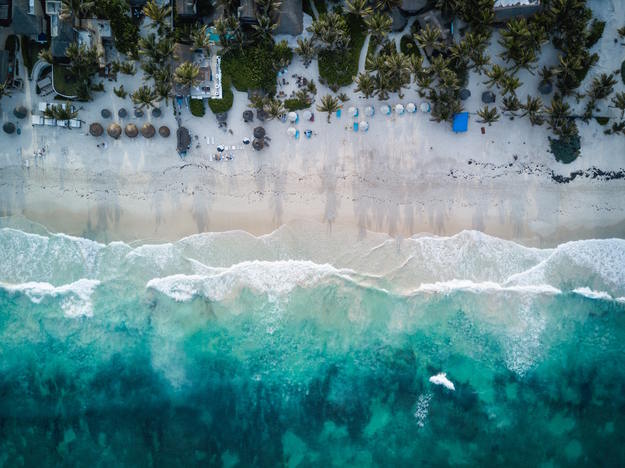 Due to the impacts of COVID-19 in the U.S. and around the world, most American honeymooners have had their travel plans disrupted in 2020.
While the travel industry slowly reopens on the heels of COVID-19 shutdowns, U.S. travelers are finding themselves with few international options.
As of late July, most countries across the globe were not allowing U.S. visitors due to the coronavirus. With over 4 million cases and 144,000 deaths, the United States continues to be one of world's most affected nations.
However, the good news is that there are still some places open to American travelers. Check out the countries below to see if your honeymoon destination is on the list.
Open to U.S. Citizens

Open with Restrictions to U.S. Citizens

Don't forget to check with your destination's official tourism office to review up-to-date restrictions before planning a getaway. Since the pandemic is ongoing, updates can be made at any time.

In case you missed it:
10 Best All-Inclusive Resorts in the U.S.
8 Best Outdoor Honeymoon Destinations in the U.S.
Photo by Spencer Watson