With its lush rainforest, secluded coves, towering mountains, and vibrant local communities, the Caribbean island nation of St. Lucia remains a magnet for honeymooners the world over. The spectacular landscapes alone make St. Lucia a top destination in the Caribbean. Couple that with luxury resorts, outdoor adventures, thriving culture, plus a lively nightlife scene, and you've got a world-class honeymoon in the bag.
St. Lucia is located in the eastern Caribbean, halfway between Martinique and Saint Vincent, surrounded by the Atlantic Ocean and the Caribbean Sea. A volcanic island, St. Lucia is one of the region's most mountainous countries; its most recognizable landmarks are the twin Piton Mountains (Gros Piton and Petit Piton), UNESCO-designated towering peaks covered by dense rainforest.
No matter where you base yourselves, make time for a tour of the capital city of Castries, which showcases the island's unique blend of British, French, and Creole heritages. In Soufrière, the oldest settlement in St. Lucia, the Pitons provide a scenic backdrop for a lively town. Nearby are the Diamond Falls Botanical Gardens (for hikes through a six-acre oasis), working cocoa plantations (for a deeper look into the island's chocolate production), and volcanic sulfur springs (for a relaxing and detoxifying mud bath).
Marigot Bay and Pigeon Island National Park are two other can't-miss destinations. Located on the western coast, Marigot Bay features a beautiful natural harbor surrounded on three sides by verdant, forested hills. Pigeon Island is a terrific spot for swimming and snorkeling, plus it's also the venue for the annual St. Lucia Jazz Festival.
Couples looking for a unique Caribbean atmosphere, luxurious lodgings, and plenty of outdoor adventures will find all that—and more—on St. Lucia. Whether you prefer to relax on a golden beach beneath the shade of a palm tree or hike to the summit of Gros Piton, St. Lucia won't disappoint. Read on for our guide to the ultimate St. Lucia honeymoon.
When to Go
December to March is the most popular travel time to St. Lucia. That's largely due to minimal precipitation and pleasant temperatures in the low 80s. (Many visitors are snowbirds escaping the cold winters of the Northeast, the Midwest, and Western Europe.) Summer temperatures may spike to the mid- to high-80s, but you'll often score more affordable room rates during this time. In general, try to avoid unpredictable hurricane season, which lasts from June through November.
Getting There and Around
Hewanorra International Airport (UVF) is the main airport on St. Lucia, located on the southern tip of the island. There are direct flights into UVF from major U.S. cities, including New York, Atlanta, Chicago, Boston, Philadelphia, Miami, and Charlotte. However, many resorts are located in the northern section of the island, so mentally prepare yourselves for a 90-minute drive from UVF before sinking your toes into the sand.
Couples who prefer a shorter land journey can opt for a one-stop itinerary through another Caribbean island, landing instead at George F.L Charles Airport (SLU), on the northern end of St. Lucia. Many of the major car rental agencies are located at UVF, including Avis, Hertz, and National. Bus and taxi service is also available at the airport.
What to Do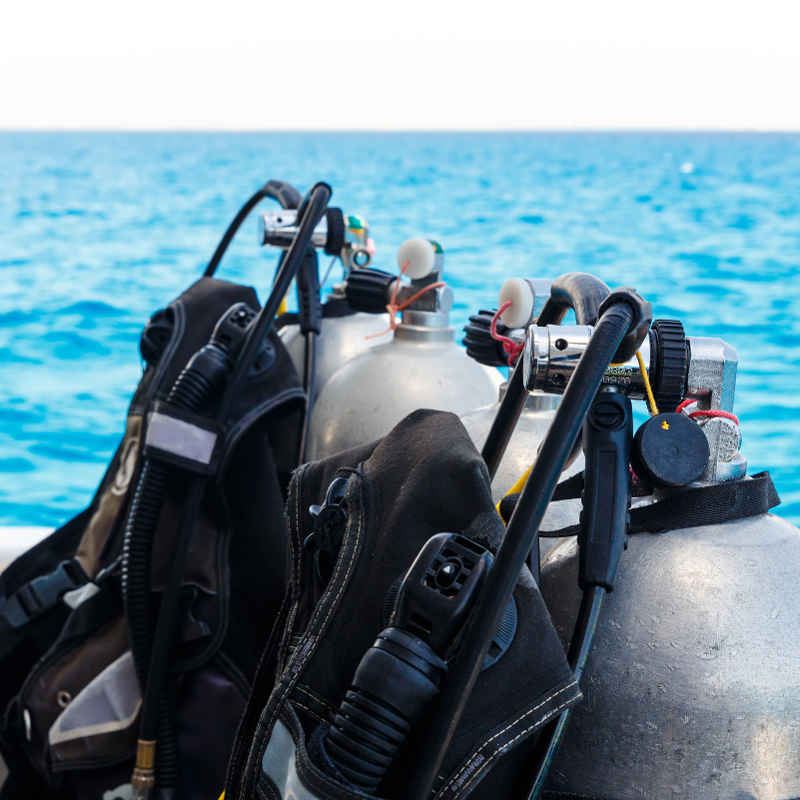 Explore Castries - Spend a day in the capital of Castries, a lively city filled with as many French and British colonial buildings as Creole street food vendors. Peruse the cruise port, picturesque town squares, and local crafts market, where you can pick up woodcarvings, paintings, clothing, coffee, cocoa, home décor items, and more.

Check Out the Beaches - Due to St. Lucia's volcanic soil, the beaches aren't quite as powdery soft as on other Caribbean isles. However, Reduit Beach, located on the northern part of the island, fronting Rodney Bay, is a worthy detour. As is Sugar Beach, where the sand is sugar-soft and the calm waters are ideal for leisurely swims, sea kayaking, snorkeling, and more.

Go Fishing - Itching to hit the open waters? Try your hand at deep-sea fishing with a reputable operator, such as Hackshaw's Boat Charters or Captain Mike's. St. Lucia's local waters are abundant with big-game fish, so go ahead and try to reel in that mahi mahi, wahoo, barracuda, or blue marlin.

Hike a Mountain - Hiking trails criss-cross nearly the entire island of St. Lucia, many of them comfortably shaded beneath rainforest canopy. Experienced hikers should consider climbing one of the island's twin Pitons. Petit Piton's steep trails can be unsafe, especially after a rainstorm, so stick to safer Gros Piton, the taller of the two. Book a guided two-hour climb with Real St. Lucia Tours; the views of Petit Piton and neighboring Saint Vincent at the summit are a worthwhile reward.

Sail at Sunset - When it comes to romantic activities, few are more honeymoon-worthy than a sunset cruise on Caribbean waters. Couples can charter a private boat for a scenic ride with Carnival Sailing, complete with Champagne and canapés. Or, book a half- or full-day excursion, which could include a loop around part of the island, snorkeling, and more.

Scuba Dive - St. Lucia is home to some excellent dive sites (including wrecks) along its southwestern coast. Book an excursion through your resort or a local dive operator, such as Scuba St. Lucia.

Learn to Make Chocolate - Chocolate lovers and foodies alike will not want to miss out on Rabot Estate's "Tree to Bar" Experience, a unique hands-on tour that teaches visitors all about how cacao is cultivated. After walking the cacao groves, couples can personally pick ripe cacao pods from the trees and then learn how to make their own chocolate bars.
Where to Stay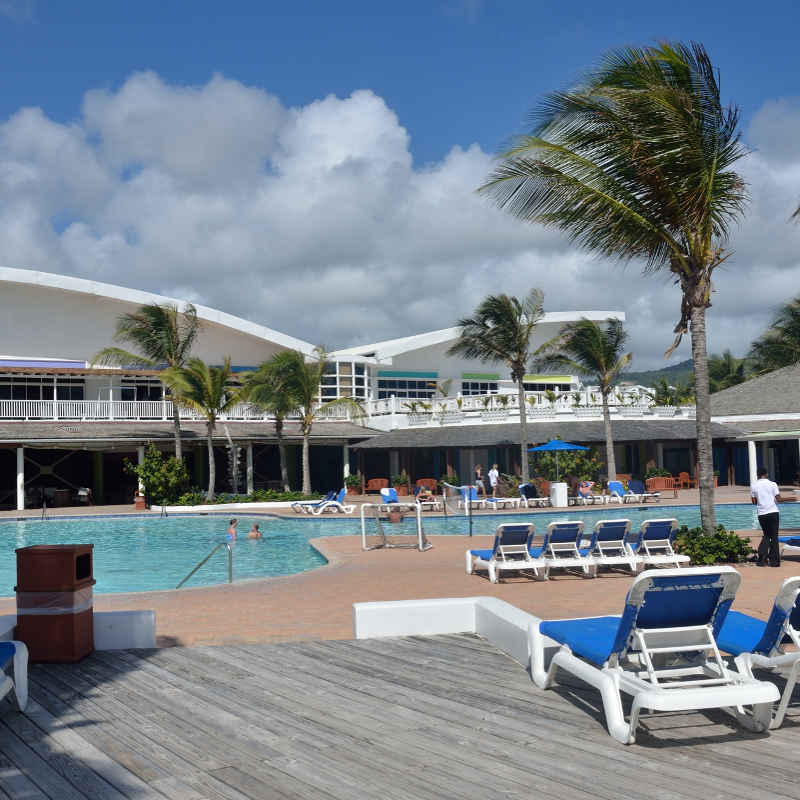 Where to Eat and Drink