For years, Bermuda has lured honeymooners with its pristine pink-sand beaches, quiet coves, and emerald-sapphire waters. The British Overseas Territory is just 21 miles long and less than two miles wide, but it packs a major aesthetic punch as you drive around, taking in pastel-painted architecture, charming white-roofed cottages, and impeccably manicured gardens.
Honeymooners typically fall first for Bermuda's sophisticated beauty. But after checking into one of the island's fabulous hotels, eating at a low-key local restaurant, or popping into a charming shop on Front Street (the main harborfront drag), that crush quickly grows into love. Couple that with the fact that Bermuda is less than a two-hour flight from nearly every major East Coast airport, and you'll want to call the place home.
It's also easy to feel welcome when you meet overtly friendly locals everywhere you go. Folks are generally cheery thanks to Bermuda's booming financial center—as one of the world's leading insurance and reinsurance markets, the island remains a model of political and social stability. In 2017, it hosted the 35th America's Cup, the pinnacle international sailing event, which led to major hotel refurbishments, harbor development, and general sprucing-up all around the island.
When to Go
Contrary to popular belief, Bermuda isn't located in the Caribbean—it's about 650 miles off the coast of North Carolina, in the Atlantic Ocean. As such, you won't see many tourists frolicking on the beaches during winter. Though days are generally warm year-round, the best time to visit is May through October. Summer will be the most crowded (and, as a result, have the highest hotel rates), while shoulder season (spring and fall) sees less humidity and cooler water temperatures.
Getting There
Unless you're planning a honeymoon cruise, expect to fly into the island's only airport, L.F. Wade International Airport (BDA), located about seven miles northeast of Hamilton, the island capital. Since tourists are not permitted to rent cars on the island (the roads are narrow and windy, so it's for the best), prearrange transportation through your hotel or grab a taxi at the airport (which is often less expensive).
What to Do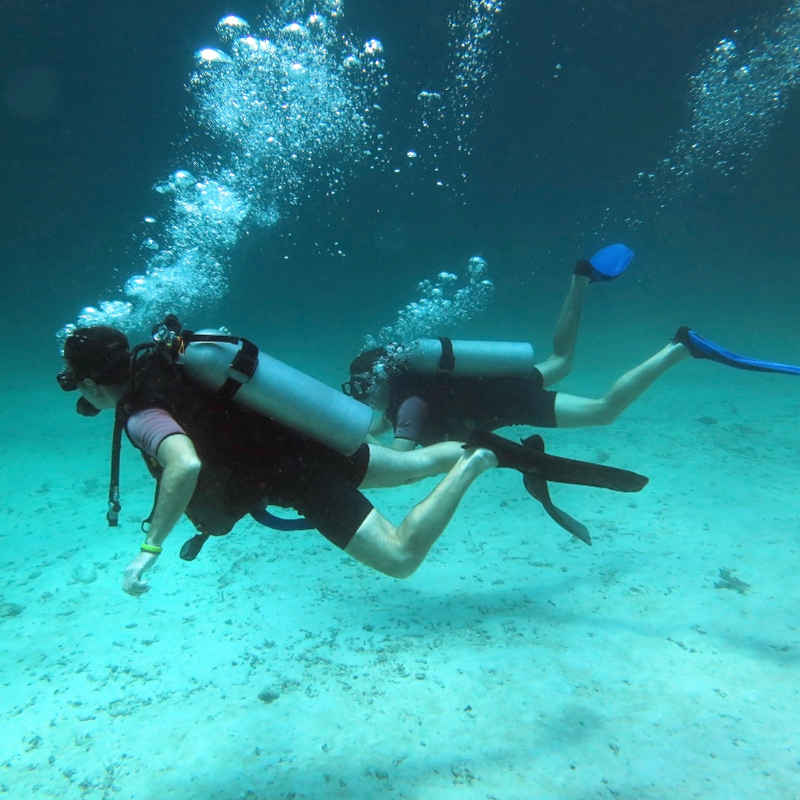 Hit the Beach - Bermuda has nearly 75 miles of coastline, filled with long, sandy beaches, intimate coves, and rocky shores. The island's best swaths are found on the south shore, where the water tends to be rougher and conditions are ideal for body surfing. Though the water is calmer on the north shore, the beaches are often more rocky. The island is especially famous for its pale-pink stretches, such as Horseshoe Bay Beach, which gain their hue from crushed-up bits of coral, seashells, and microscopic organisms that get washed ashore.

Scuba Dive - Bermuda has some of the most spectacular diving in the world, with more than 350 shipwrecks and 230 miles of reef to explore. Crystal-clear waters mean visibility is often good up to 80 feet during summer. If you're not certified, snorkeling is equally enticing; the water has high salt density, and the extra buoyancy makes swimming a lot easier.

Explore the Island - One of the best ways to see the island is to rent a moped or Twizy during your stay. Buzzing around on your own time allows you to discover deserted beaches, watch local cricket matches, and explore the general island life.

Rent a Boat - Rent your own Boston Whaler or sailboat and head to a secluded island for a picnic lunch, leisurely snorkel, and relaxing sunbathe. Or, take a kayak and explore the dozens of coves and bays around the island. The turquoise waters are so clear that you'll be able to spot marine life without even being submerged.

Adventure on the Sea - If you're a pair of adrenaline junkies, take a jet ski safari or a high-speed catamaran tour around the island. Why not try a water-ski, windsurf, kitesurfing, or parasailing adventure after the safari. Whatever your choice, there is no better way to enjoy Bermuda's natural beauty than being in, out, or under the water.

Play Golf - Golfing is one of the most popular Bermudian pastimes. The island has eight different courses, all with pink sand traps and ocean views. While Bermuda's courses are not the longest, most offer a unique challenge, accentuated always by the ocean breeze and distracting yet breathtaking views at every turn.
Where to Stay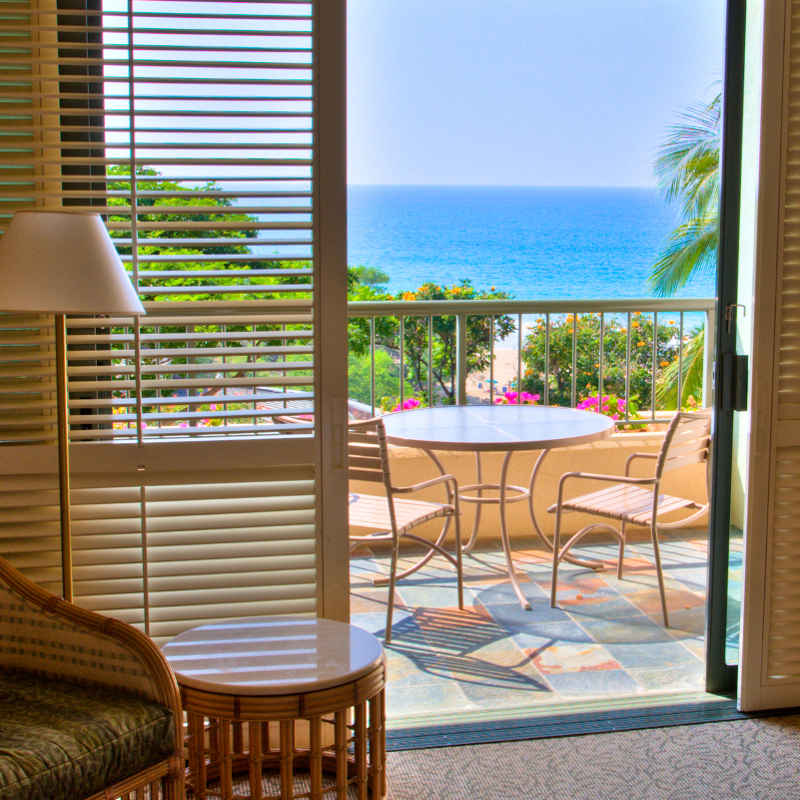 Where to Eat