If you're looking for white sand beaches, lush mountains, delicious ethnic foods, colorful dancing, crystal-clear seas, and friendly faces, look no further than Jamaica for your honeymoon.
The third-largest of the Caribbean islands, Jamaica is both geographically and culturally diverse. You'll find most of the major cities on the coasts, because the interior is dominated by rainforest-covered mountains and the unique, uninhabited "Cockpit Country", a limestone plateau marked by ravines and unexplored caves. Most resorts huddle along the north coast, with its secluded coves and white sand beaches.
You'll find music and dancing practically everywhere on the island – the reggae, calypso, and ska that tourists have come to expect, but also newer Jamaica's own twist on more contemporary sounds. Although the island is dominated by people of African descent, the culture – including its cuisine – has been shaped by native Indian, Spanish, Middle Eastern, Chinese and British influences as well. Jamaicans speak English, as well as a local patois blending a variety of languages reflecting its long and varied history.
What to Do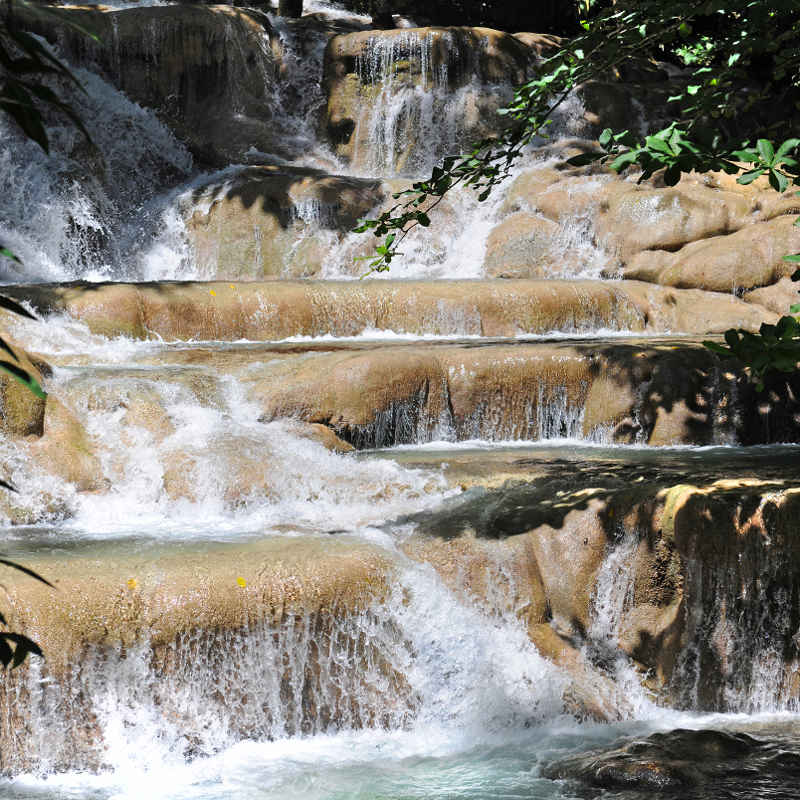 World-Famous Beaches - It's no secret that Jamaica's beaches are one of the country's biggest attractions. The island is home to many long stretches of white sand and crystal clear waters. A few of our favorites include Cornwall Beach (at Montego Bay) with its soft white sand, Seven Mile Beach at Negril, and Treasure Beach along the south coast. 

Watersports - If you're staying at a beachfront hotel or resort, you'll have prime access to top-notch snorkeling, kayaking, diving, and many other water-based activities. Looking for an unforgettable scuba diving experience? Head out with North Coast Marine Sports to visit some of the most famous coral reefs surrounding the island. 

River Rafting - In Port Antonio, you can take a two-hour trip down the Rio Grande from the Blue Mountains to the sea – on a bamboo raft. Set out with Rio Grande Tours for a river adventure dominated by lush terrain and banana groves.

Waterfalls - Jamaica is home to an abundance of majestic waterfalls, many of which are accessible to visitors. Dunn's River Falls is arguably the island's most famous (and visited), while Mayfield Falls boasts 21 natural pools and a wide array of exotic tropical flowers. A third must-visit cascade is Somerset Falls, which can be found between Port Antonio and Hope Bay.

Cranbrook Flower Forest - Jamaica is rife with beaches, but for something different, check out Cranbrook Flower Forest, a privately owned ecotourism attraction near Mamme Bay and Ocho Rios that boasts exotic tropical gardens, lawns, water pools and a tropical rain forest.

Port Antonio - In Portland Parish on the island's rainy, less-traveled northeast coast, Port Antonio offers a relatively quiet, genteel ambience nestled in the protective Blue Mountains. In the early part of the twentieth century, luminaries such as J.P. Morgan, William Randolph Hearst, and Errol Flynn all escaped to Port Antonio; you can even book a stay at Flynn's retreat on the 60-acre Navy Island. The mile-long white beach at Long Bay may very well be nearly deserted when you visit.
Where to Stay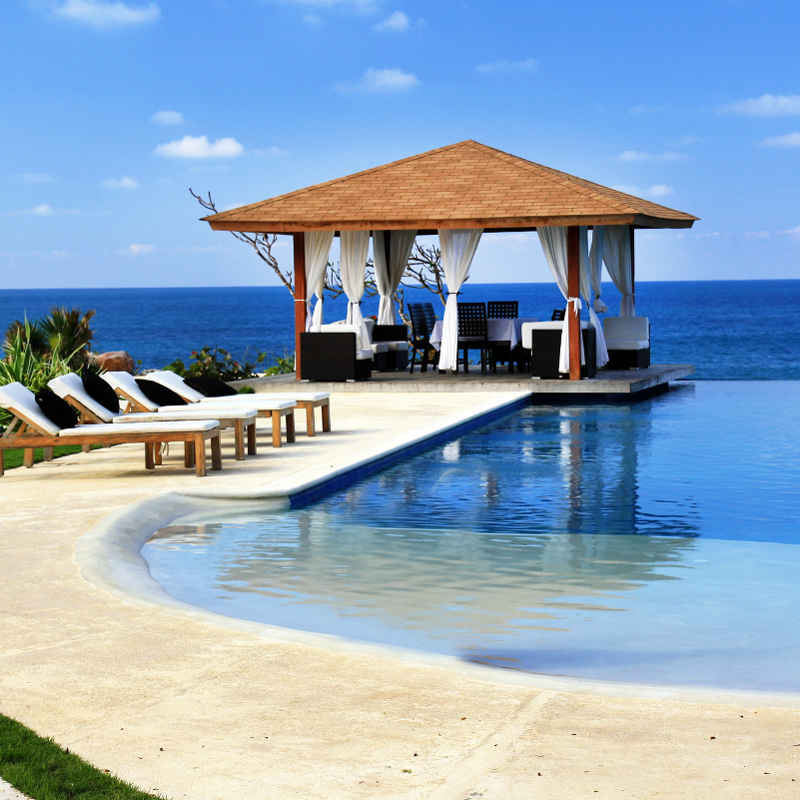 Where to Eat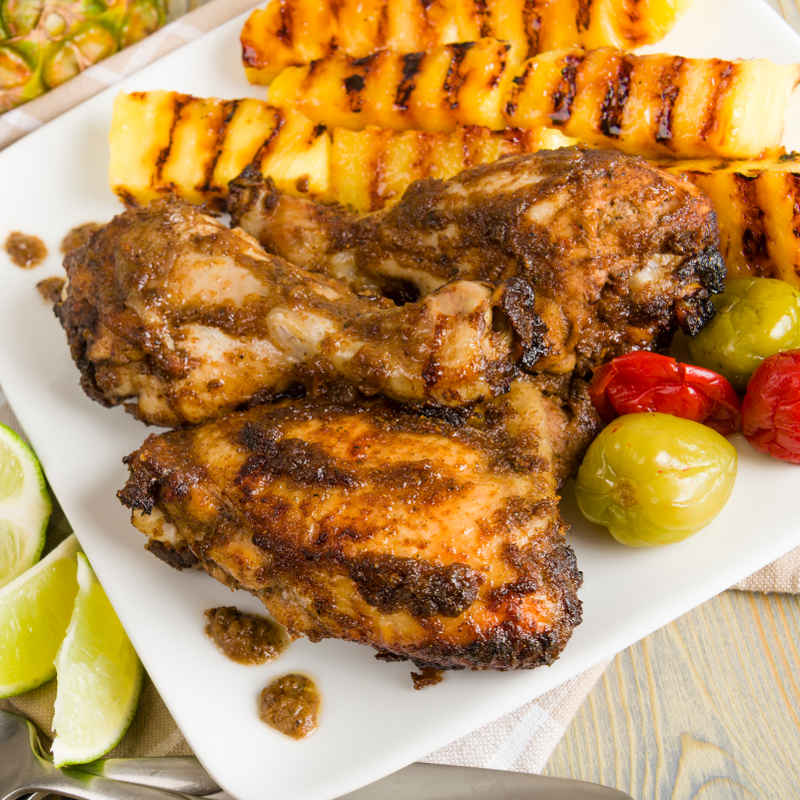 Getting There
Honeymooners have three options for flying in and out of Jamaica: Sangster International Airport (MBJ) in Montego Bay, Ian Fleming International Airport (OCJ) in Ocho Rios, and Norman Manley International Airport (KIN) in Kingston. Most newlyweds arrive via Montego Bay and then rent a car or arrange transportation with their hotel or resort. For maximum exploration, we highly suggest renting a car.