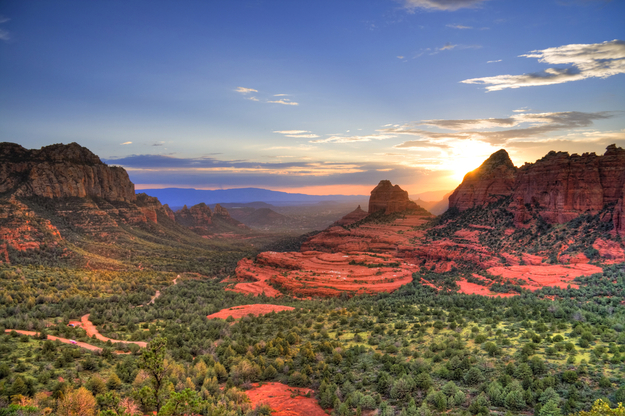 Due to the worldwide impacts of COVID-19, there's quite a lot of uncertainty when it comes to travel in 2020 — and likely beyond.  
With international travel being particularly impacted at this time, the Traveler's Joy team has been working hard to create brand new Instant Registries focusing on local and regional honeymoons in the United States.
Earlier this month, 10 brand new registries were added to the ever-expanding collection, including Arizona, Charleston, Lake Tahoe, Savannah, and New Mexico, plus the themed registries "Road Trip", "Camping", "Staying Home" and "Staying Local."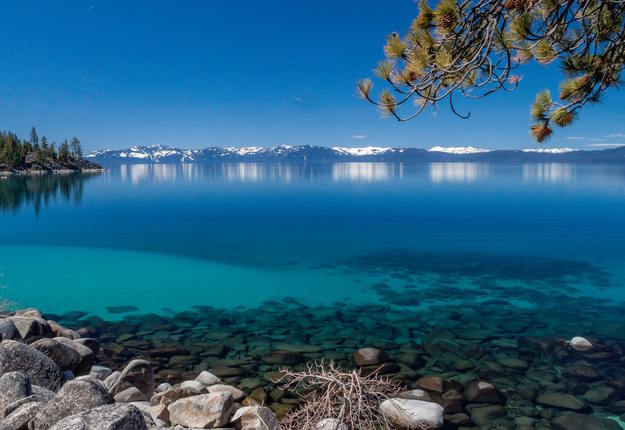 Overall, the Traveler's Joy Instant Registry collection features more than 70 pre-made, location and theme-specific registries that have been designed by our editorial team. With just one click you can instantly add the items from an Instant Registry to your very own registry page (think sunset sailing excursions in Hawaii and romantic dinners on the beach in Puerto Rico). You can even edit or delete any item at any time and also add plenty more of your own.
Among the highlights from the new additions: Private winery tours in California, horse-drawn carriage rides in Charleston, and romantic hot air balloon excursions over Lake Tahoe.
To check out these exciting new locations and themes, plus many more top travel spots around the world like Hawaii, Italy, Mexico, and Greece, simply click on the "Instant Registry" button located within the "Item List" tab of your account.

In case you missed it:
7 Staycation Honeymoon Ideas to Upgrade Your Home Quarantine