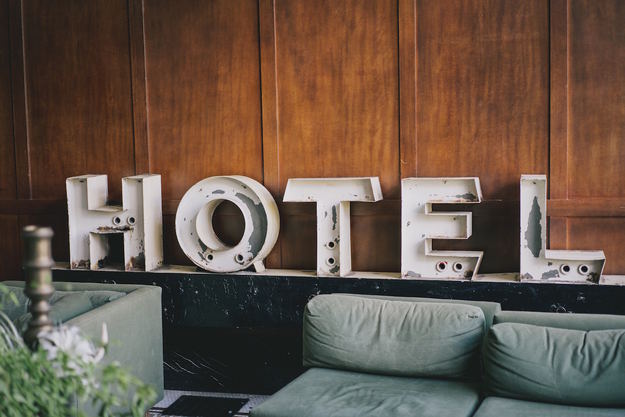 In our latest honeymoon poll, inquiring minds want to know: What was the number one factor for you when it came to deciding on a honeymoon hotel or accommodation spot?
For instance, was it the incredible physical location of the property -- whether it be directly on the beach or in a terrific neighborhood of a city? Or was it more about the amenities offered, such as restaurants, spas, and other exciting activities?
Browse through the poll options below before making your pick. Then check back later in the week to see the results!

In case you missed it:
7 Days in Tibet: How (and Why) to Honeymoon in this Spiritual Land
Where to Honeymoon in France (Beyond Paris)
Photo by Bill Anastas