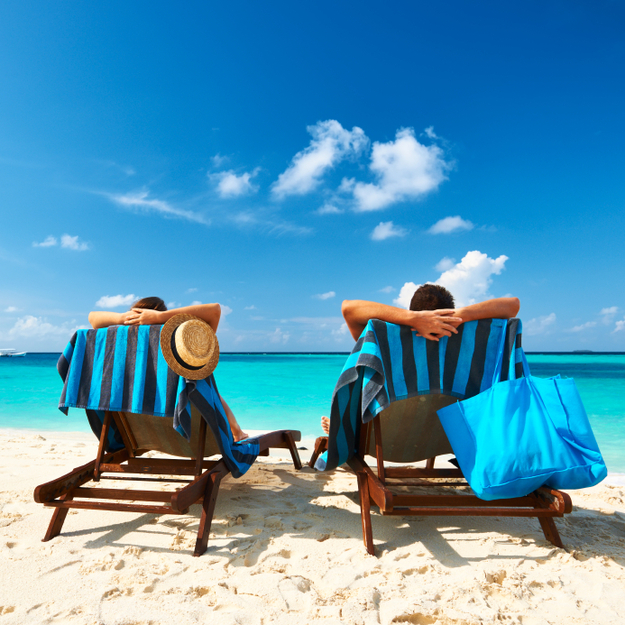 Whether it be an adventure-filled trip to a destination like New Zealand or a week in Mexico featuring some fun in the sun, many couples prefer to protect their honeymoon with travel insurance.
It is, after all, a once-in-a-lifetime getaway.
When it comes to trip insurance, one of the first things couples should do is check what coverage you might already be paying for. It's quite common for couples to already have some coverage from a credit card or personal home and medical insurance.
For 100% peace of mind, you can get more extensive coverage for the honeymoon trip itself. This kind of insurance can cover flight cancellations/delays, an injury sustained during your travels, lost bags, a private medevac, stolen luggage, and many other aspects of your honeymoon.
Before you finalize that honeymoon itinerary, be sure to check out our friends at Travel Guard for a quick and free quote. Equipped with a honeymoon insurance policy, you'll have key coverage that goes with you every step of the way.

In case you missed it:
The Top 10 Honeymoon Destinations of 2019
The Ultimate Hawaii Honeymoon: Top 30 Things to Do on Your Oahu Getaway