In our latest poll, we're asking newlyweds where exactly they traveled for their honeymoon. Did your travels take you outside the United States? Or did you plan a trip to Hawaii, California or another incredible destination in America?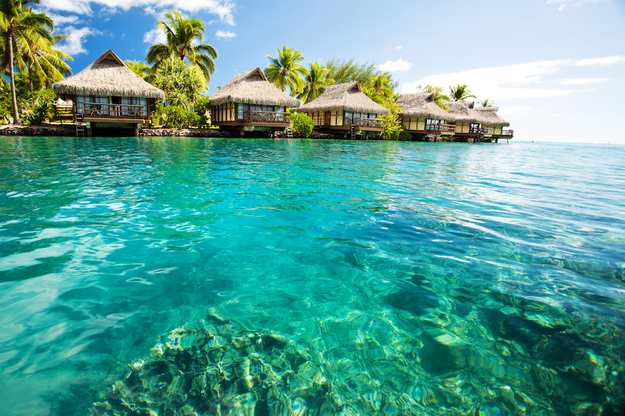 Browse through the poll options below before selecting your destination. Then check back later in the week to see the results!


In case you missed it:
5 Favorite Cold Weather Honeymoon Destinations
GIVEAWAY: Submit Your Top Honeymoon Tips for a Chance to Win $300!