Did you create a honeymoon registry in 2017? Got helpful advice for future newlyweds about to embark on their trip of a lifetime? If so, we want to hear from you!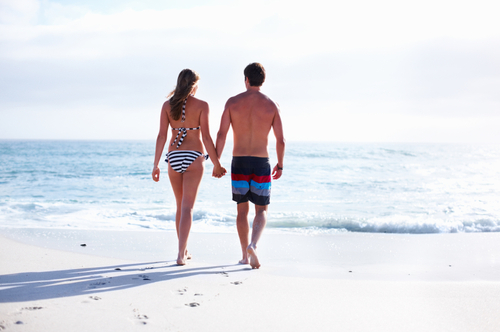 We're in search of helpful honeymoon tips for future newlyweds, no matter the topic. So whether your honeymoon tips cover trip planning, registry suggestions, registry design, packing, or travel, let us know.
For instance, got any tips on how to plan a honeymoon that has the perfect balance of exciting activities, romance, and relaxation? Have some ideas on how to create an engaging registry page that resonates with family and friends? How about budget suggestions for future couples? We'd love to hear them all!
Simply send your honeymoon tips to our editorial team at blog@travelersjoy.com. Once all submissions have been received, one random entry will win a $300 Airbnb.com gift card!
All entries must be received by December 31st, 2017. The winner will be be revealed on our Facebook page on January 15, 2018.
Can't wait to hear from everyone!