In the latest edition of the Honeymoon Mailbag, Traveler's Joy editor Adam Warner dishes out advice when it comes to changing your registry if you decide to switch destinations.
Be sure to send your questions for the next edition to blog@travelersjoy.com.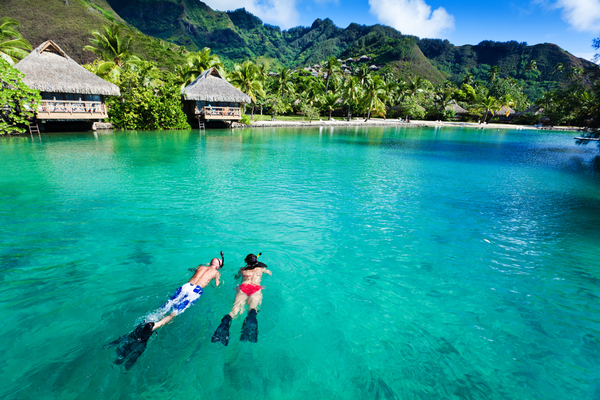 Q: We recently switched honeymoon destinations and we've already received gifts for the first one. What should we do?
A: For starters, it's no problem at all if you end up changing your destination -- even if you've received contributions for the first one.
Since all your gifts will ultimately be redeemed as cash (we'll either send you a check in the mail or make a transfer to your bank or PayPal account), you have total flexibility when it comes to your gifts.
For example, for any gifts already given, you can apply those funds to a new or comparable experience at your new destination. It's completely up to you. One quick recommendation: If you do switch activities, it's always a great idea (in a thank you card) to let your guests know how you ended up using their contribution.
It's also really easy to change your destination and gift items on your Traveler's Joy page. You'll only need to delete or replace the items (for the old location) from the "Item List" section of your account. Once these are removed, you can start adding items for the new location. Don't forget you can manually add your own items or use items from our Instant Registries, or perhaps a little of both.
Finally, don't forget to update the "Trip Information" section of your registry, especially if you had any information there on the old location.

In case you missed it:
5 Honeymoon-Worthy Hotels in Bermuda