This week we're putting the spotlight on two of the most popular honeymoon settings: The beach and mountains. So which travel environment do you prefer for a honeymoon getaway?
Vote below or share your pick with us over on Facebook.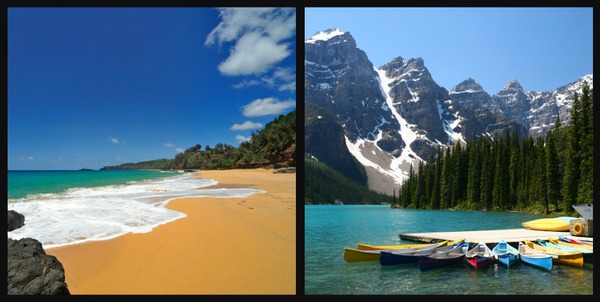 Don't forget to check back later in the week to see the results!

In case you missed it:
5 Retreats Perfect for a Honeymoon Getaway