Discover five incredible hotel retreats across North America that redefine the term "getting away from it all." Highlighted by tranquil oceanside bungalows, private island resorts, and "glamping" accommodations set deep in the wilderness, the following honeymoon spots are perfect for couples who prefer seclusion over noisy tourist crowds.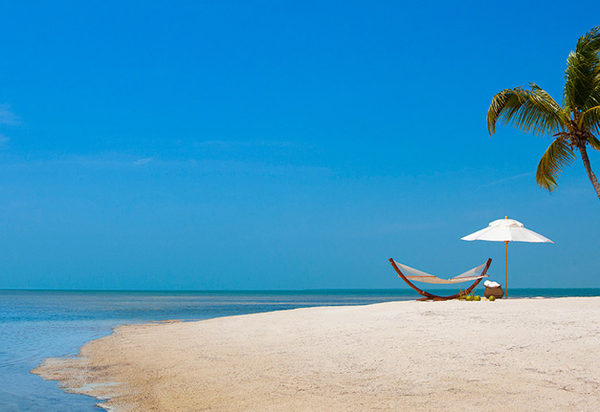 Little Palm Island, Florida. A private island resort in the Florida Keys boasting bungalow guest accommodations, white-sand beaches, and fabulous water sport options. As far as seclusion, this highly-acclaimed spot can only be reached via seaplane or boat and doesn't provide clocks, phones, or TVs in any of its 30 rooms.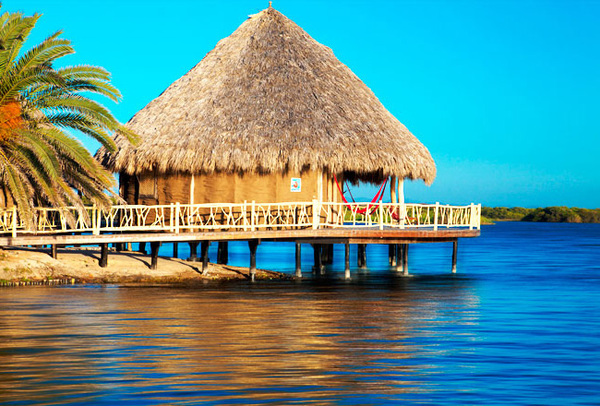 Hotelito Desconocido Sanctuary Reserve & Spa, Mexico. Recently renovated, this first-rate eco-tourism resort (60 miles outside of Puerto Vallarta) sits on 100 acres of private reserve, giving couples premium access to Pacific Ocean beaches, lagoons, and tropical gardens. Outdoor pursuits are plentiful, ranging from horseback riding on the beach to exploring surrounding waterways via canoe.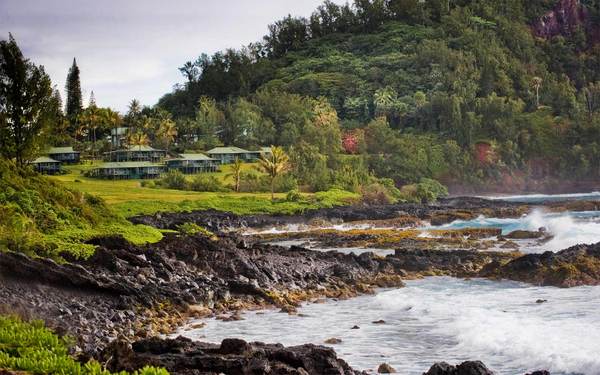 Travaasa Hana, Maui, Hawaii. Set out on the eastern tip of Maui in the tiny town of Hana, this ranch-style resort is located miles away from the rest of modern Hawaii. One of the best parts of the experience is just getting there. Travaasa is typically reached on the heels of a two-hour drive full of hairpin turns, tropical foliage, and one-lane bridges.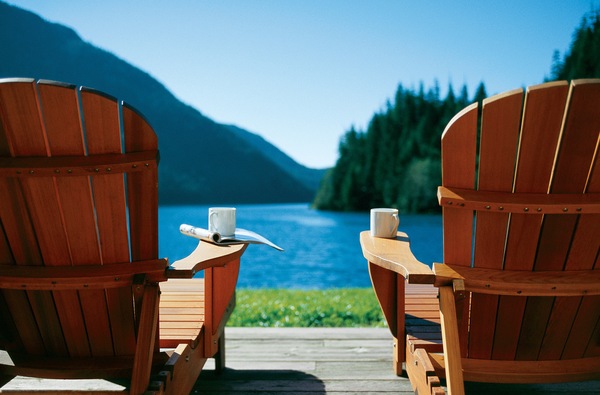 Clayoquot Wilderness Resort, British Columbia, Canada. A luxury eco-safari destination on Vancouver Island accessed by seaplane or boat ride. On top of dozens of unique wilderness activities (grizzly bear watching anyone?), the resort offers up glamping experiences for couples thanks to giant white canvas tents furnished with wood stoves, oil lamps, and antique furniture.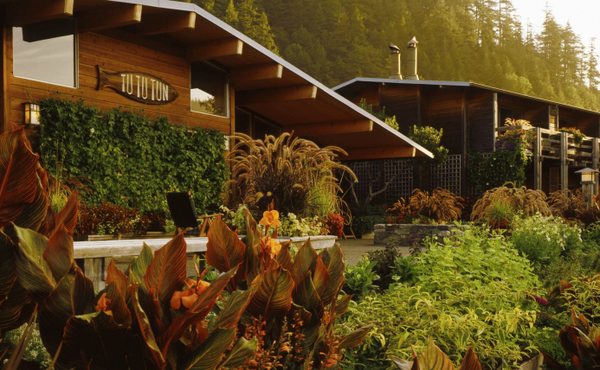 Tu Tu Tun Lodge, Oregon. Nestled in woodlands along the shores of the scenic Rogue River (and only 7 miles from the Pacific Ocean), guests can enjoy fabulous rooms complete with fireplaces, king beds, and terraces with outdoor soaking tubs. Activities include kayaking, white water jet boating, fishing, and hiking, among many others.

In case you missed it:
Top 6 Restaurants in America for a Honeymoon Splurge