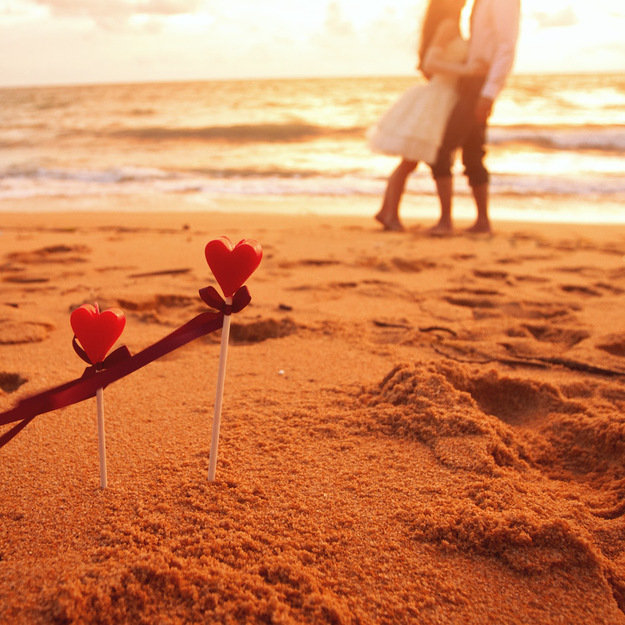 From reserving that perfect room with a view to following a rose petal trail to a private beachside dinner, your honeymoon registry allows you to let your imagination go wild when planning your ideal itinerary. Consider adding any of the following experiences to crank up the romance even further.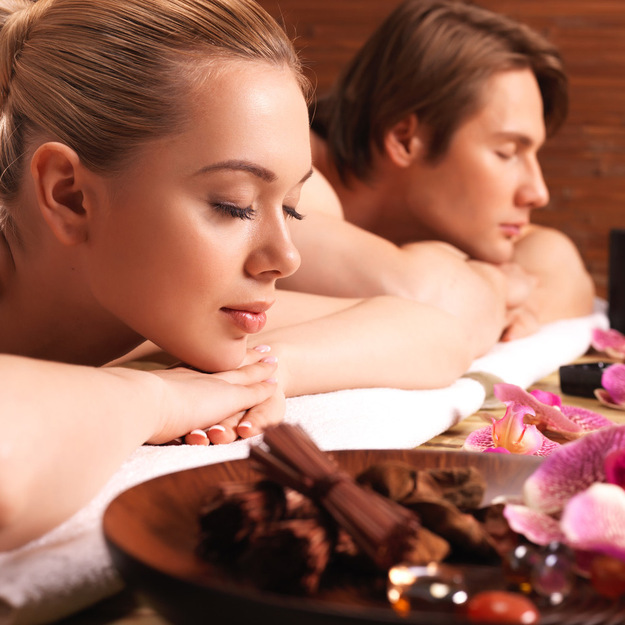 Couples Massage
While your entire honeymoon may feel like Cloud 9, a couples massage is a surefire way to elevate the romance even higher. Laying side by side in relaxed bliss, let trained hands like those at Maui's world-renowned Grand Wailea Resort revitalize your bodies. With options ranging from deep tissue massages, to shiatsu, sports massages, and of course the most common Swedish massage, the two of you are sure to be rubbed the right way.
A Luxury Train Ride
Hop aboard a luxury train with your special someone to watch the world go by without exerting much effort. Like a cruise on rails (albeit with less activities but way better views), luxury train trips are perfect for honeymooners that want to relax while still engaging their adventurous sides.
Explore fabled destinations across the Indian continent aboard the Maharajas' Express, or travel between London and Venice with Belmond to pass through French farmlands and Swiss Alpine valleys. Life on the train limits your decision-making, leaving you free to indulge in chef-prepared fine dining, socialize with other riders at the lounges, and soak in remote and exotic landscapes as they whiz by. When you're satisfied, close the door of your private cabin - which is conveniently already rocking.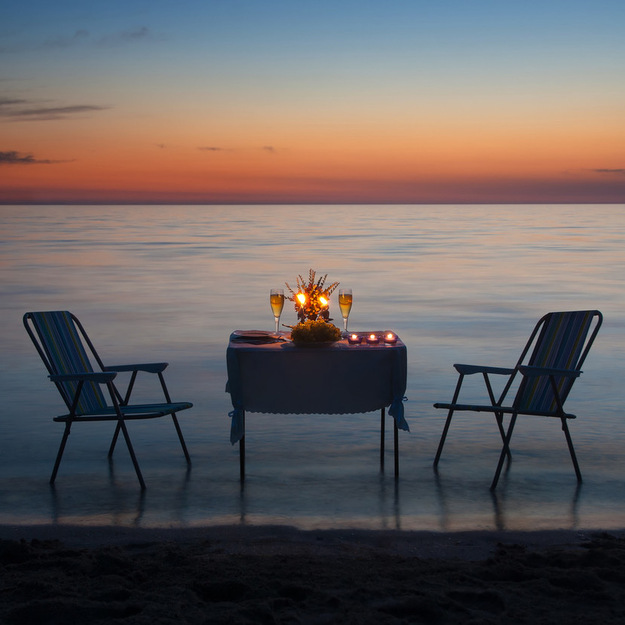 Share a Private Dinner
Plan an intimate evening where you and your partner can reflect on the wedding and gush over each other while gorging over a gourmet meal. A private dinner can be lavish, like a beachside table setting for two at Thailand's Tongsai Bay, or as effortless and simple as ordering room service up to bed. Keep the focus on your partner and the conversation light as you satisfy each other's appetites - we're all more keen to romantic cues on a full stomach.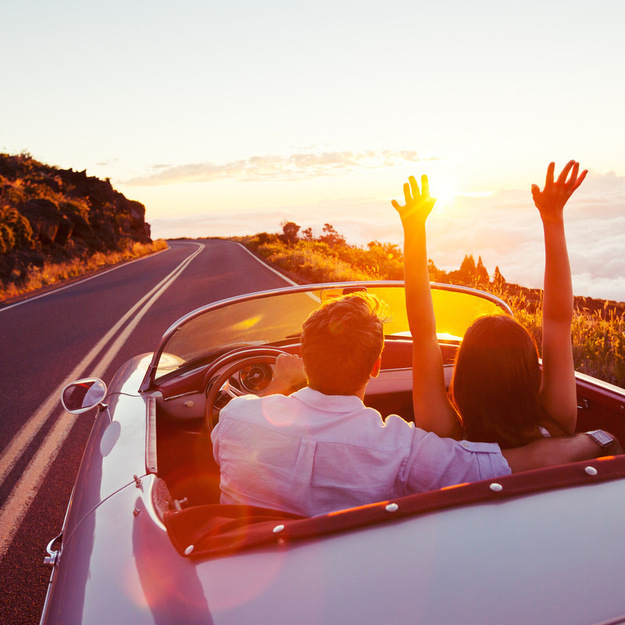 Road Trip
Grab your keys and rev your spontaneity engine - you, your new life partner, and the unknown adventures of the open road are the perfect fuel for serendipitous experiences. Rent a big SUV and drive Iceland's Ring Road, touring the land of fire and ice in search for the Northern Lights, while exploring quaint new villages (and hotel beds) along the route. Or zoom along California's coast with the top down in a luxury convertible. Even if it's a day trip, taking to the road will bring out your inner explorer, and the required teamwork will bond you as a single unit all over again.
Add an Adventure
A heart-pounding adventure might not be the romantic scene you envisioned for your perfect honeymoon, but adding an adrenaline rush to the itinerary will awaken your bodies and keep them excited long after your activity's done. Hike Mayan Ruins in Belize, cycle through the jungle of St. Lucia, or even float above the French countryside in a hot air balloon - let that experimental attitude of pushing boundaries translate back into the bedroom.

In case you missed it:
The Essential Napa Valley Honeymoon Guide