Check out a selection of incredible images highlighting the enchanting country of Italy, also one of our most popular honeymoon destinations. Featured photo picks include a colorful seaside village near Venice, gorgeous lake views in the mountainous region of South Tyrol, and a panoramic snapshot of historic Siena.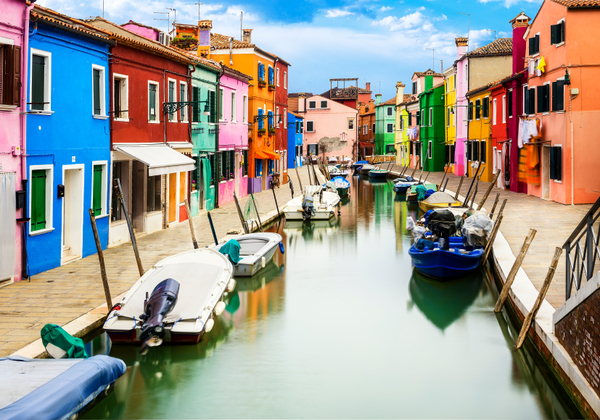 Image: iStock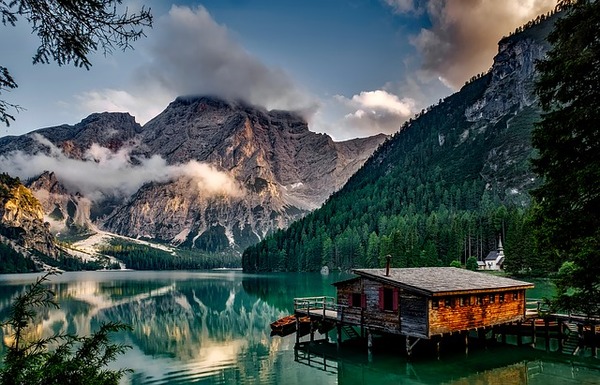 Image: Pixabay
Pragser Wildsee in South Tyrol, Italy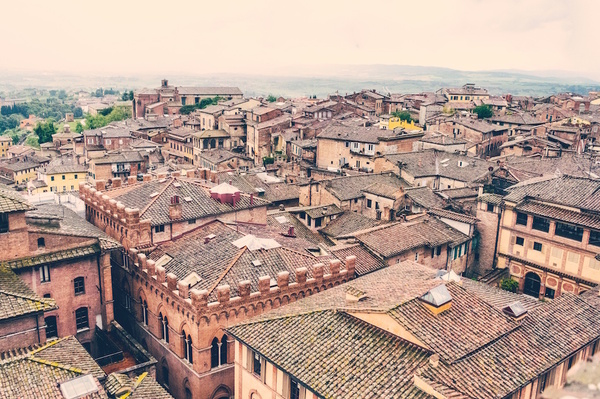 Image: Pepe Nero / Unsplash

Looking out over the historic rooftops of Siena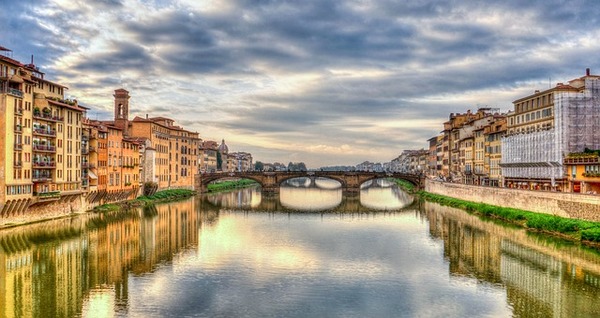 Image: Pixabay
Reflections of Florence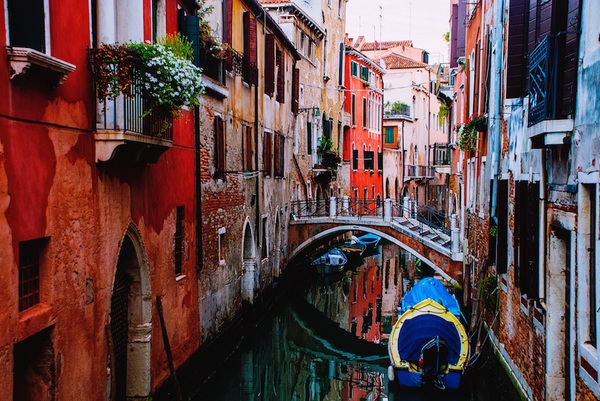 Image: Pexels

The unmistakable canals of Venice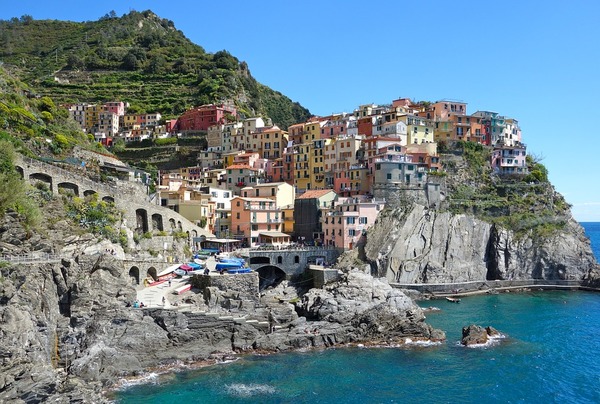 Image: Pixabay
Manarola, one of the five cliffside villages of the Cinque Terre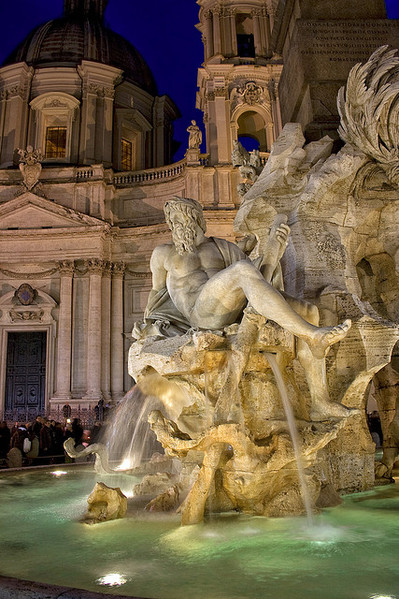 In case you missed it:
POLL: What Was Your Biggest Honeymoon Splurge?
Real Honeymoon Registries: 5 Incredible Around the World Getaways