Starting to assemble your honeymoon registry this fall? Get inspired by browsing a few of our favorite registries created by real Traveler's Joy members.
The following couples used their honeymoon as a way to explore the entire world, traveling to destinations they always dreamed of visiting. Click on their registry pages below to trace their journeys.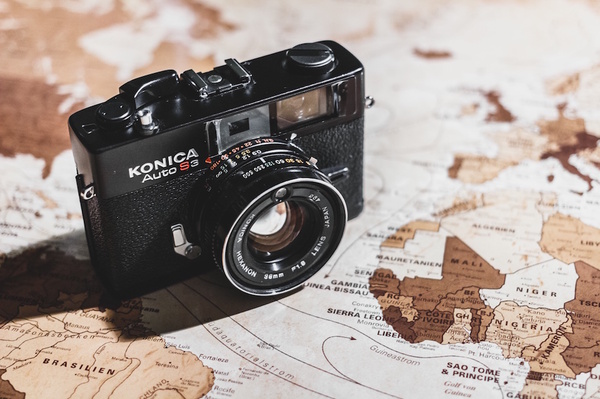 Highlights include Caipirinhas on Copacabana Beach, a visit to Hobbiton in New Zealand, and visiting an elephant sanctuary in Thailand.

Emily & Raphael
Notable destinations include Spain, Brazil, South Korea, and New Zealand.
This incredible trip featured everything from a snorkeling adventure in Bali to a guided tour of historic Dubrovnik and even sake tasting and sumo wrestling in Japan.
The newlyweds visited five different countries on their trip around the world, going on ghosts tours in Prague, hiking the cliffside trails of Cinque Terre, and staying at a bungalow on the beach in Thailand.
Also winners of our 2011 Honeymoon Story Contest, Allison & Martin embarked on an amazing journey along the TransSiberian Railway.

To view the full list of our favorite registries, visit our Real Member Registries page.

In case you missed it:
Our Top 5 U.S. Destinations for a Fall Honeymoon
Your Honeymoon Registry Questions Answered: How do I Inform My Guests of My Registry?