Searching for the perfect honeymoon alternative to the typical Hawaii resort experience? Look no further than Lumeria Maui, a luxurious retreat featuring the perfect blend of tranquility, elegance, and authenticity.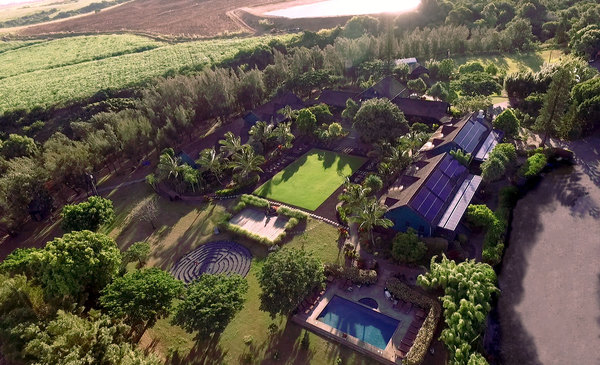 Located on the north shore of Maui, just minutes from the charming town of Paia and home to incredible ocean and island views, Lumeria has been updated into a sanctuary for authentic travel.
Couples interested in a variety of immersive yoga, spa, adventure, and educational offerings will find them all here.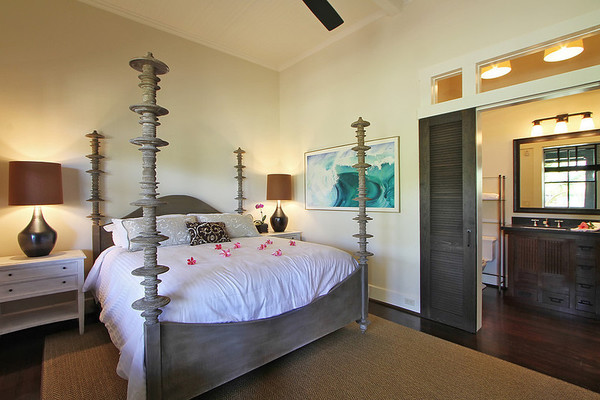 Set in a restored estate that dates back more than 100 years, Lumeria's 24 guest rooms have been individually designed to feature local artwork and Hawaii-inspired interiors. Accommodations also include notable amenities such as organic linens, Aveda bath products, complimentary WiFi, and spacious lanais with ocean views.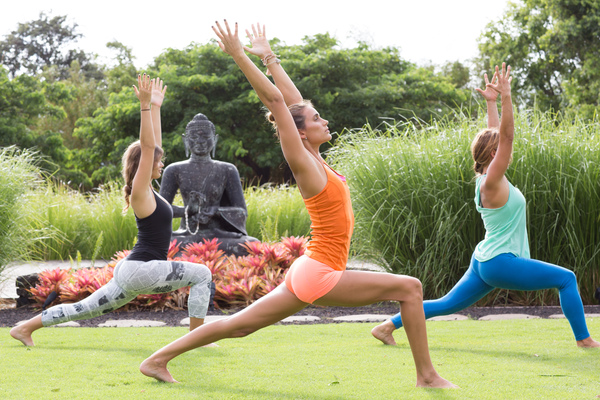 After a full day of adventure, newlyweds can indulge in a number of spa-related activities to help relax and restore the body. Whether it be a Lomi Lomi Hawaiian massage, a swim in the saltwater pool, or a signature crystal massage, there's seemingly an endless list of wellness options available.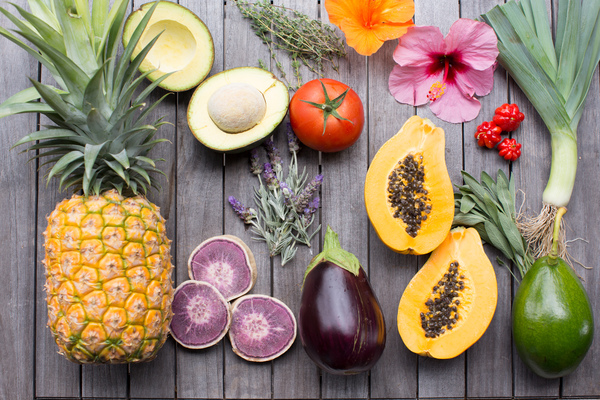 Meanwhile, breakfast, lunch, and dinner are all served on the property's inner courtyard lanai, which overlooks Lumeria's expansive gardens. The farm-to-table dining experience is truly one-of-a-kind, offering guests nutritious and delicious meals in a gorgeous tropical setting.
Couples looking for a genuine Hawaiian honeymoon getaway will certainly find it at Lumeria Maui, one of our top overall retreats for newlyweds.
To learn more about Lumeria's stress-relieving Equine for the Mind Package, check out this article from the Los Angeles Times.
In case you missed it:
Best Restaurants for a Honeymoon Meal: Selene, Santorini
Winners Announced for TJ's 2015 Honeymoon Photo Contest
Images courtesy of Lumeria Maui