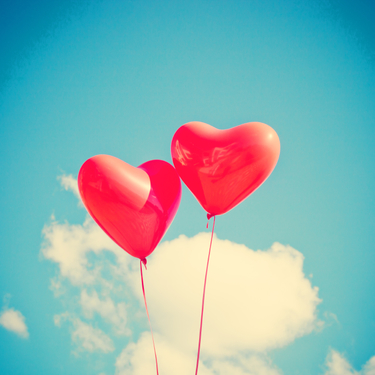 As the most romantic day of the year, Valentine's Day is a prime occasion for popping the question.
However, as a major holiday, it could be considered by some to be extremely cheesy and unoriginal. On the other hand, if the proposal is filled with unexpected surprises and done properly, it will be incredibly special no matter what the date is.
So our question this week for future honeymooners and newlyweds is: Do you think a proposal on Valentine's Day is super romantic or super cliche?
Vote below or chime in over on Facebook.

In case you missed it:
8 Easy Ways to Add Romance to Your Honeymoon or Anniversary Trip