Gettysburg Honeymoon Stories
Emily & James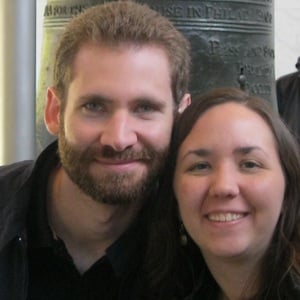 When planning our honeymoon, we wanted to pick a location that would be within our wedding budget, easy to travel to, and still be an experience to treasure. This turned out to be pretty easy for two historians who work in museums and love American history.

In the end, our honeymoon was an incredible and truly memorable experience and we were so happy to be able to see and learn so much of our nation's history. We would highly recommend this trip to other couples who have a thirst for history and want to keep the trip budget friendly.
Sally & Gene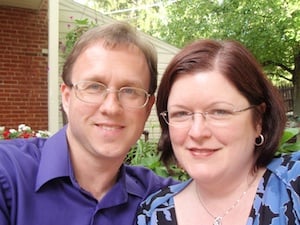 "Let's go to Gettysburg," Sally suggested to Gene while perusing the Internet and Google search engines months before the wedding. "You know, North meets South."

Gene scratched his slowly balding head thinking, "Yes, honey. But this was the site of one of the greatest and bloodiest battles of the Civil War. Are you sure having a honeymoon at a Civil War site is symbolic of our love?"

An agreement would be reached. Yes, Gettysburg would be the honeymoon destination symbolizing love and reversing the past animosity of North and South.