Newlyweds looking for a multitude of one-of-a-kind experiences and destinations for their honeymoon will find Northern Virginia and the Washington, D.C. metropolitan area to be an amazing choice. From big-city attractions to breathtaking countryside getaways, plus everything in between, this diverse region offers just the right mixture of unique sites and unforgettable opportunities to shape a most memorable honeymoon trip.
Located in the Mid-Atlantic region of the United States, the immensely diverse territory of Northern Virginia is distinguished for its many historic destinations, vast urban landscape, bucolic countryside, and amazing entertainment options just about everywhere you turn. The widespread region is home to about 2.5 million residents.
The area closest to Washington, D.C. is the state's most densely populated area and rapidly growing, and a haven for major American companies and high-tech industries. Notable cities include historic Alexandria and Arlington, plus the fast-growing areas of McLean, Tysons Corner, and Fairfax.
Head south and west and the landscape changes dramatically. Large cities and suburban communities quickly transition to quaint small towns, rolling hills, and eventually, mountains.
Thanks to its rich soils, ideal climate, and undulating landscape, the area features a large number of wineries, many even within 50 miles of the immediate Washington, D.C. metro area. Notable destinations in this area include Leesburg, Purcellville, Middleburg, and Warrenton.
All the while, since the state served as a strategic location in both Colonial times and the Civil War Era, historic sites abound. Between the many battlefields surrounding Manassas and Fredericksburg to Alexandria's Old Town and to George Washington's homestead in Mount Vernon, this area is ripe with historic pursuits.
What to Do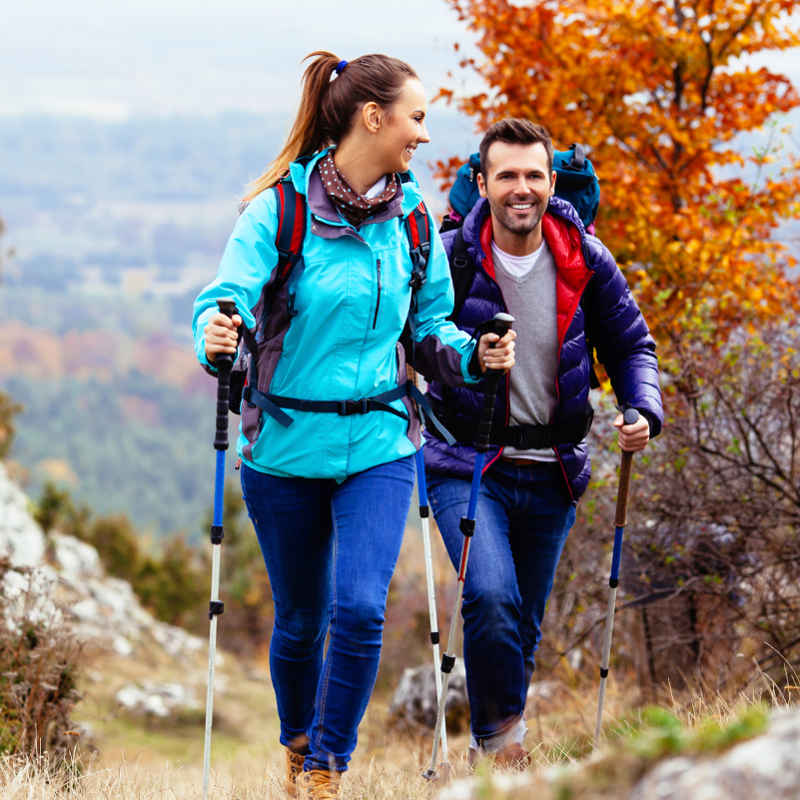 Wine Country Excursions — After being home to just six wineries in 1979, Virginia now boasts nearly 200 wineries and is turning out some of the most sophisticated wine in the east. Perhaps best of all, many wine trails are within an hour of Washington, D.C. and stretch all the way to the foothills of the Blue Ridge Mountains.

The Northern Virginia wine region features a number of boutique wineries set in the rustic countryside. Here, you'll get the chance to learn about the winemaking process from local vintners, sample a number of varietals, and soak in the dramatic views of rolling hills and sparkling vineyards.

Some of our favorite spots include Breaux, a 404-acre family owned and operated estate with long vistas of the Blue Ridge Mountains, Casanel Vineyards, located down a country gravel road in Leesburg, and Hillsborough, just outside of Purcellville and featuring old stone barns, miles of rolling hills as the backdrop, plus a delicious selection of food to complement your tasting.

The region is also home to several notable breweries and even a distillery. First, check out Catoctin Creek Distilling Company, the first distillery in Loudoun County since before prohibition. The company produces rye whisky, gin, and brandy, and offers tours and tastings from Monday through Saturday. Finally, beer tasters will want to visit Corcoran Brewing Company and Lost Rhino Brewing Company to discover their latest seasonal selections.

Cycling Tour — A cycling tour through Northern Virginia's back roads is a must for outdoor enthusiasts and foodies alike. Hit the road with Trail's End Cycling, a terrific and experienced outfitter that provides options for wine tours, back road tours, fall foliage rides, and even customized tours. Riders can rent or use their own bikes and a gourmet lunch is also included. It's a unique way to experience the region's beautiful scenery, wonderful vineyards, and charming villages.

Destination Restaurants — The region is packed with incredible dining experiences, many featuring organic and farm-to-table cuisine. The Restaurant at The Goodstone Inn & Estate is an award-winning spot set in the lovely countryside. Grandale Farm Restaurant in Purcellville is located on a historic operating farm and exudes amazing ambiance. A third local gem is Tuscarora Mill, featuring regional ingredients, a bakery, and an extensive wine list. Also, the Wine Kitchen is a terrific tapas spot and wine bar, sure to please every kind of palate.

Cooking Classes — Looking to step up your culinary skills in a fun and exciting environment? Northern Virginia is home to a number of award-winning culinary schools and unique cooking experiences, ideal for newcomers and advanced chefs alike. Located at the Dulles town center, Cookology is a highly regarded recreational cooking school. Whether you choose "date night" cooking classes, baking sessions, or a regional cuisine workshop, this will certainly be one memorable honeymoon activity.

Meanwhile, food and wine lovers will also savor cooking classes at Market Salamander in the postcard-perfect town of Middleburg. Learn how to prepare four and five-course gourmet meals accompanied by wines from nearby vineyards.

Historic Pursuits — As you'll likely remember from middle school history class, Virginia is steeped in history. Get your history fix with a tour of the region's many great colonial towns and sites. First, head to Old Town Alexandria and meander down 250-year-old brick-paved sidewalks lined with chic shops, historic museums, and a dynamic arts scene.

Next, head eight miles south to Mount Vernon, the former home of George Washington for more than 40 years. Stroll our founding father's historic estate and plan out a romantic afternoon picnic together. The grounds have been fully restored to model their original look and include more than 50 acres of plantation land.

Finally, be sure to visit historic Fredericksburg, a key American town during both the Colonial and Civil War eras. The area is a history hotbed, featuring a 40-block historic district, impressive museums, and the great Fredericksburg & Spotsylvania National Military Park.

Small Town Detours — The region is home to a number of charming small towns and villages, perfect for weekend road trips and new discoveries. Don't miss out on Leesburg, which dates back to 1757 and features red brick sidewalks lined with many eateries, gift boutiques and shopping spots. Meanwhile, Middleburg is the capital of horse country and home to the Red Fox Inn, the oldest continually operated inn in the country. Purcellville also has great "Main St." appeal and is the site of many fine restaurants and historic Victorian homes. Rounding out the group is Warrenton, simply stunning with its tree-lined streets, historic buildings, and many galleries and shops.
Where to Stay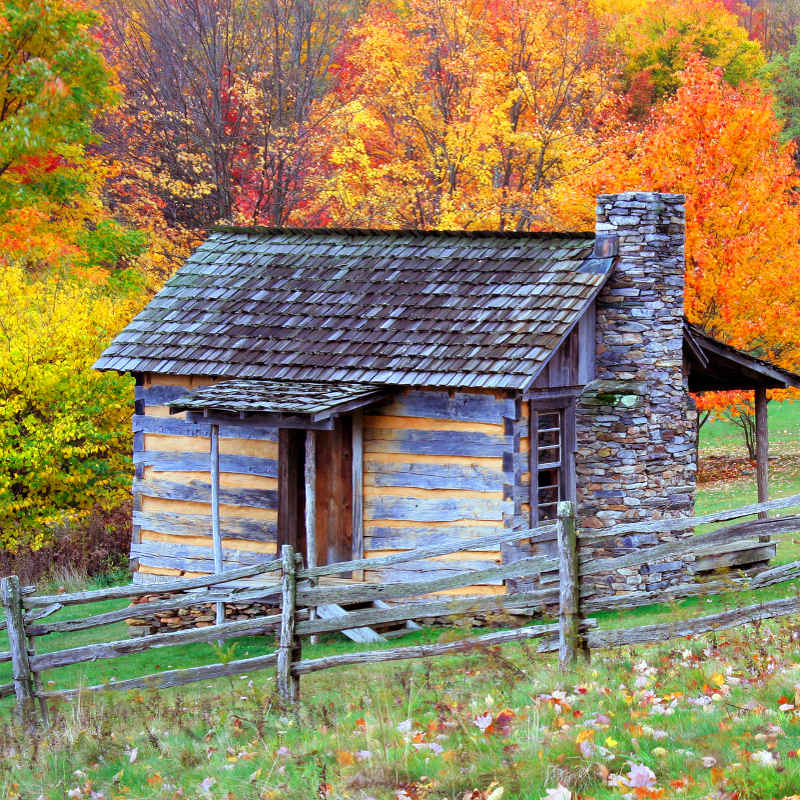 The Inn at Little Washington — This charming B&B(about 67 miles outside Washington) hosts one of America's finest restaurants. From the old-fashioned decor to the inventive and perfectly executed American cuisine by chef Patrick O'Connell, a meal here is truly an experience in itself. The 18-room inn boasts well-appointed accommodations, including two-story suites with balconies and garden views.

Salamander Resort & Spa — Located on 340 acres in the historic village of Middleburg, this luxury destination resort is home to 167 guest rooms and suites, the Salamander Spa, and a top-notch wine bar. Events at the resort are frequent, ranging from cooking classes to art shows.

Goodstone Inn & Restaurant — This romantic country inn is set on a 265-acre estate right in the center of Middleburg's wine and hunt country. Highlights include 18 luxurious guest rooms and suites, an exceptional farm-to-table restaurant, a heated pool, spa, and small farm.
Where to Eat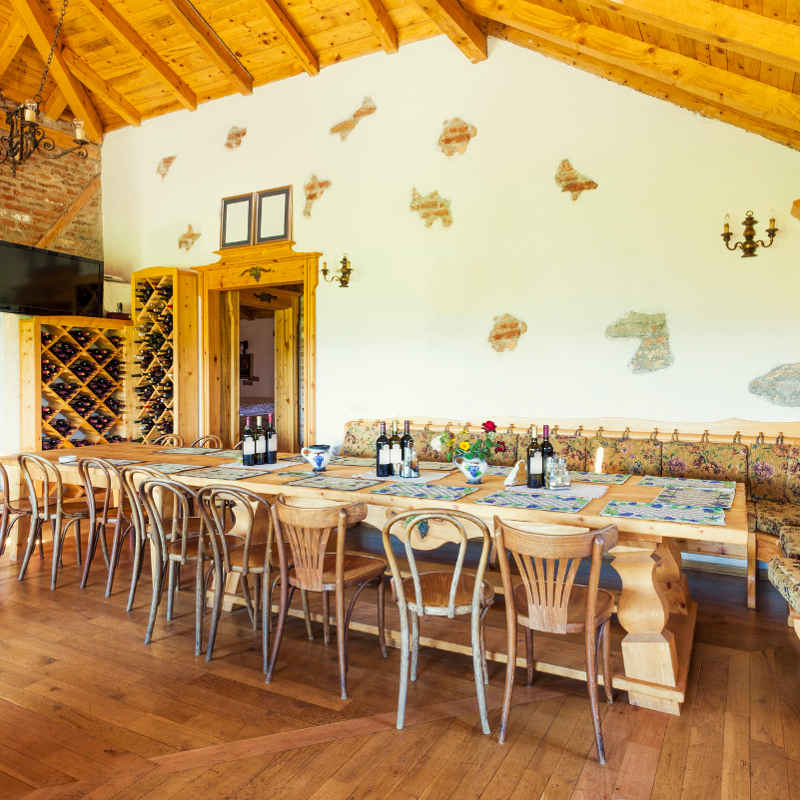 The Restaurant at The Goodstone Inn & Estate - An award-winning dining spot set in the lovely countryside of Middleburg. This farm-to-table dining destination uses the freshest ingredients available, often sourced from Goodstone's very own herb and vegetable gardens.

Grandale Farm Restaurant - This Purcellville standout — set within 120 acres of gorgeous grounds of farm and vineyard — specializes in fresh, local gourmet fare. Truly a special dining experience and will be a honeymoon meal to cherish.

Tuscarora Mill - A locally owned and operated restaurant in Leesburg featuring regional ingredients, a bakery, and an extensive wine list. 
Getting There
Washington Dulles International Airport (IAD) is the most convenient facility for flying in and out of Northern Virginia. Situated about 26 miles west of downtown Washington, D.C., the airport features shuttles, buses, taxi service, and rental car facilities.