Located in the Alpine region of central Europe, Switzerland is a mountainous and landlocked country known for colorful villages, snowcapped peaks, pocketknives, private banking, and, of course, chocolate.
Since its founding in the 13th century, this oft-overlooked country is now comprised of 26 cantons (or states). Surrounded by Austria to the east, Germany to the north, France to the west, and Italy to the south, it's no surprise to find that Switzerland's neighbors have had an influence over the previous centuries. In fact, Switzerland is made up of four distinct cultural and linguistic regions: German, Italian, French, and Romansh.
On top of the fairytale castles, vineyard-lined valleys, and postcard-perfect towns, Switzerland is packed with one-of-a-kind outdoor pursuits. Home to world-class ski resorts, hiking trails, and adventure outfitters (paragliding at 10,000 feet, anyone?), the country has instant appeal to a wide range of honeymoon couples.
So whether you intend to explore the country's picturesque alpine terrain or meander down its romantic cobblestone streets, perhaps even both, this is one honeymoon destination sure to deliver the getaway of a lifetime.
What to Do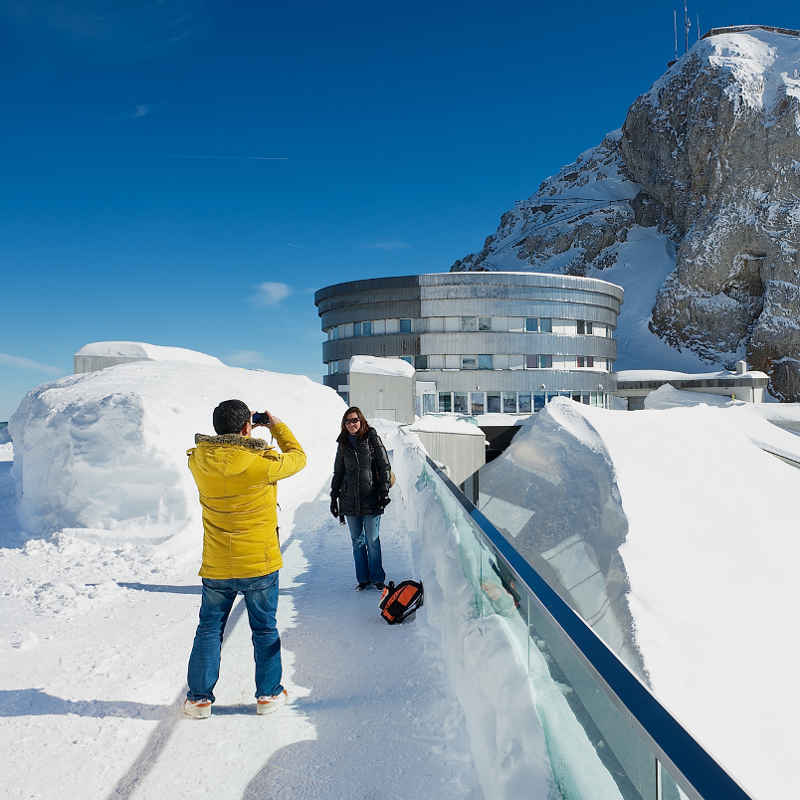 Where to Stay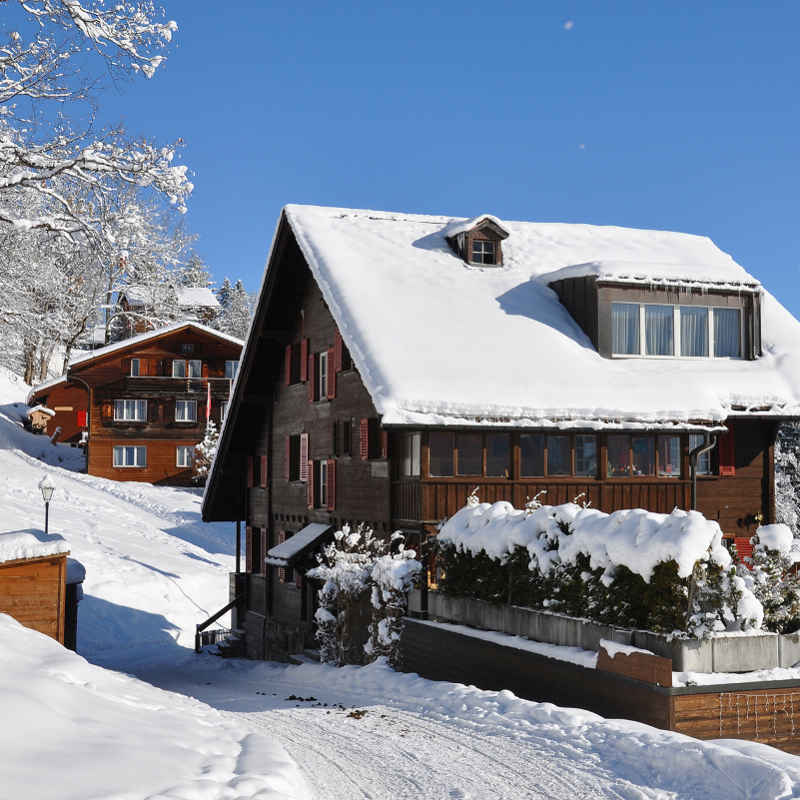 Where to Eat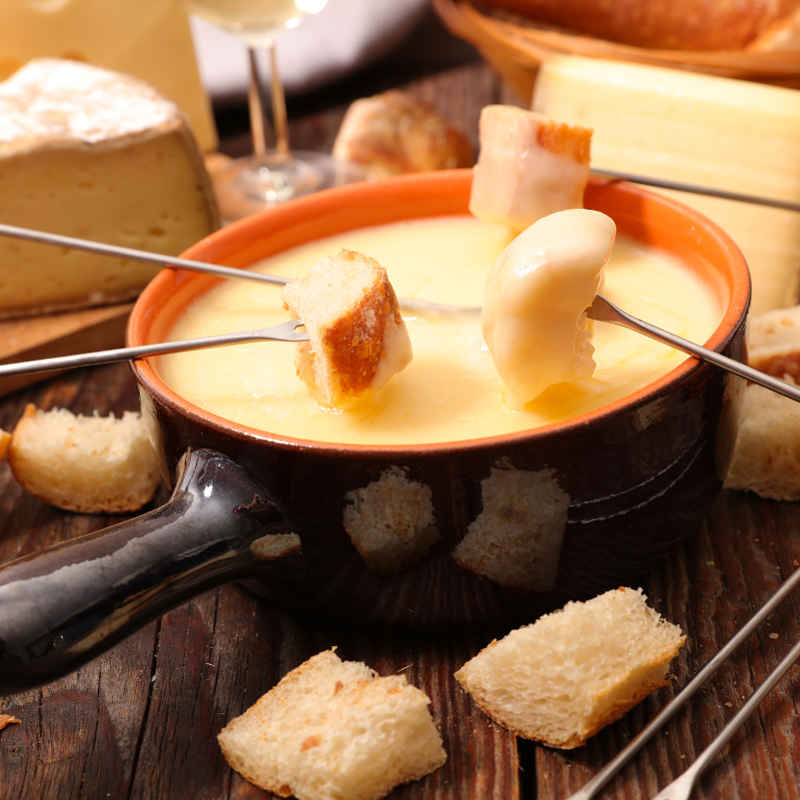 Getting There
Zurich International Airport (ZRH) and Geneva International Airport (GVA) serve as Switzerland's two main airports. While Geneva Airport serves as a gateway to the western and southern parts of the country, Zurich Airport is an ideal landing spot to check out places like Lucerne, Basel, and other western mountain destinations.
Zurich Airport is just 8.1 miles from the city center. Trains run directly from the Zurich airport to the center of town and only take about 10 minutes. The airport also features a number of public transportation options, including taxi service, buses, and car rentals.