Northern California's grape-growing region is widely recognized as one of the premier places in the world for wine production. All the while, it has steadily become one of America's top honeymoon destinations thanks to its beautiful and unique landscape, diversity of activities offered, charming small towns, phenomenal dining choices, high-class wine making facilities and elite resorts and inns.
For grape, dining and outdoor enthusiasts, Northern California's wine region is a perfect place to spend your first days as newlyweds.
The Northern California wine region is situated a little more than an hour north of San Francisco in the counties of Mendocino, Sonoma and Napa, where ideal soil, topography and weather conditions make for excellent grape growing. While wine has been produced in the region since the 1800s, it has never been more popular or in demand as now. Today, there are more than 400 wineries across the region as compared to 1975 when there were only 25.
But don't let the numbers sway you. The region is as gorgeous as you have seen it on television or in magazines. Plus, the activities offered and selection of places to stay has never been better.
Meanwhile, the small towns that make up the region each have a distinctive flair and include quaint shops and boutiques featuring local artists and goods. Be sure to take a day or two to get lost in Calistoga, Healdsburg, Napa, St. Helena, Yountville, Sonoma or Kenwood.
It's hard to go wrong when picking a time to visit the region. You will likely find the most crowded time to be between May and September, particularly on weekends. The fall season is harvest time and is quite popular as tourists head to wineries to check out the wine making process. For couples seeking serenity and sparse crowds, the winter months of January and February are an ideal time to visit, especially with wildflowers coming into bloom across the region. The region has a Mediterranean climate as summers are typically dry and hot (with daytime highs in the 80s or 90s) and winters are cooler and wet with temperatures in the 40s and 50s.
To truly immerse yourself in all that is Northern California Wine Country, it will take you at least 7-10 days of exploration. And whether its wine tasting on your agenda, hot air ballooning, hiking, shopping or simply relaxing at a spa, Northern California Wine Country has everything you are looking for.
What to Do
Hiking - Napa and Sonoma Counties offer more than just vineyards. Actually, they are both packed with wilderness as the unique topography gives way to foggy forests, petrified trees and crazy rock formations. Bothe-Napa Valley State Park and Sugarloaf State Park are both great places for exploring the backwoods.

Biking - The biking options in wine country are plentiful and highly recommended. Check out Napa Valley Bike Tours for rental information and suggested routes. Whether you are a biking enthusiast or just a casual biker, there's an itinerary available for you. Blaze past vineyards on backcountry roads or take the main drag through some of the beautiful small towns of Sonoma and Napa Counties.

Hot Air Ballooning - After a few days of wine tasting, there's nothing finer than a tour of wine country by balloon. From lift off/landing to the views of the region (and even San Francisco on clear days) and the bird's eye view of the vineyards, a trip to wine country isn't complete without a hot air balloon tour.

Small Town Discoveries - Take a day to explore the attractive Napa Valley towns of Yountville, St. Helena, and Calistoga. The relatively small size of these villages and proximity to each other make for a perfect day trip away from wine tasting. Each destination offers something a little bit different, but visitors can certainly still expect great dining, late night options, local shopping, and unique galleries.

Spas - Northern California wine country is widely recognized as a top destination for spa treatments with sophisticated gems like Solage Calistoga and the Spa at Silverado. Experience invigorating massages, mineral baths, mud baths and a vast array of beauty and body treatments in a tranquil, one-of-a-kind setting.

The Perfect Day in Wine Country - Start the day with a tour of wine country from above via hot air balloon — truly a memorable experience that will live with you forever. Napa Valley Balloons offers reasonable rates plus pre and post-flight meals, including a champagne breakfast.

Next, head to Schramsberg Winery outside of Calistoga, famous for its sparking wines, caves and majestic views. Around midday, refuel with a burger and shake at Taylor's Automatic Refresher just outside of St. Helena.

In the afternoon, visit beautiful Hall Vineyards high atop the hills in Rutherford for a private tour before dinner at The Rutherford Grill. If you are still up for a nightcap, head over to Pancha's in Yountville (6764 Washington St.), a favorite with locals and tourists alike.
Where to Stay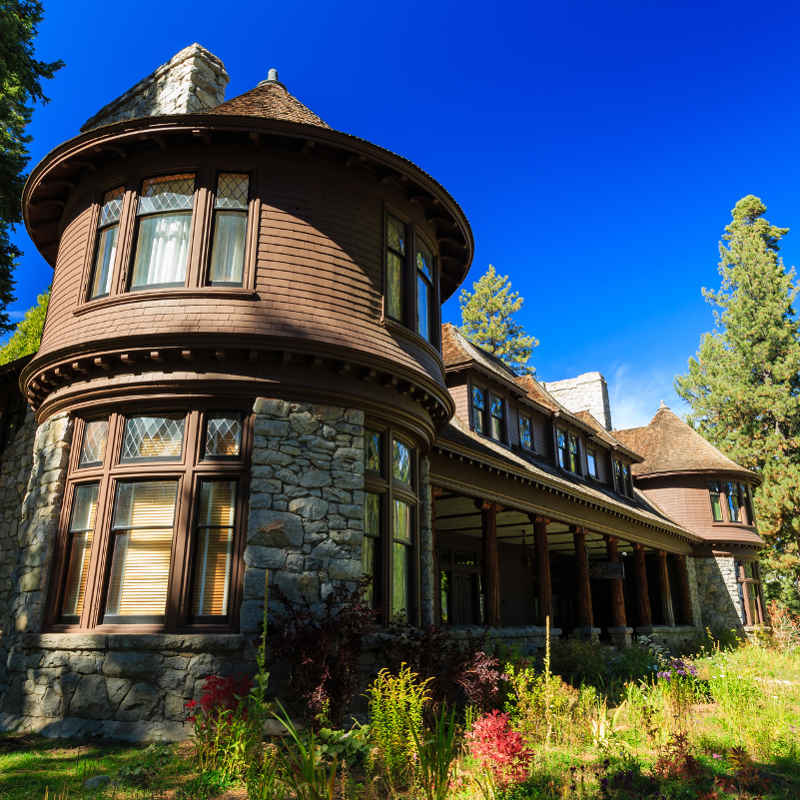 Where to Eat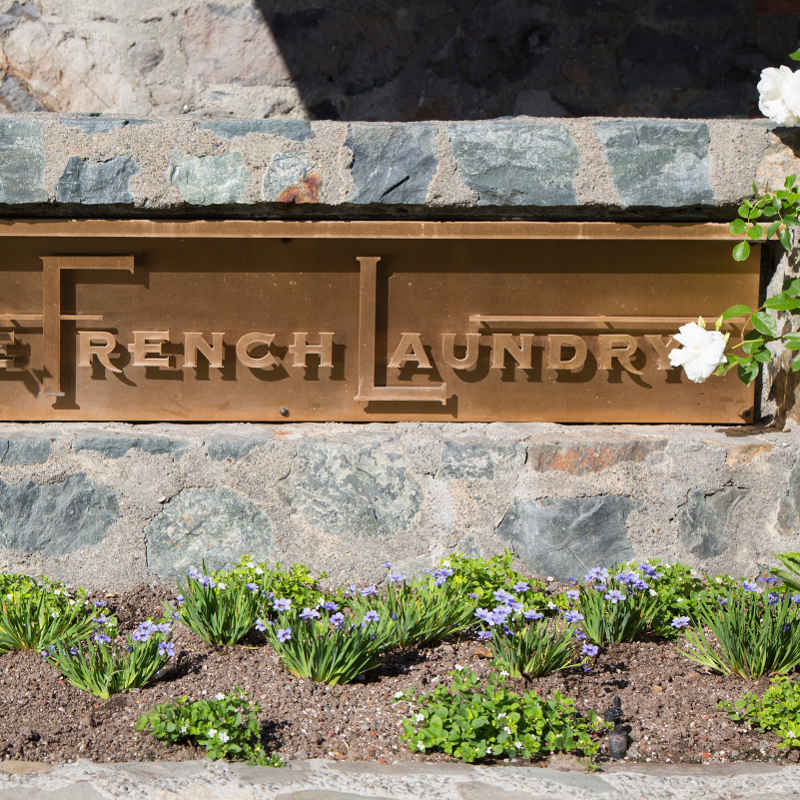 Getting There
San Francisco International Airport (SFO) and Oakland International Airport (OAK) are your best bets for getting to Sonoma or Napa Valley and both are about 60 minutes away. A car rental is essential for maximum wine country exploration. No worries, both airports feature an ample amount of rental agencies.