New Zealand is home to some of the most gorgeous scenery on the planet, from beaches and sounds to mountains and glaciers, hot springs and forests to cities and vineyards. With so many different natural wonders to explore, honeymooners are guaranteed a once-of-a-lifetime trip.
Located in the southern Pacific Ocean, some 900 miles east of Australia, New Zealand is comprised of two large islands—the North Island and the South Island—plus many other small islets. The country's total land mass is approximately 104,000 square miles, slightly larger than Great Britain or Japan.
More than three-quarters of the 4.4 million New Zealanders (known informally as Kiwis) live on the North Island, with one-third of the population in Auckland, the country's largest city. New Zealand's other major cities include Wellington (the capital), Christchurch, and Hamilton. Expect to meet interesting people everywhere you go: Kiwis are a veritable melting pot of European, indigenous Maori, Asian, and non-Maori Pacific Island heritages.
Geographically speaking, the North Island is best known for its active volcanic and thermal areas, located near Rotorua. This popular destination is where couples can explore sulphuric mud pools, geysers, and hot springs. Slightly larger than the North Island but significantly less populated, the South Island has a distinctly rugged landscape, dominated by the Southern Alps mountain range, which runs nearly the entire length of the island. While the eastern side of the mountains are dry and deserted, the West Coast has forests, mountains, and glaciers—an absolute paradise for outdoor enthusiasts. Other notable destinations on the South Island include Dunedin, Invercargill, Milford Sound, Queenstown (an adventure capital), and Mount Cook (the country's highest peak at 12,316 feet).
If your dream honeymoon includes as many beaches as it does mountains, glaciers, rivers, lakes, and fjords, consider New Zealand the ultimate adventure-seeker destination. Read on for our guide to the perfect New Zealand honeymoon.
When to Go
New Zealand is a year-round destination. High season typically falls during summer (December to February), with shoulder season straddling October to November (spring) and March to April (fall). While low season generally corresponds to winter (June to August), this remains a busy time for alpine pursuits, such as skiing and snowboarding.
Getting There and Around
Auckland International Airport (AKL) is New Zealand's largest and busiest port of entry—likely your gateway to the country. The airport is just 13.6 miles from downtown Auckland and is accessible via rental car, bus, taxi, and shuttle. Other major airports include Wellington International Airport (WLG), located at the southern tip of the North Island, plus the South Island's Christchurch International Airport (CHC) and Queenstown International Airport (ZQN).
What to Do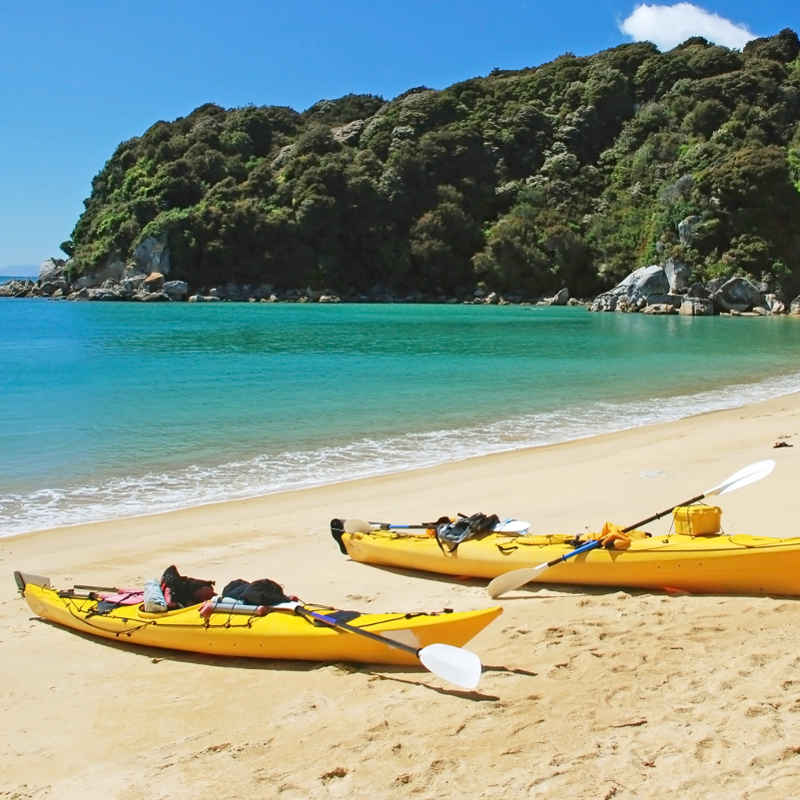 Where to Stay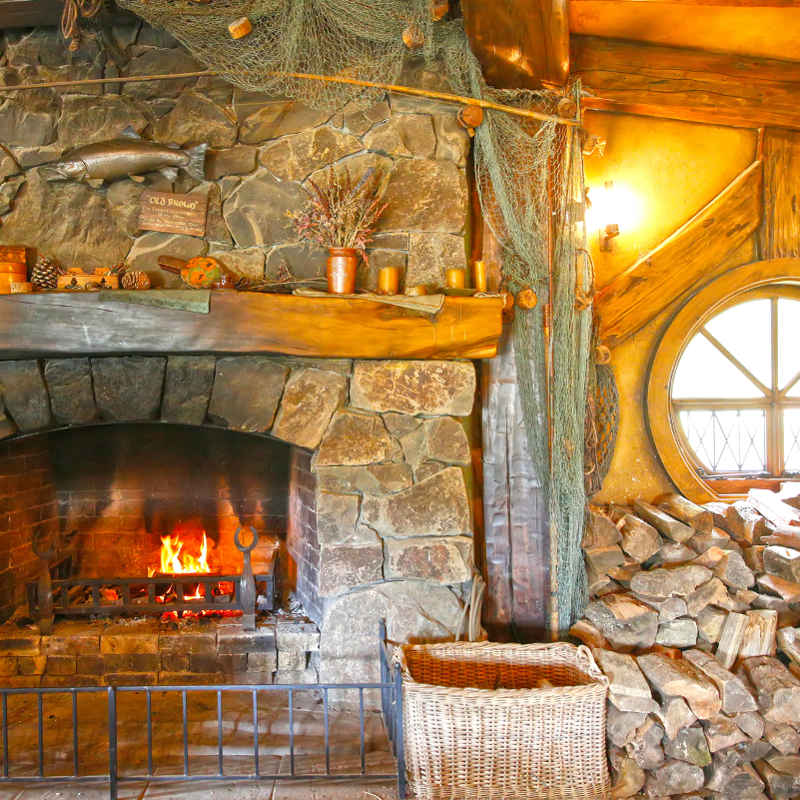 Where to Eat