It's no secret that most honeymooners are attracted to New Zealand by its natural wonders. Quite simply, the country is home to some of the most gorgeous scenery on the planet. Take for instance its beaches, mountains, hot springs, lush forests, vineyards, and undulating hills. There's truly nothing else comparable. With so many different activities, landscapes, and cities just waiting for you to explore, honeymoon couples can be guaranteed that their once-of-a-lifetime trip will be just that.
New Zealand is located in the southern Pacific Ocean about 900 miles east of Australia. The country is made up of two large islands, plus many other smaller ones. The total land area of New Zealand is around 104,000 square miles, which is similar to Great Britain and Japan. The North and South islands are separated by the Cook Strait, which is about 12 miles wide at its narrowest spot.
About two-thirds of the country's 4.3 million people live on the North Island, including 1.2 million in Auckland, the country's largest city. The capital of New Zealand is Wellington, situated at the southernmost point of the North Island. Home to varied landscape and a range of climates, the North Island is perhaps best known for its geothermal wonders near Rotorua, one of the country's top getaway destinations. The North Island is also home to fertile land, deepwater bays, lush hills, and flourishing vineyards.
Meanwhile, the South Island is slightly larger than the North Island. Perhaps its most notable feature is the Southern Alps mountain chain, which runs nearly the entire length of the island. While the eastern side of the mountains is dry and non-forested, the West Coast has incredible forests, mountains, glaciers, and high precipitation rates. This remarkable scenery makes it an absolute paradise for outdoor enthusiasts.
Christchurch is the largest city in the South Island and is still recovering from recent devastating earthquakes. For that reason, we have concentrated on other top regions, attractions, and must-visit sites on the South Island for this report. Other notable destinations on the island include Dunedin on the east coast, Queenstown for adventure activities, the Milford Sound region, Mount Cook (the highest peak in the country at 12,316 feet), and Invercargill at the southern tip. If you're hoping to explore endless beaches, mountains, glaciers, rivers, lakes, and fjords, this is your ultimate destination.
What to Do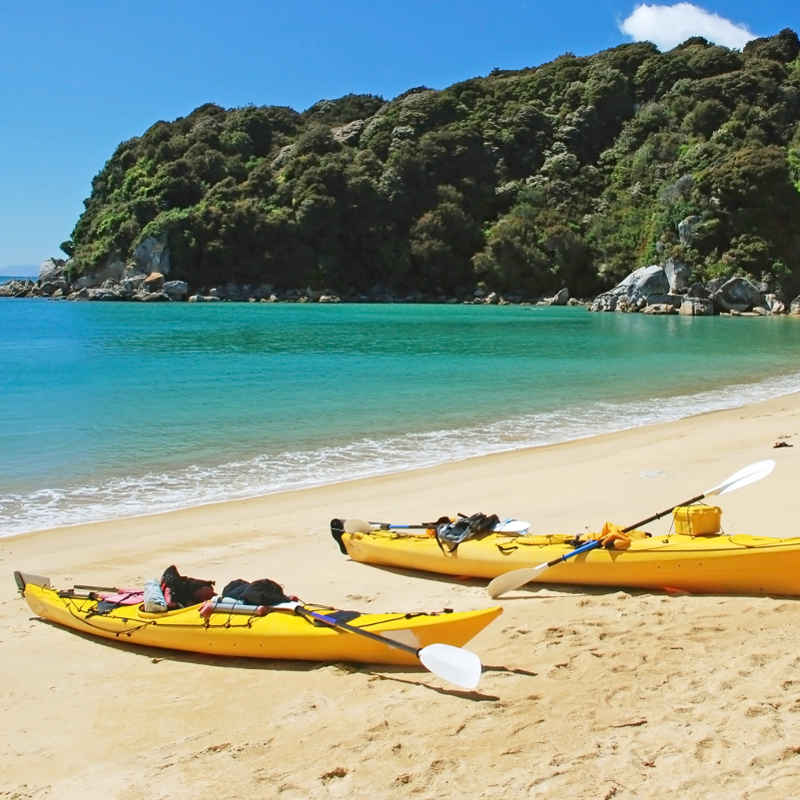 Where to Stay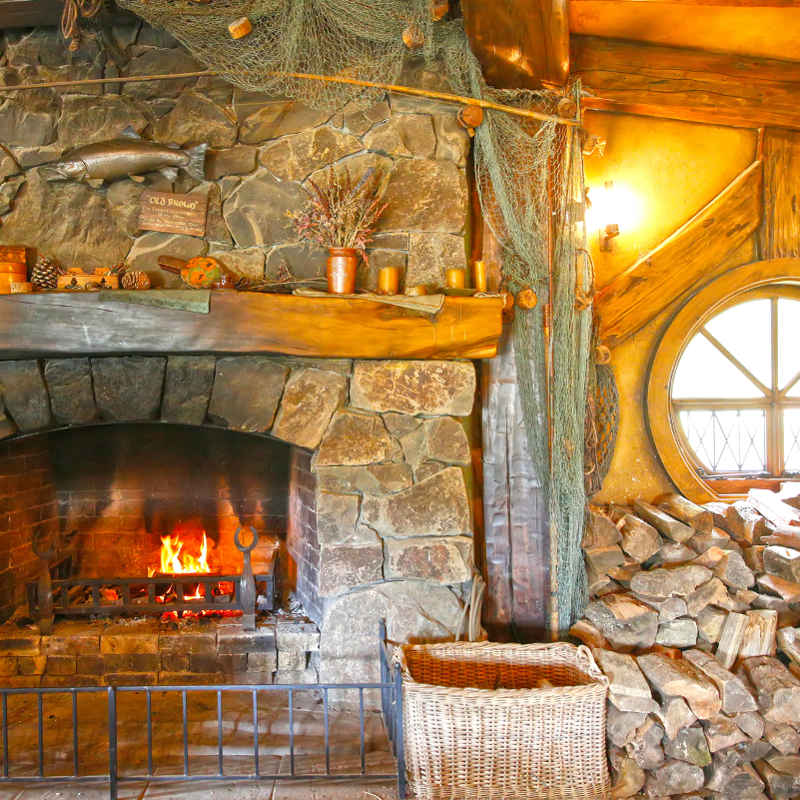 Where to Eat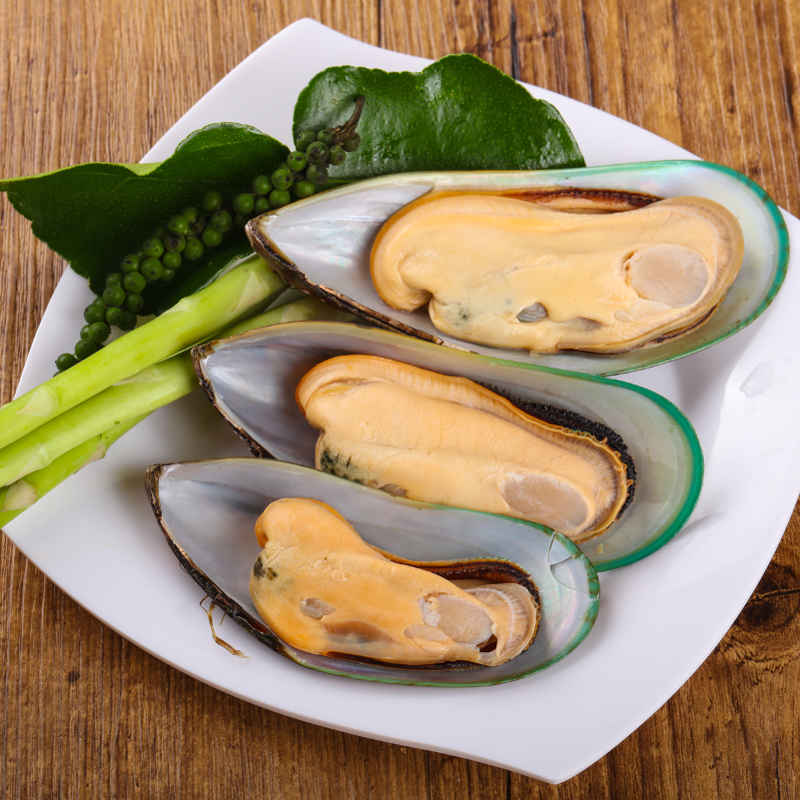 Martin Bosley's - For a memorable honeymoon dining experience, book a table at this Wellington favorite. Known for its fresh, seasonal, and local cuisine, the restaurant ensures each dish is just as beautiful as it is delicious. The hotspot also boasts an amazing waterfront location that offers picture-perfect views of the city skyline and surrounding harbor.

Kitchen Restaurant - Located at Hotel DeBrett, a 25-room luxury boutique hotel located right in the heart of Auckland's busiest neighborhood. Newlyweds can look forward to contemporary New Zealand cuisine featuring the best local produce. The restaurant is open for breakfast, lunch, and dinner daily, including weekend brunch, and afternoon tea. 

Masu - Named restaurant of the year in 2014, this Japanese eatery in Auckland mixes a casual but contemporary environment along with dynamic food. Fresh local ingredients and natural flavors enhance each dish, from robata grill selections like yuzu marinated black cod to sushi bar selections.
Getting There
Auckland International Airport (AKL) is New Zealand's largest and busiest port of entry and likely your first stop in the country. The airport is just 13.6 miles from downtown Auckland and features a number of transportation options, including car rentals, bus service, taxis, and shuttles.