New York City beckons millions of visitors from all over the world each year with its seemingly countless landmarks, neighborhoods, shopping, dining and late-night entertainment. The "city that never sleeps" offers so many diverse experiences, it's no surprise that couples often choose New York City for a post-wedding "mini-moon" or a longer stay combined with a few relaxing nights in the countryside of Upstate New York or on the beaches of Long Island's Hamptons or North Fork.
More than just an island in between the Hudson and East rivers, New York city consists of five different boroughs: Staten Island, Brooklyn, Queens, Bronx and Manhattan. Together, they make New York an epicenter of finance, entertainment, and culture, with a diverse melting pot of more than eight million residents.
Whether you choose to post up in Manhattan or Brooklyn (the two most popular locales for honeymooners), it's easy to bop around the city -- from shopping in Midtown to dining in SoHo, live music in Brooklyn to performing arts on the Upper West Side -- on convenient subway routes or Uber rides.
And though the pace of New York can be frenetic at times, it can feel like there's no more romantic metropolis in the U.S. when you're dining at a trendy candlelit restaurant or strolling hand-in-hand through Central Park.
When to Go
New York is located in the northeastern United States, where summers are generally hot and humid, while winters are cold and dreary. The best time to visit is spring or fall, which see much more mild humidity and moderate temperatures.
Getting There and Around
Nearly every major airline flies in New York's two international airports, John F. Kennedy International Airport (JFK) and Newark Liberty (EWR), while domestic travelers can also choose LaGuardia Airport (LGA). From the airport, it's easy to catch a taxi, ride-share, or public transportation into the city, which are all likewise ideal methods of transport for navigating the city.
What to Do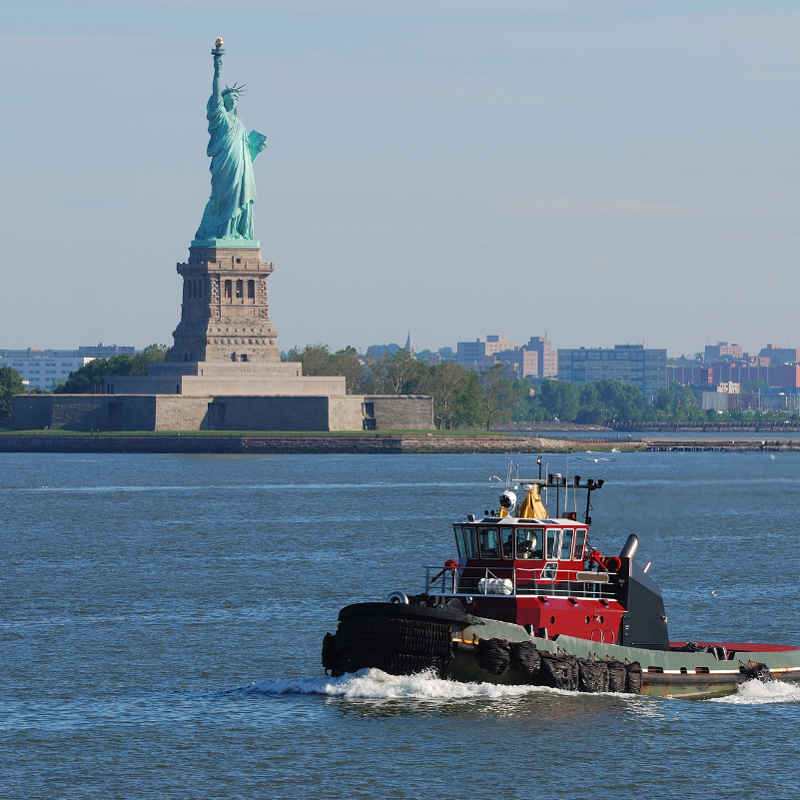 Central Park - This 845-acre outdoor mecca is so vast and amenity-packed that it's possible to spend an entire day in Central Park and never venture out into a city block. Leisurely meander through its winding paths, hand in Sheep's Meadow with a picnic lunch, tour the boutique Central Park Zoo, or stick around for an evening performance of "Shakespeare in the Park" at Delacorte Theater.

9/11 Memorial & Museum - This world-class tribute to 9/11 combines multimedia galleries, video compilations, oral histories, ephemera, and objects to recount the events of that momentous day in American history. It's impossible not to be moved by the chilling takes of the falling Twin Towers, the brave sacrifices made by first responders from across the country, and the personal histories of all those whose lives were lost in New York, D.C., and Pennsylvania.

Metropolitan Museum of Art - New York City has more than 100 musuems peppered throughout its five boroughs, but if you had to choose just one, it would be the masterpiece-filled Metropolitan Museum of Art (Fifth Avenue location). There, you can take in everything from ancient tombs and artifacts in the Egyptian Art Wing to Native American paintings in the American Wing and 50,000 sculptures from the early 15th through early 20th century in the European wing. If you're a contemporary art enthusiast, you should also make time for the Modern Museum of Art (MoMA), while those with a keen inner child will find a cabinet de curiosities at the Natural History Museum.

Lincoln Center - If you're looking for a fancy night out, head to Columbus Circle for an evening dedicated to the classical arts. This cultural epicenter is home to the New York City Opera, the New York City Ballet, the New York Philharmonic, Jazz at Lincoln Center, and more, giving couples a plethora of options from which to choose.

Statue of Liberty & Ellis Island - Learning about America's immigration history may not sound like the makings of a supersexy afternoon. But even if you're not a history buff, a visit to these twin attractions is worth it for the leisurely ferry ride and sweeping views of New York from atop Lady Lib (be sure to book tickets to The Crown well in advance).

Shopping - Whether you are in the market for high-end clothing and accessories, trendy up-and-coming designs, or rare vintage finds, New York City has some of the world's best shops. Downtown is where you'll find chic boutiques selling labels old and new, while flagships along Madison and Fifth avenues are home to every brand-name designer, plus department stores like Saks Fifth Avenue, Barneys, and Bergdorf Goodman. Even if you're only browsing, it's worth a visit just to check out the artfully curated window displays, which often see collaborations with well-known artists and designers.
Where to Stay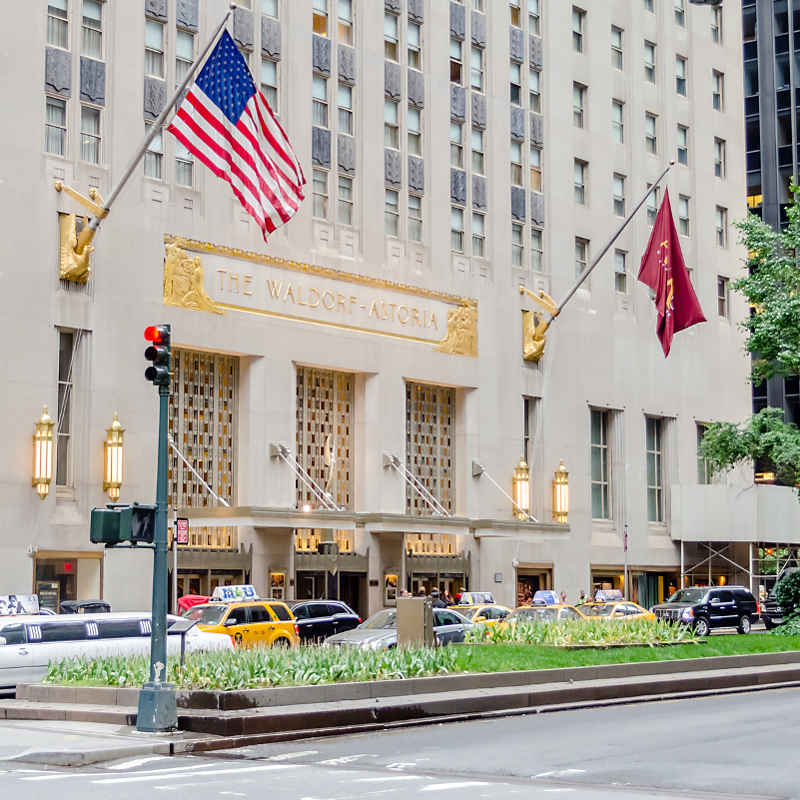 Where to Eat