If a honeymoon in Las Vegas guarantees anything, it's neon lights, towering resorts and casinos, dazzling entertainment, over-the-top luxury shopping, and world-class fine-dining.
Given its reputation for debauchery (no doubt you've seen The Hangover), couples might assume Vegas is reserved for rowdy bachelor/bachelorette weekends. But you'd be surprised just how romantic Sin City can be.
Of course, there's the glitz and glam of its luxury hotels, which are packed with every amenity under the sun—24-hour casinos, blissed-out spas, butler service, Michelin-starred restaurants, mixology-led cocktail bars, and more. But beyond the obvious in-your-face luxury, Vegas offers once-in-a-lifetime experiences: Want to sleep in Venice? Dine in Paris? Pop over to the Grand Canyon? Check, check, and check.
Sure, it might be a little cheesy to take a "Venetian" gondola ride beneath hand-painted frescos of blue skies, or twirl beneath a scaled-down replica of the Eiffel Tower, but Vegas is the kind of place where, if you just embrace the kitsch and accept the city for what it is, you'll find the true romance at its core. Read on for our picks for the best Las Vegas hotels, restaurants, attractions, and more.
When to Go
Like most desert regions of the Southwest, the best times to visit Las Vegas are spring and fall, when daytime temperatures hover in the mid-60s. Summer can be very hot and dry, with average temperatures in the high 90s to low 100s. Regardless of when you travel, pack lots of SPF: the city sees more than 310 days of sunshine each year.
Getting There and Around
The most common form of transport in Las Vegas are taxis, which can be found at designated taxi stands. (FYI: It's illegal to hail a cab on the Strip.) Uber and Lyft are also now available in the city. Couples on a tight budget can catch the monorail (which runs between the MGM Grand and Sahara Avenue; day pass, $12) or the RTC buses, which criss-cross the city on 39 different routes (day pass, $8). While you may be tempted to walk, don't—the Strip is deceptively long. And crowded. And hot.
What to Do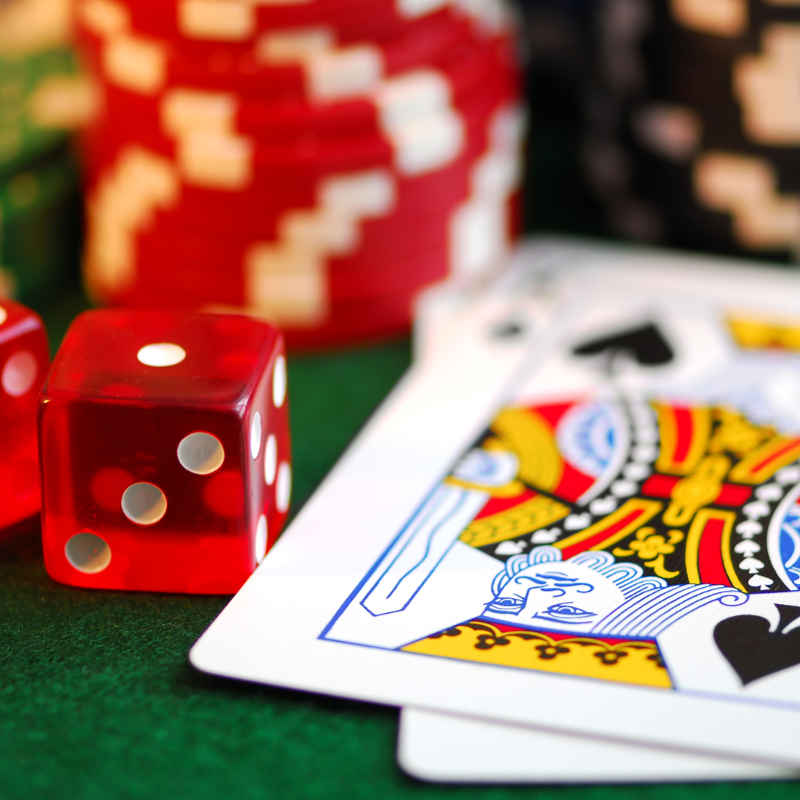 Where to Stay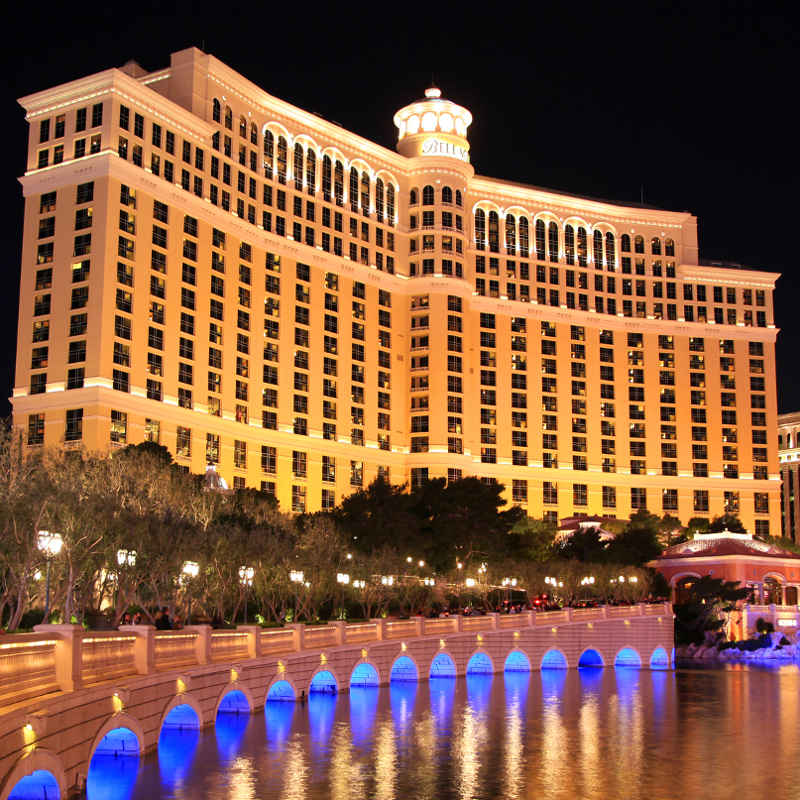 Where to Eat