Once an oasis for desert travelers, Las Vegas, Nevada has boomed into one of America's most modern cities and stakes claim as the "World's Entertainment Capital." The city has quickly become synonymous with neon lights, luxurious casinos, gambling, entertainment, shopping, fine dining and adult entertainment, which also helped the city earn its other nickname as "Sin City."
With so many entertainment options, Las Vegas is often at the top of many couples' honeymoon destination lists. It's a city geared towards adults and ripe with opportunities that simply cannot be found anywhere else in the world.
It's hard to believe that 100 years ago, the city had a modest population of 1,500. But in 1931, gambling was legalized in Nevada in order to help gain tax revenues and the city has blossomed ever since. The construction of the Hoover Dam in 1936 also played a key role in the growth of the city as Las Vegas finally had a reliable water source and affordable electricity.
Soon, new casinos like the Golden Nugget emerged on "The Strip" and the city was prime for growth. Las Vegas Boulevard is still home to many of the city's most famous resorts and casinos, including the Mirage, Bellagio, Luxor, Wynn Las Vegas and countless more. Thanks to the explosion of resorts and entertainment venues over the last few decades, Las Vegas is one of the fastest growing cities in the United States with a population of 558,383. In 2001 alone, Clark County had a total population of 1.3 million and was seeing nearly 5,000 people move there every month.
Located in the desert region of the U.S. Southwest, Las Vegas sees more than 310 days of sunshine each year. The spring and fall seasons are typically the most comfortable with daytime temperatures reaching the mid 60s. Summer is an entirely different story as the months between May and September are very hot and dry. Daytime highs average in the high 90s to low 100s.
What to Do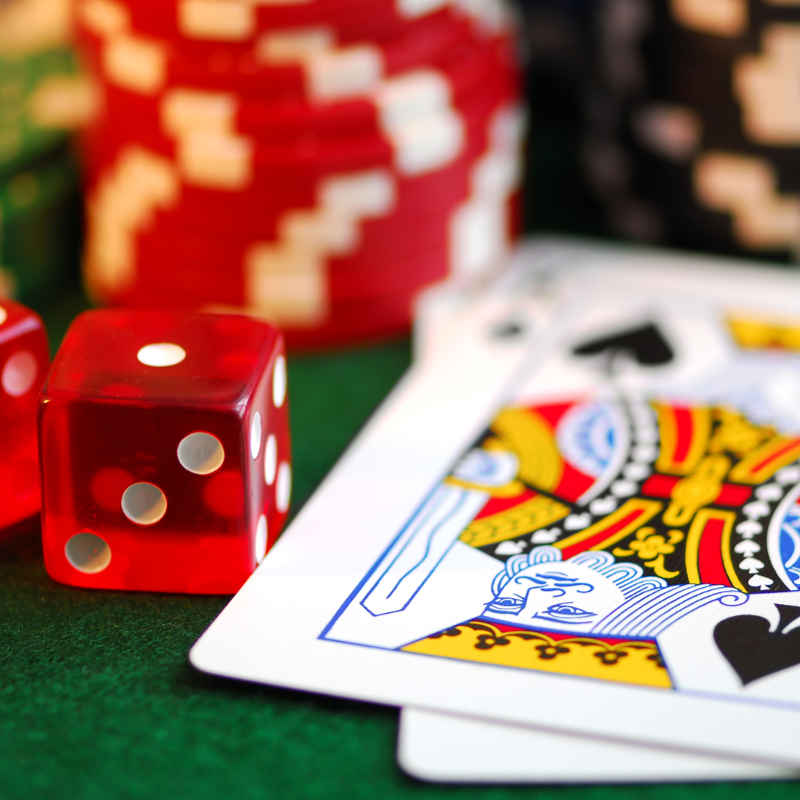 Where to Stay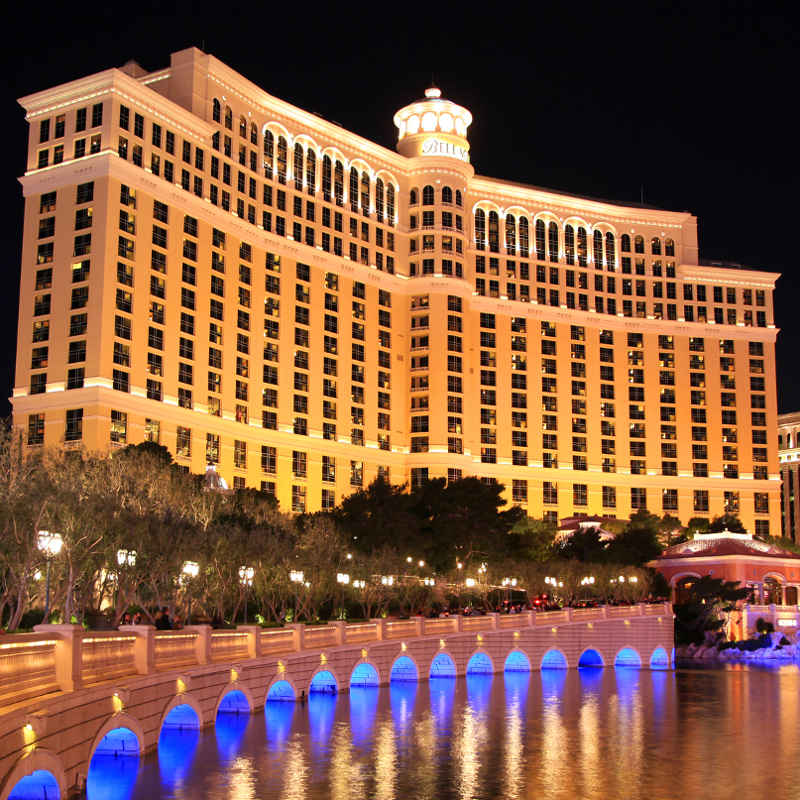 Where to Eat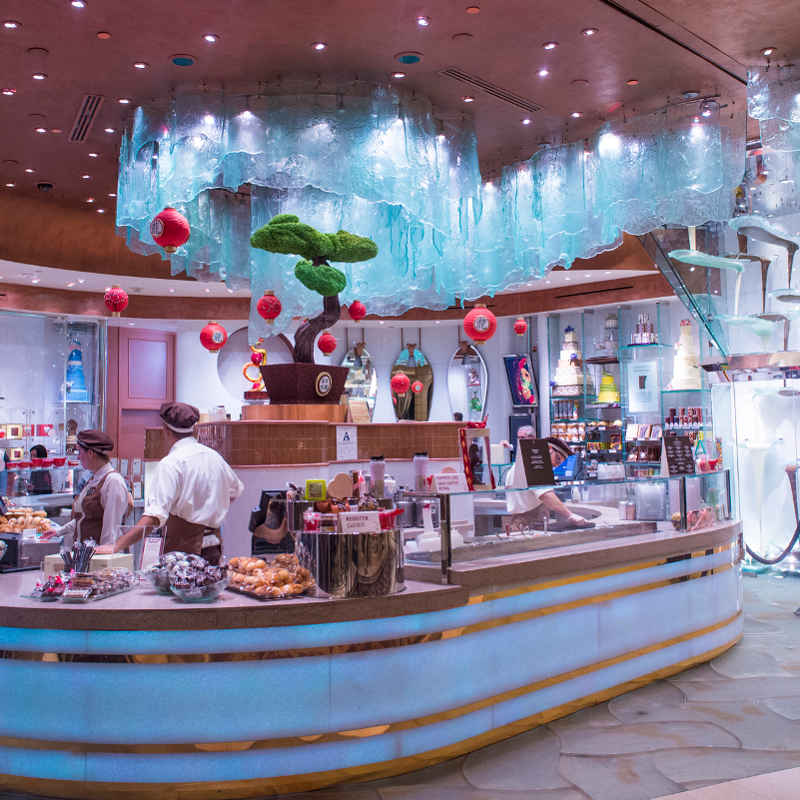 Getting There
McCarren International Airport (LAS) is the primary commercial airport for Las Vegas and is situated just five miles south of downtown. Southwest, USAirways, and United serve as the top airline carriers that service the airport. Depending on your itinerary, a rental car may not be necessary due to the central location of the airport to the city center and the overall accessibility of all downtown attractions. However, if you plan on taking a few days to explore Hoover Dam or the Grand Canyon, a rental car is recommended. LAS is served by all major car rental agencies.