Named after Mount Kenya, Africa's second highest peak, Kenya is home to the some of the continent's finest beaches, most magnificent wildlife, and incredible scenery; a land of untouched, mesmerizing beauty. One tenth of Kenya's 224,960 square miles is designated as national parks and reserves, while the remaining land is home to approximately 38 million in population.
It hosts a diverse population consisting of around 40 different tribes, all with their own languages and cultures. Kenyan culture reflects a mixture of African, Indian, and British influences and the official languages of the country are English and Kiswahili; numerous indigenous languages are also spoken.
The regional hub for trade and finance in east Africa, Kenya borders Ethiopia, Somalia, Sudan, Tanzania and Uganda with the Indian Ocean running along the southeast border. The climate of Kenya varies from tropical along the coast to dry in the inland deserts.
What to Do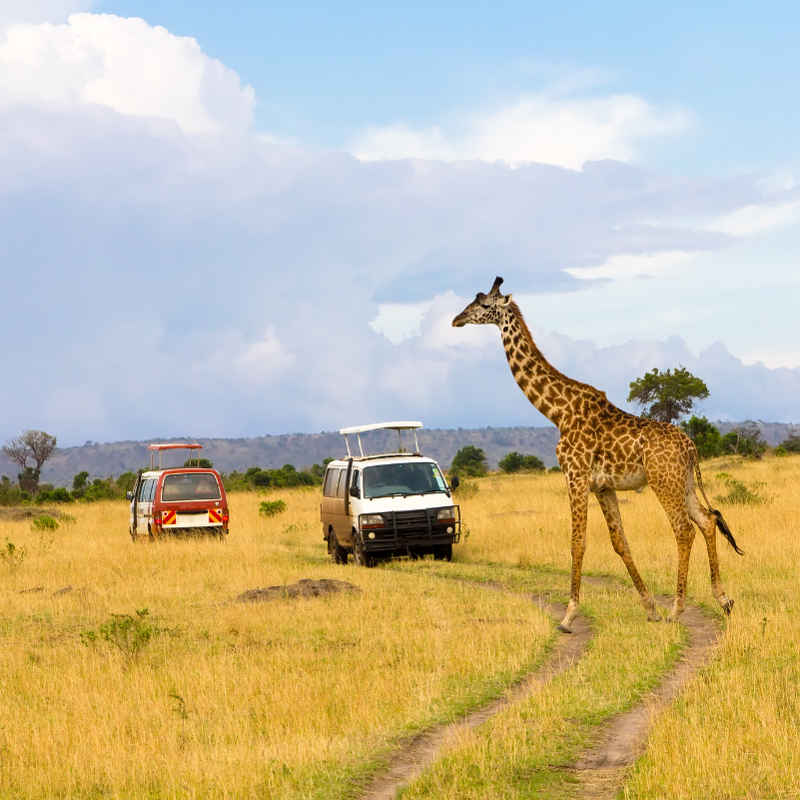 Masai Mara National Reserve - For your safari adventure and close-ups of animals and wildebeest migration in July and August. It's most likely the reason you are visiting Kenya for your ultimate trip. The plains area of the reserve contain the Kenyan section of the Serengeti ecosystem. As advertised, the wildlife-viewing opportunities are absolutely spectacular. 

Lake Nakuru - Bird lovers will be enthralled by Lake Nakuru, home to more than 400 species, including bright pink flamingos. Mammals are also a common sight, most notably the white rhino and buffaloes. To make the most of your visit, drop your bags at Lake Nakuru Lodge and set out on their various animal expeditions.

Mt. Kenya National Park - Mt. Kenya is Africa's second-highest mountain and just as rewarding of a trek as Kilimanjaro. Point Oenana can be reached by hikers while the highest peaks of Batian and Nelion can be summited via mountaineers with the proper skills.

Lake Naivasha - Part of the spectacular Rift Valley, this incredible freshwater lake is terrific for a weekend excursion. The region is home to a wide variety of wildlife including a sizeable population of hippos. If you're staying for a long weekend, book a room at Lake Naivasha Sopa Resort for a most comfortable and memorable getaway.
Where to Stay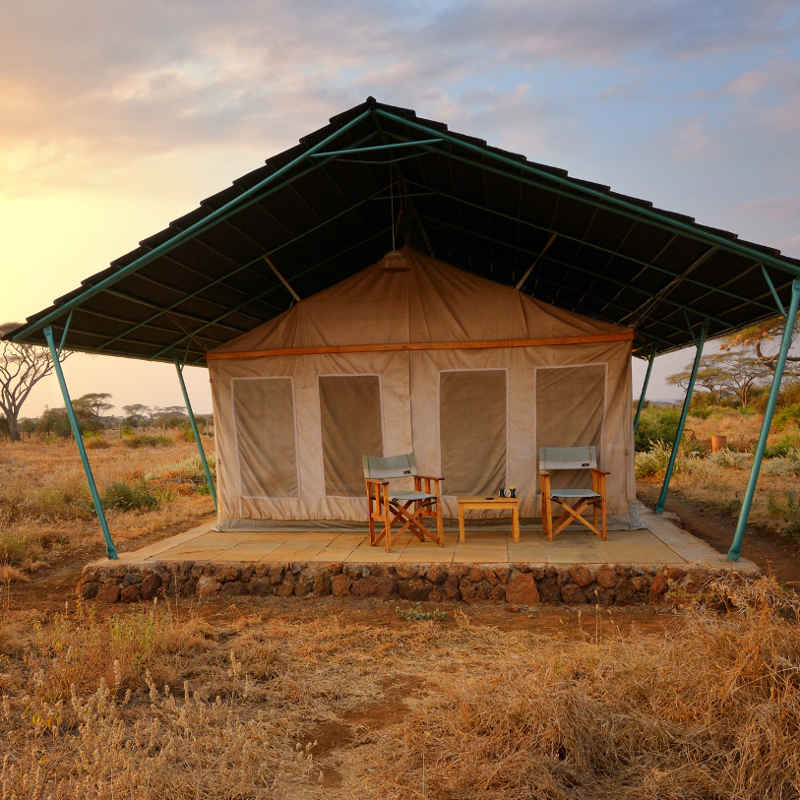 Where to Eat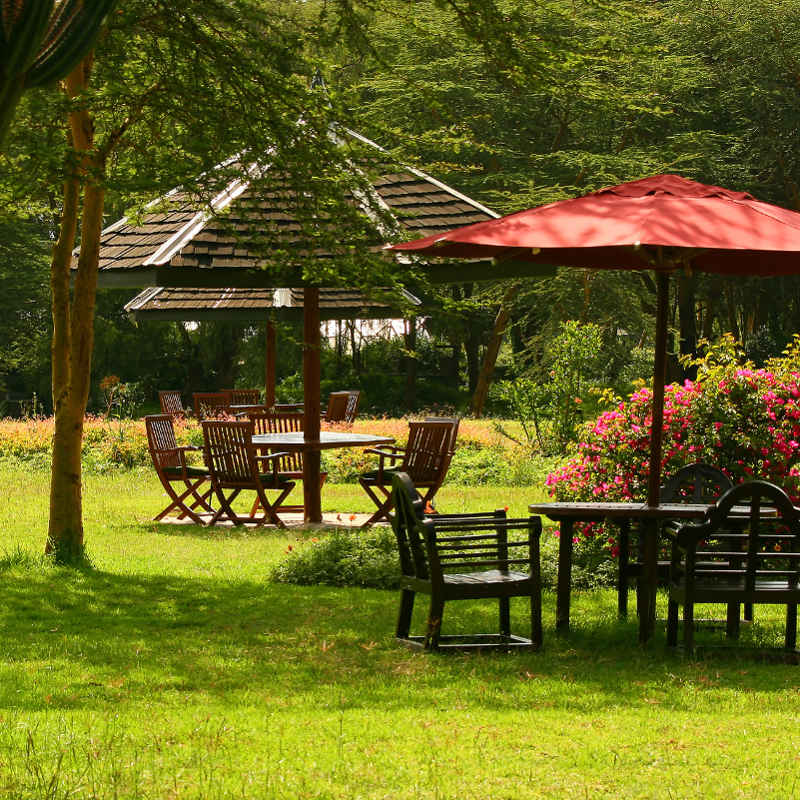 Getting There
Nairobi has two airports, Jomo Kenyatta International Airport (NBO), which handles the major international traffic, and Wilson Airport (WIL), which is served by domestic flights. It's your likely departure spot if you're heading on a Masai Mara safari via plane. Jomo Kenyatta International Airport is a major international hub and serves many airlines like Swiss Air, KLM, and British Airways.