Home to awe-inspiring natural wonders (including the Northern Lights), one-of-a-kind outdoor pursuits (like taking a dip in the Blue Lagoon), and a captivating capital, Iceland lands as one of the most unique honeymoon destinations on the planet.
It's also never been easier to visit, as many major U.S. cities now have direct flights to Reykjavik throughout the year, including New York, Boston, Denver, Washington, and Seattle.
If you're always in pursuit of that next thrill -- whether it be whitewater rafting, glacier hiking, or off-roading -- Iceland will be the perfect honeymoon destination for you.
What to Do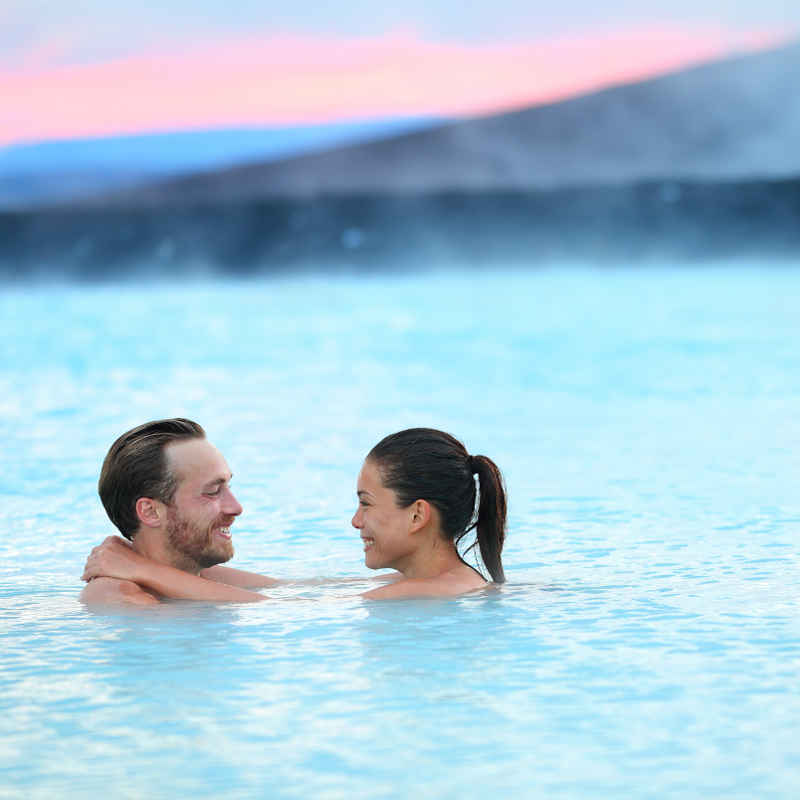 Where to Stay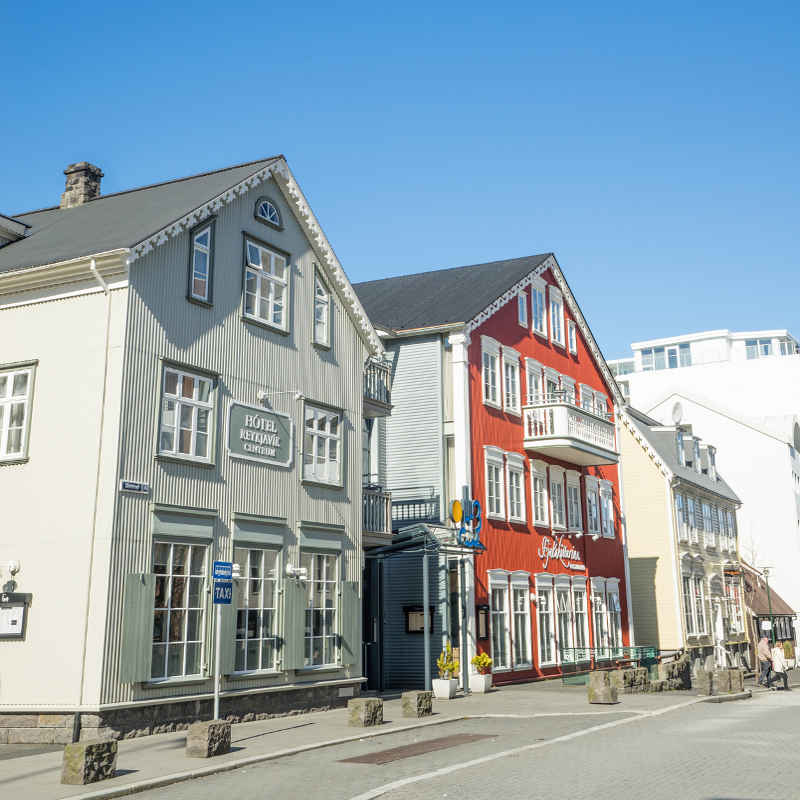 Where to Eat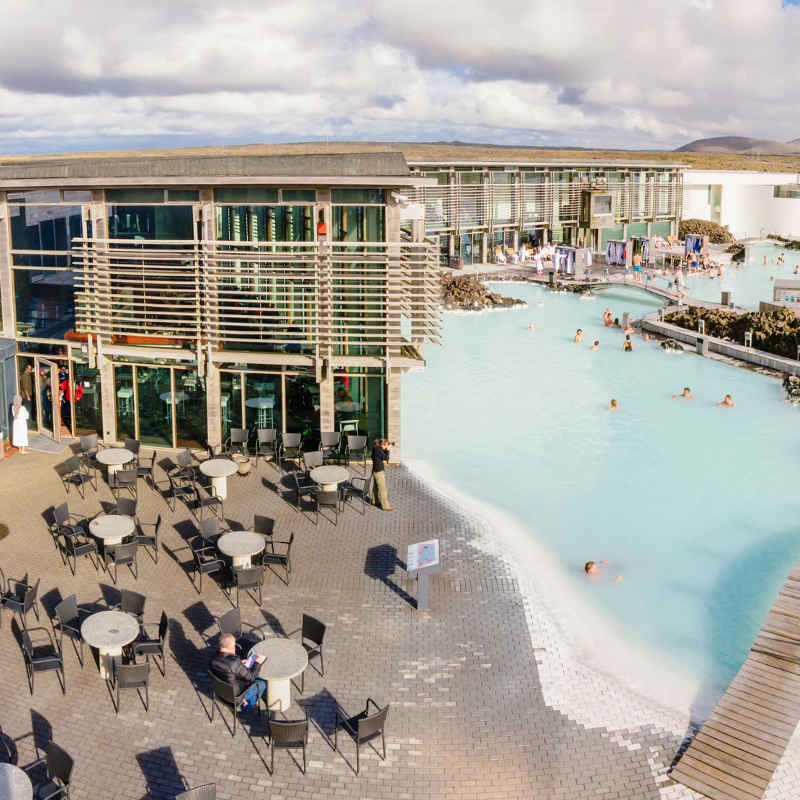 Getting There
Keflavík International Airport (KEF) is Iceland's main airport and is located about 40 minutes from Reykjavík's city center. The airport offers taxi, bus service, and car rentals.
Current non-stop service includes the following North American cities: New York, Los Angeles, Chicago, Denver, Boston, Washington, Seattle, and San Francisco, among several others.