With a thriving business center, world-famous skyline, numerous shopping malls, and an excellent transportation system, Hong Kong is easily one of Asia's most cosmopolitan cities. Yet at the same time, one can still uncover many examples of old world charm and ambiance, whether it be afternoon tea, tai chi in the park, or the Cantonese opera. The city is truly a blend of yesterday and today, and a honeymoon destination ripe with discoveries and new experiences.
Located on China's south coast, Hong Kong is a special administrative region (SAR) of the People's Republic of China. With a landmass of 426 square miles and a population of more than seven million people, the region is one of the most densely populated areas in the world.
Hong Kong has a long history as a colony of the British Empire, though presently is considered a city-state after China resumed sovereignty in 1997. It's also viewed as one of the world's top international financial centers and one of the most modern cities in the world. In addition to boasting one of the highest overall per capita incomes, Hong Kong has the longest life expectancy of any country on the planet.
Surrounded by the South China Sea on three sides, the territory's area consists of several principal islands such as Hong Kong Island, Kowloon Peninsula, and Lantau Island, plus more than 200 other offshore islands. Meanwhile, much of Hong Kong's terrain is hilly to mountainous with steep slopes, so less than 25 percent of the region is actually developed. Additionally, more than 40 percent of the land area has been maintained as nature reserves or parks, including Tai Mo Shan, the SAR's highest peak at 3,140 feet.
In terms of top areas of interest, start with the Central District on Hong Kong Island. This is Hong Kong's center for business, banking, and entertainment, and home to massive skyscrapers and some of the world's most innovative architecture.
As far as dining and nightlife districts, look toward SoHo and Lan Kwai Fong. Based around Shelley, Staunton, and Elgin streets, SoHo is a magnet for exciting culinary destinations, trendy bars, and intimate cafes. All the while, with its mix of all-night bars, restaurants, and live music, Lan Kwai Fong is quite popular with the 20s and 30s crowd.
Finally, Tsim Sha Tsui is another notable district for the SAR, located on the Kowloon Peninsula just across Victoria Harbour from Central. This is one of Hong Kong's top areas for visitors due to its impressive concentration of restaurants, shops, museums, parks, and hotels.
Due to its subtropical location, Hong Kong's weather is overall mild in the winter and very hot and humid during the summer. In terms of rain, Hong Kong receives about 90 inches of rain annually, with the majority of it arriving during the summer months.
With its seaside location, Hong Kong can sometimes be a target for tropical storms, or typhoons. Although unlikely during your trip, these storms are most prevalent between May and November, but especially in September. Don't worry too much, however, as the city features an excellent typhoon warning system. For more information, visit the Hong Kong Observatory's website at www.hko.gov.hk.
What to Do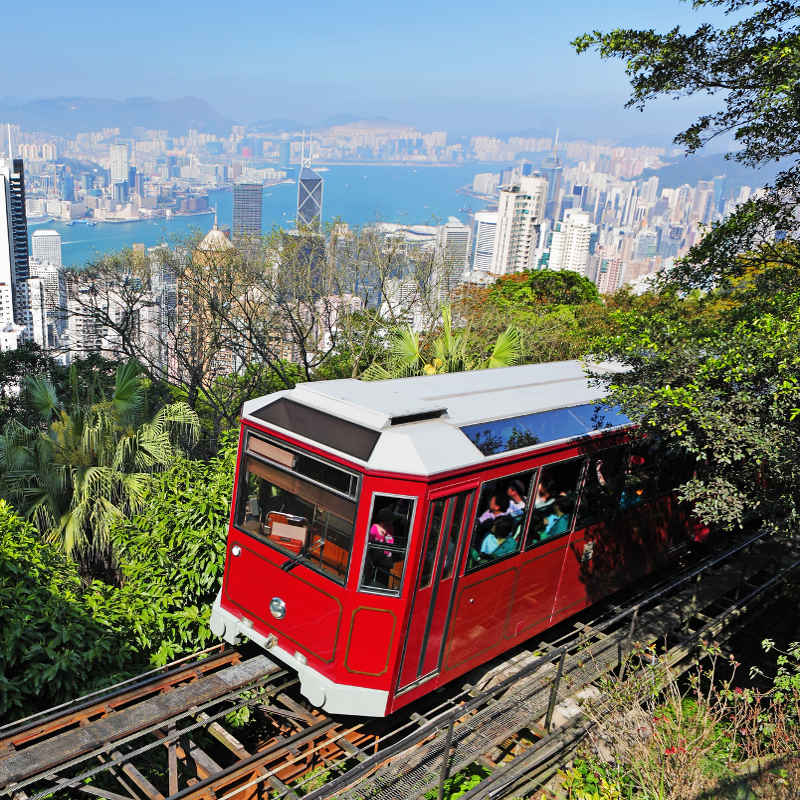 Where to Stay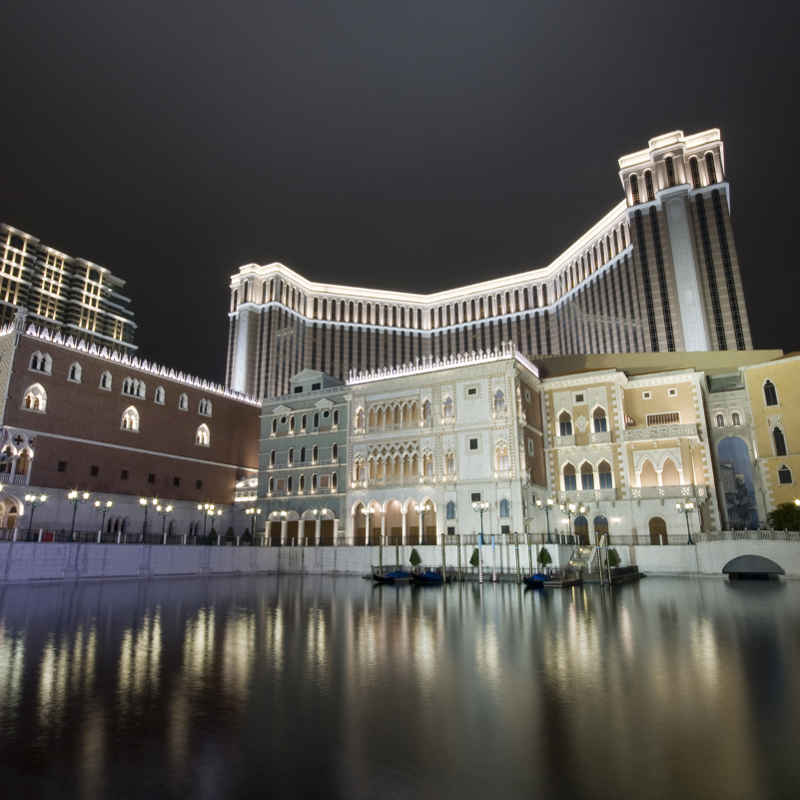 Where to Eat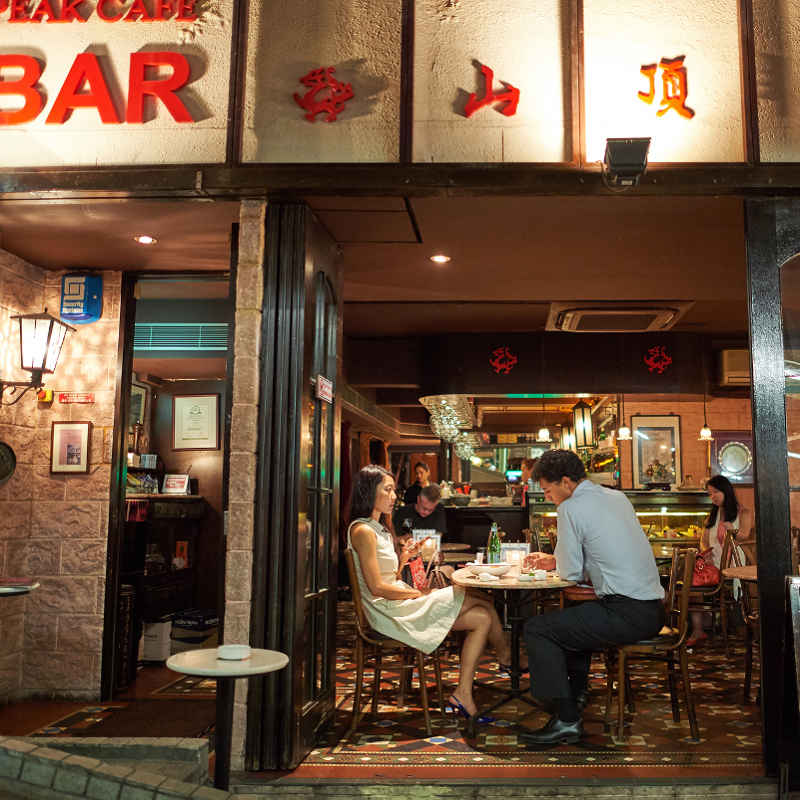 Caprice at the Four Seasons Hotel Hong Kong - Book a table for two at Caprice if you're looking for that ultimate romantic meal. Expect first-rate service, excellent drinks, harbor views, and delicious French cuisine.

Luk Yu Tea House - A fabulous choice for some top-notch Dim Sum. Complete with wooden booths and throwback ambiance, it's one of the city's oldest restaurants and remains popular with regulars and visitors alike.

Food Stalls of Hong Kong- Finally, you can't leave the city without experiencing Dai Pai Dong, the delicious and authentic cuisine served from traditional outdoor food stalls. Meanwhile, for the best dishes and overall atmosphere, pull up a stool at Ping Kee (5 Shepherd St., Tai Hang) or Sing Kee (9-10 Stanley St., Central). Both are open daily.
Getting There
Hong Kong International Airport (HKG) is Hong Kong's main airport and the 10th busiest in the world. The airport is located about 21 miles from the tourist district of Tsim Sha Tsui. The facility offers rental car companies, taxi services, shuttle buses, ferry services, and rail transportation options.