Part of a shield volcano rising three miles above the ocean floor, Kauai is the oldest of the major Hawaiian islands and arguably the most beautiful. Through its rich volcanic soil, the island features an enormous amount of vegetation, hence its Garden Island nickname. Add soft, sandy beaches, beautiful blue water, and a long list of amazing natural sites, and it's plain to see why Kauai ranks as one of the world's most spectacular destinations.
Kauai is the smallest and least developed of the four most popular Hawaiian islands, but still manages to attract an impressive amount of visitors thanks to its wild, lush, and mountainous terrain. The island, rugged throughout but only reaching about 5,000 feet in top elevation, can also be separated into several distinct areas.
Lihue is the island's business hub, yet still retains a certain charm and sleepiness. In the south, Poipu features gorgeous beaches and the biggest conglomeration of resorts and hotels. From Lihue to Kapaa on the eastern coast, you'll find a decent amount of resorts and plantation-era mansions. Also, the north shore is an outdoorsman's paradise with incredible surfing, hiking, kayaking, and golfing at Hanalei.
The most developed destination area is Poipu on the southern shore, the location of many hotels and businesses. Despite the development, the area still manages to feel intimate. And while the beaches perhaps aren't quite as soft and sandy as those on Oahu and Maui, there are plenty of beautiful stretches ideal for romantic walks and picturesque views.
What to Do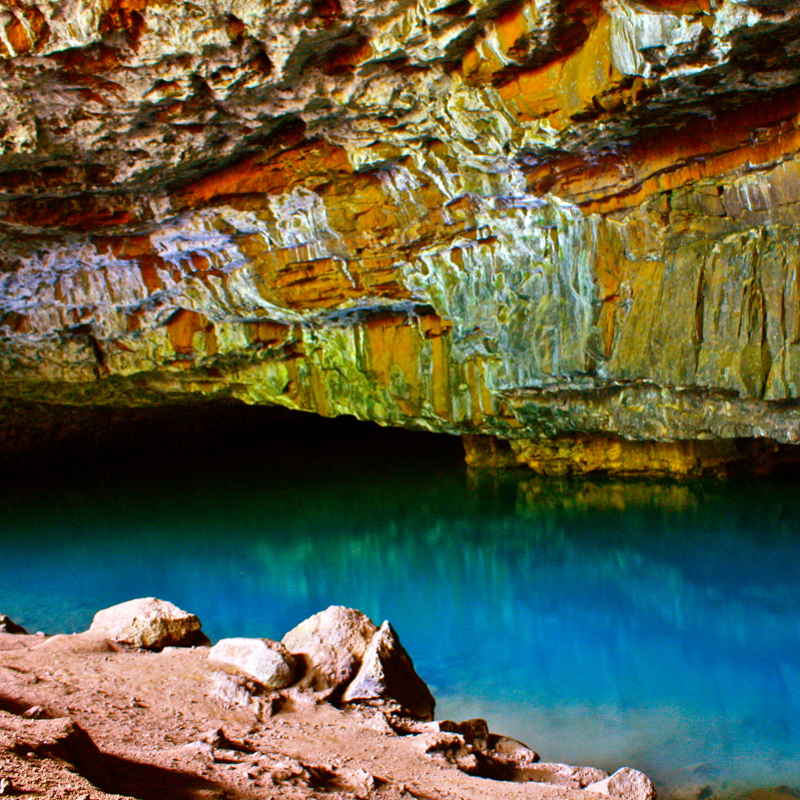 Where to Stay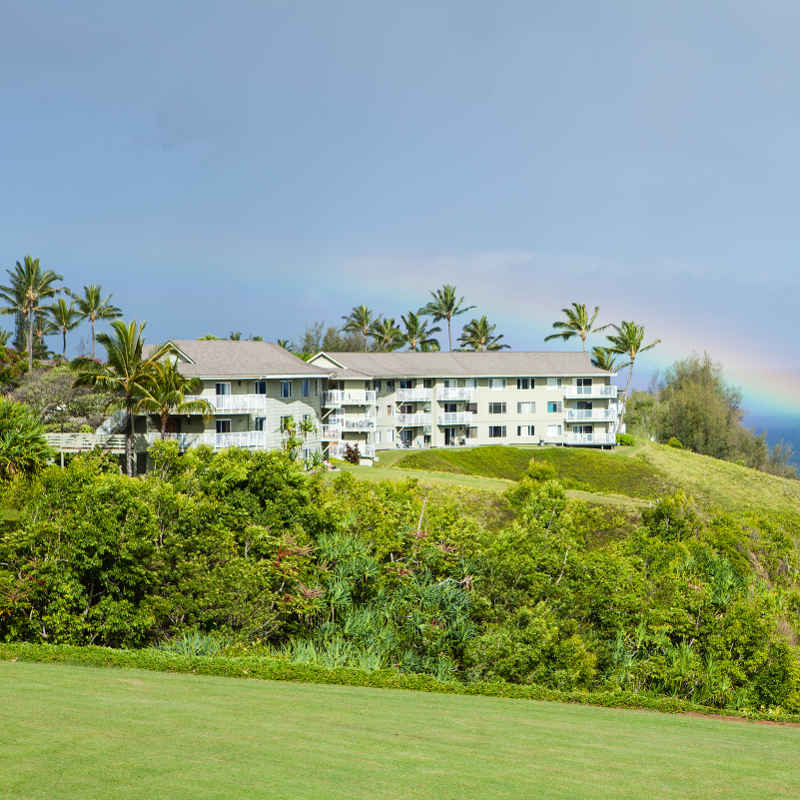 St. Regis Princeville - Located on the gorgeous north shore of Kauai and overlooking picturesque Hanalei Bay and Makana Mountain, this five-star luxury resort is well worth the splurge. Highlights include renowned oceanside dining, a private beach with water sports center, and a 5,000-square-foot infinity pool open 24 hours a day.

Koa Kea Resort Hotel at Poipu Beach - This smaller boutique property is geared directly toward honeymooners and overall a great accommodation option while visiting Kauai. The hotel is located right on the beach and in the middle of the popular Poipu resort area. In addition to excellent service, notable amenities include a fitness center, a full-service spa, pool, poolside bar, beach rentals, and free Wi-Fi.

Kauai Beach Resort - Kauai Beach Resort is a great alternative to the island's larger, more expensive resorts. Guests will particularly enjoy the hotel's four swimming pools (complete with cascading waterfalls), three restaurants, Rainforest Spa, and modern fitness center. Meanwhile, the attractive property is situated on a rural stretch of Kauai's eastern coast, ensuring picturesque views and a peaceful stay.
Where to Eat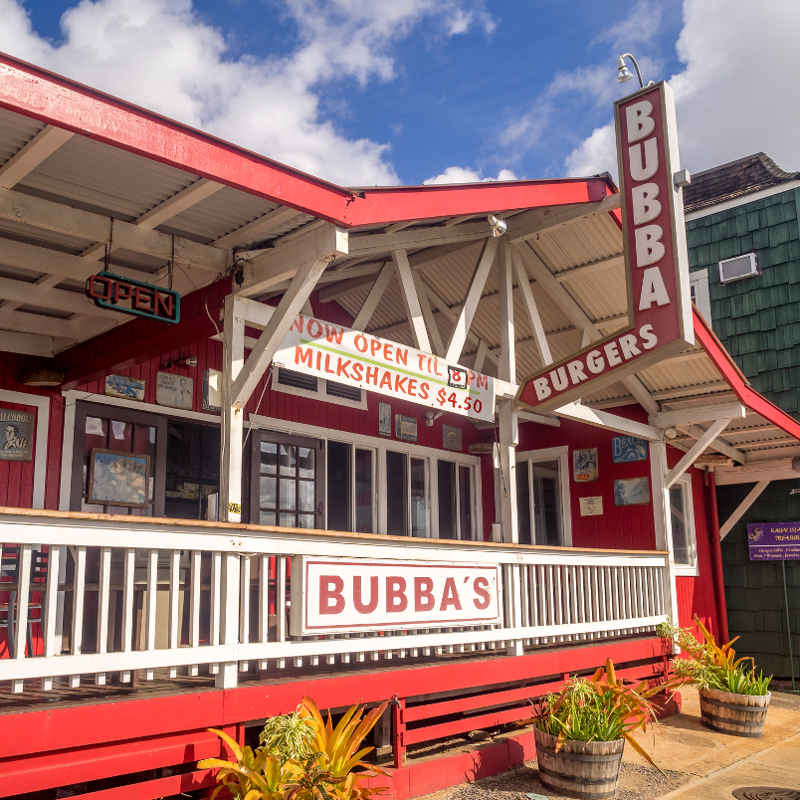 Brunch at Makana Terrace - Situated on the grounds of the St. Regis Princeville, the Sunday brunch at Makana Terrace is the perfect dining spot to celebrate your recent marriage. The restaurant features a carving station, handcrafted sushi, and specialty omelets, among dozens more options. With panoramic views of the lush mountains of Kauai and nearby Hanalei Bay, this oceanside dining experience is truly spectacular.

The Garden Cafe at Common Ground - Ideal for breakfast and lunch, this lovely cafe outside of Hanalei serves up delicious and nutritious dishes made with sustainably grown food. Menu options range from salads to sandwiches to breakfast specialties like huevos rancheros.

Caffe Coco - Situated on the Coconut Coast, this charming cottage cafe features a lovely garden area perfect for al fresco dining. Menu highlights include fresh fish, local produce, and creative bistro dishes.
Getting There
Lihue Airport (LIH) is Kauai's main airport and provides regularly scheduled flights to and from other Hawaiian Islands, plus several other designated U.S. cities, including Los Angeles and San Francisco.
The airport is located on the eastern side of the island and close to many of Kauai's top tourist areas such as Poipu Beach and Nawiliwili Bay. You will find all of the major rental car companies, plus taxi service, bus transportation, and hotel shuttle service on the premises.