Part of a shield volcano rising three miles above the ocean floor, Kauai is the oldest of the major Hawaiian islands and arguably the most beautiful. Through its rich volcanic soil, the island features an enormous amount of vegetation, hence its Garden Island nickname. Add soft, sandy beaches, beautiful blue water, and a long list of amazing natural sites, and it's plain to see why Kauai ranks as one of the world's most spectacular destinations.
Kauai is the smallest and least developed of the four most popular Hawaiian islands, but still manages to attract an impressive amount of visitors thanks to its wild, lush, and mountainous terrain. The island, rugged throughout but only reaching about 5,000 feet in top elevation, can also be separated into several distinct areas.
Lihue is the island's business hub, yet still retains a certain charm and sleepiness. In the south, Poipu features gorgeous beaches and the biggest conglomeration of resorts and hotels. From Lihue to Kapaa on the eastern coast, you'll find a decent amount of resorts and plantation-era mansions. Also, the north shore is an outdoorsman's paradise with incredible surfing, hiking, kayaking, and golfing at Hanalei.
The most developed destination area is Poipu on the southern shore, the location of many hotels and businesses. Despite the development, the area still manages to feel intimate. And while the beaches perhaps aren't quite as soft and sandy as those on Oahu and Maui, there are plenty of beautiful stretches ideal for romantic walks and picturesque views.
What to Do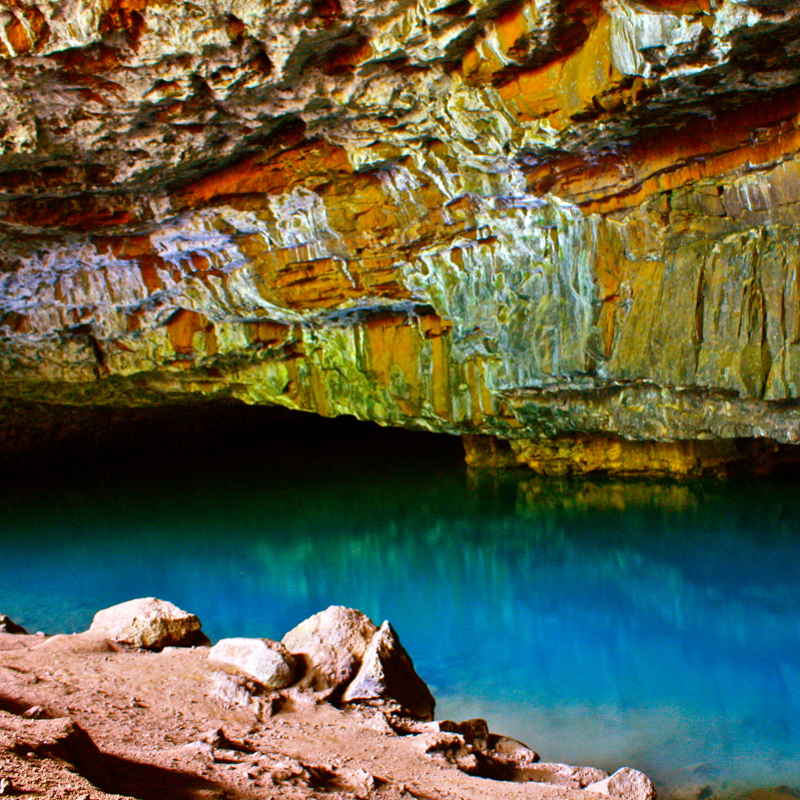 Where to Stay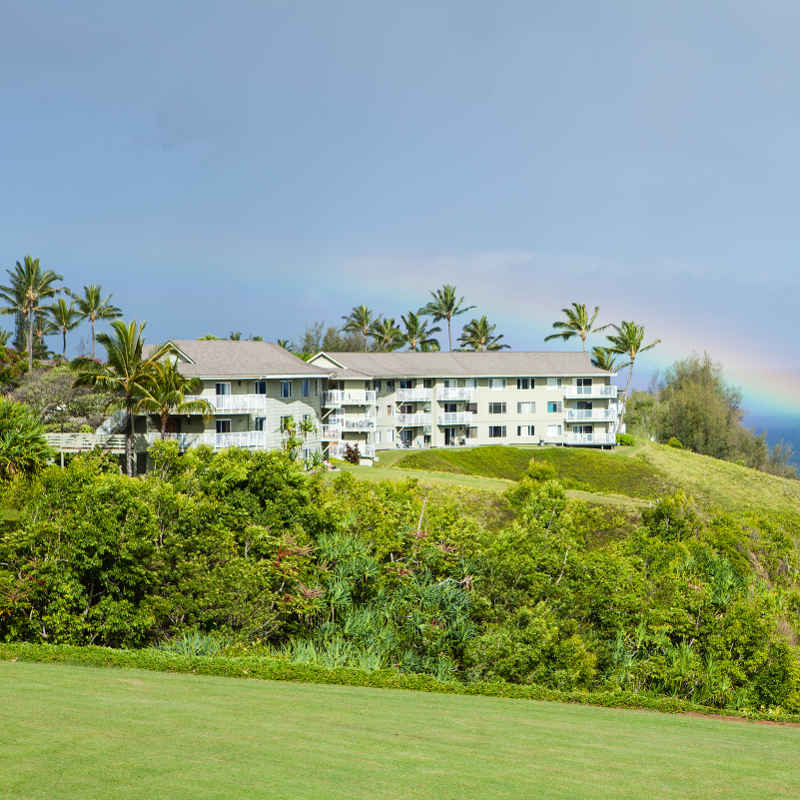 Where to Eat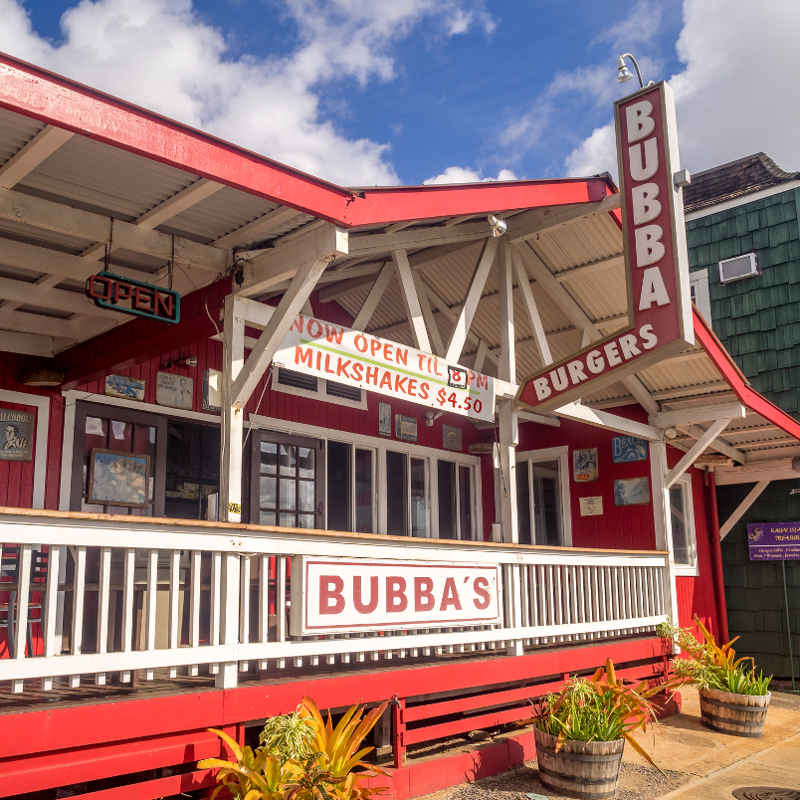 Getting There
Lihue Airport (LIH) is Kauai's main airport and provides regularly scheduled flights to and from other Hawaiian Islands, plus several other designated U.S. cities, including Los Angeles and San Francisco.
The airport is located on the eastern side of the island and close to many of Kauai's top tourist areas such as Poipu Beach and Nawiliwili Bay. You will find all of the major rental car companies, plus taxi service, bus transportation, and hotel shuttle service on the premises.