From north to south, Chile is an extremely diverse and beautiful country. In the north of this coastal country is the Atacama Desert, one of the driest places on earth, while the southern tip consists of the glaciers, icebergs, brilliant lakes, plummeting waterfalls and exotic wildlife. The Andes Mountains are located on the east with the Pacific Ocean lying to the west. Chile's coastline stretches approximately 2,700 miles long, is never more than 110 miles wide east to west, and shares its borders with Peru, Bolivia and Argentina.
Similar to its geography, Chile also has a wide variety of climatic conditions throughout its regions. The climate varies from hot desert in the north, to Mediterranean in the central portion, to cool and humid marine in the south. The desert in the north is practically rainless, while southern Chile receives precipitation throughout the year.
The Chilean people are very friendly and open minded, always welcoming to tourists. With a population of over 16 million, the majority of Chilean population is Mestizo, the product of intermarriage between Spanish settlers and indigenous inhabitants. Spanish is the country's official language. Many Chileans are also of German, Italian, Irish, British, or Yugoslav ancestry and three indigenous groups still flourish: the Araucanians of central Chile, the Changos of northern Chile, and the Fuegians of Tierra del Fuego.
Santiago is the capital and home to more than 5 million people. Although often overlooked by travelers, despite being your likely entry point into the country, it's definitely worth exploring for a few days, especially during the spring and fall months.
Meanwhile, nature takes center stage in Patagonia, Chile's southernmost region featuring snow-capped mountains, ancient petrified forests, fjords, and glaciers. High season ranges from early November through the end of March. 
What to Do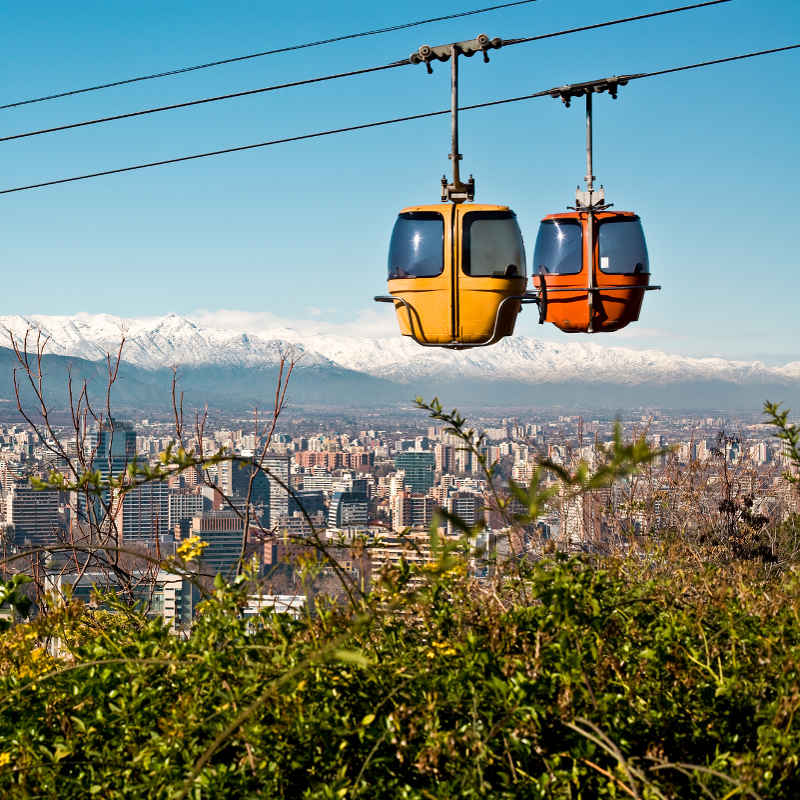 A Downtown Walking Tour - Santiago's central historic district features amazing cathedrals (like Catedral at Plaza de Armas), craft markets (Aldea de Vitacura), museums (Museo Chileno de Arte Precolombino), and city parks. The grid-like street pattern makes it very easy to walk around. 

Bellavista and Parque Metropolitano (Santiago) - Home to Cerro San Cristobal, Santiago's highest hill, featuring incredible 360-degree views after a short funicular ride. Also in the area: a beautiful botanical garden, zoo, and the home of famous poet Pablo Neruda.

Wine Time - Terrific wineries can easily be found in Valle de Maipo, just south the capital. Start your tour by visiting acclaimed spots such as Santa Rita, Concha y Toro, and Undurraga. 

Parque Nacional Torres del Paine - Home to massive granite peaks (known as the "towers"), turquoise waters, mountain lakes, and snow covered peaks. The area is full of boating, hiking, and incredible wildlife viewing opportunities. The park is also packed with some of the best hiking trails in the world. 

Parque Nacional de los Glaciares - This southern park just over the border in Argentina is perfect for hiking and boat trips on glacier-fed lakes. We recommend taking at least 2-3 days for full exploration. Drop your bags at Los Sauces Casa Patagonica, also noted in this guide. 

River Fun - Whitewater enthusiasts head straight to Rio Futaleufu, which boasts adrenaline-pumping Class V rapids. Grab a paddle and head down river with Earth River Expeditions.  

Horseback Riding - Believe it or not, horses are still the most common way for huasos (AKA Chilean cowboys) to get around. Head out to historic ranches like Estancia La Angostura for unforgettable trail rides that put you right in the lap of Patagonia's extraordinary surroundings.
Where to Stay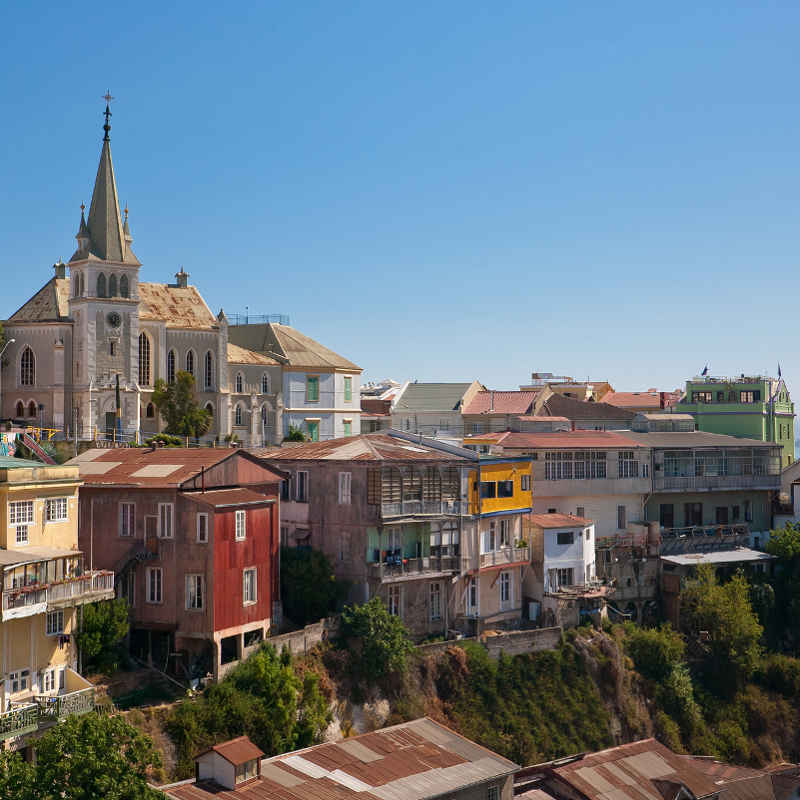 Where to Eat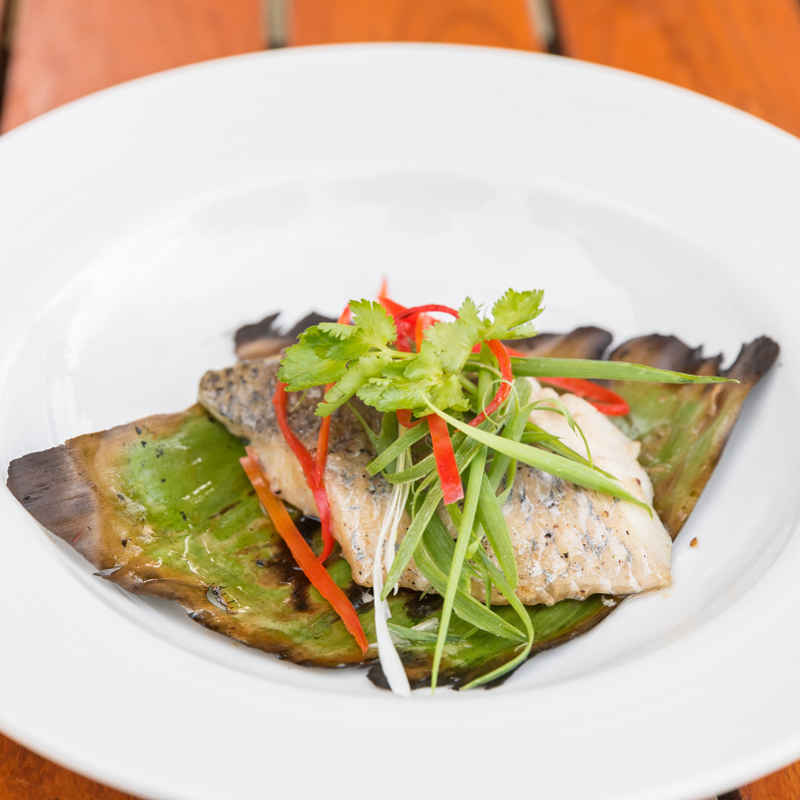 Getting There
Just 9 miles from the capital, Santiago's Arturo Merino Benitez International Airport (SCL) is your best bet for arrival. The facility offers taxi service, buses, and major car rental companies such as Avis and Hertz. As for Patagonia, you'll want to fly into Presidente Carlos Ibanez del Campo International Airport (PUQ) in Punta Arenas via Santiago or Buenos Aires.