Anguilla is located in the Eastern Caribbean, just one-hour east of Puerto Rico and seven minutes north of St. Maarten by air, and 20 minutes north from French St. Martin by ferry.
Anguilla's history is embodied in the island's culture and heritage. From the ancient Amerindian settlements and European colonization to its recent 1967 Revolution, these and other events are woven into the tapestry of Anguilla's life that is passed on with pride from generation to generation.
Holidays and festivals are centered on historical events. Anguilla's most spectacular display of culture is the Summer Festival, beginning the first Monday in August at 5 AM with J'Ouvert Mornin, a daybreak dance through the streets to celebrate emancipation. Nearly a fortnight of dancing, competitions, fairs, costumes and parades color the evenings. During the days, as with almost all of Anguilla's major holidays, the island is filled with the excitement of beach picnics and boat racing, Anguilla's national sport.
The Anguilla community is peaceful and joyous. The island is largely Christian in denomination with nearly one church for every two square miles. English holidays such as the Queen's Birthday, Whit Monday, and others are celebrated, but English speaking Anguilla maintains a unique balance of all its historic influences that make this island a truly individual nation.
There's always a choice of activities on Anguilla, daytime or nighttime. Lazy beach days to rejuvenate your body and lift your spirit. Or art gallery and museum tours, boating to an offshore cay for a secluded picnic, or a long stroll on an uncrowded beach. Each day of your visit can bring a different water sport adventure, or the single adventure of beach chair, umbrella, book and tired toes in refreshing, pristine waters. The choice is yours to make each day.
The same holds true for evening pastimes. Sip a traditional Caribbean cocktail while gazing at a magnificent sunset. Dance to the romantic and sensual sounds of Caribbean music. Drop by a convivial nightspot and meet new friends. Or simply enjoy the view from your hotel room or villa. Each night brings a new choice for newlyweds.
What to Do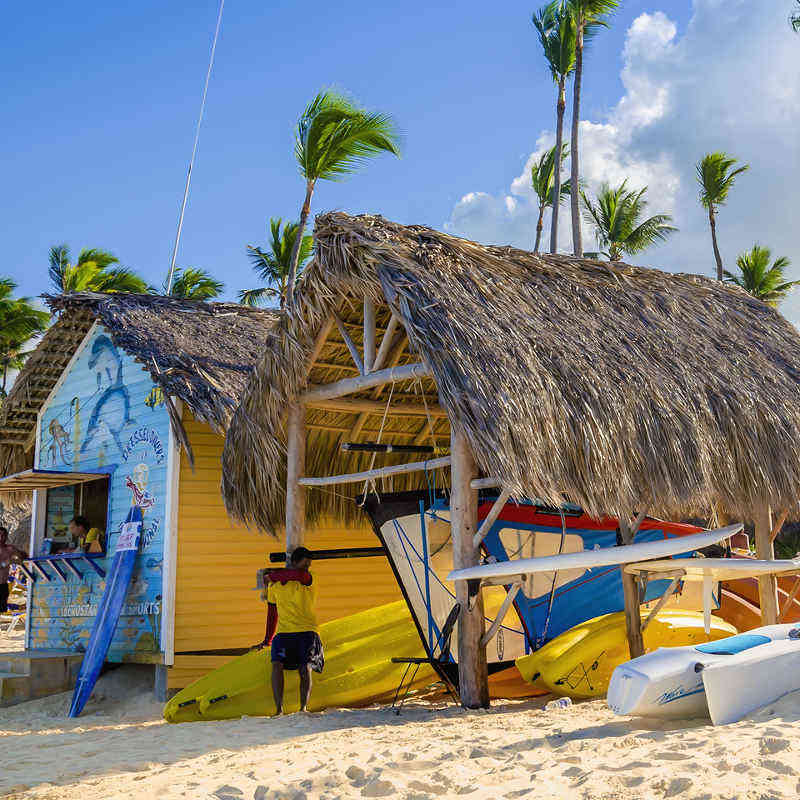 Gorgeous Beaches - The island's 30-plus beaches are incredible and easily among the best in the Caribbean. Pristine, soft, silky, powdery and uncrowded, they leave quite an impression on visitors. Start your beach tour with Rendezvous Bay, Shoal Bay East, and Maundays Bay, three of our favorite beach destinations. 

Horseback Riding - Visitors can ride along white sandy beaches, scenic trails, and even take a dip in turquoise waters with their horse. For an idyllic riding experience, head out with Seaside Stables, which offers excursions at all hours of the day — even sunrise and full moon rides.

Water Sports Adventures - Anguilla is a prime destination for thrilling activities like snorkeling, kayaking, and windsurfing. Check with your hotel to see if they offer any water sports equipment. For an ultimate romantic experience, take a boat ride out to Sandy Island, known for its snorkeling, white-sand beaches, and laid-back restaurant.

Hiking - Taking to the island's vast trail network is a great way to acquaint yourself with Anguilla's lush interior. Hikes to natural and historical points of interest are available; maps are available through the Anguilla Tourist Board and many of the properties. Escorted hikes are reasonable and easily arranged.
Where to Stay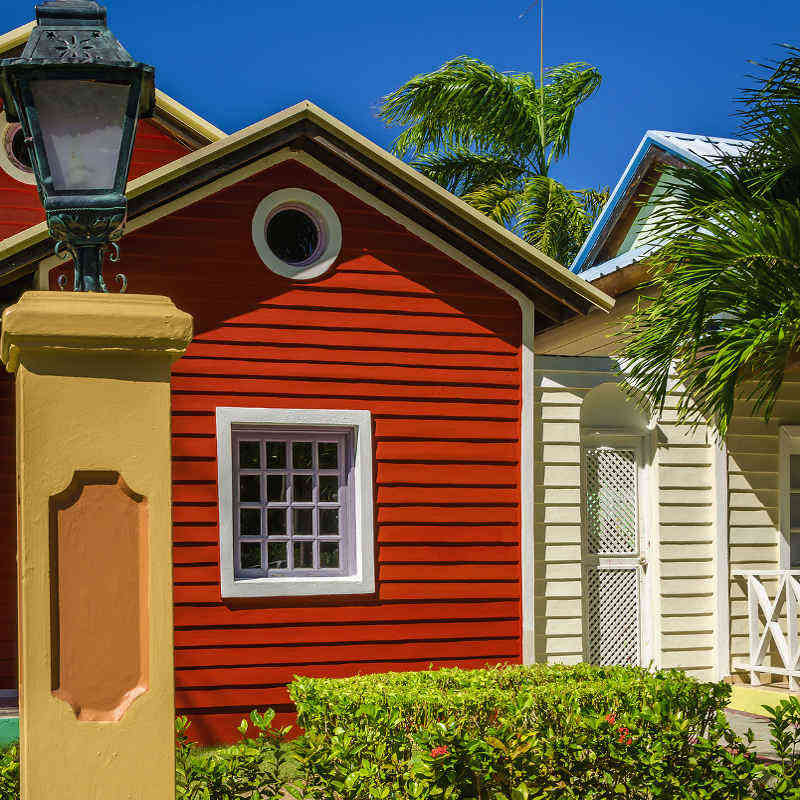 CuisinArt Golf Resort and Spa - The resort's white stucco buildings, blue domes, and art deco design give way to an incredible Greek Island ambiance. Top highlights of the property include a beach, spa, pool, and lush grounds.

Anacaona - A laid-back hotel situated at Meads Bay on the western end of the island. Overall modern and cool, and a good value as well.

Cap Juluca - Guests will fall in love with this ultra-romantic resort located on Maundays Bay. Rooms feature Moorish architecture and oceanfront rooms with Stearns and Foster beds, HDTVs, and covered terraces. Top-notch amenities include water sports, a fitness center, tennis, and daily breakfast served on your balcony.
Where to Eat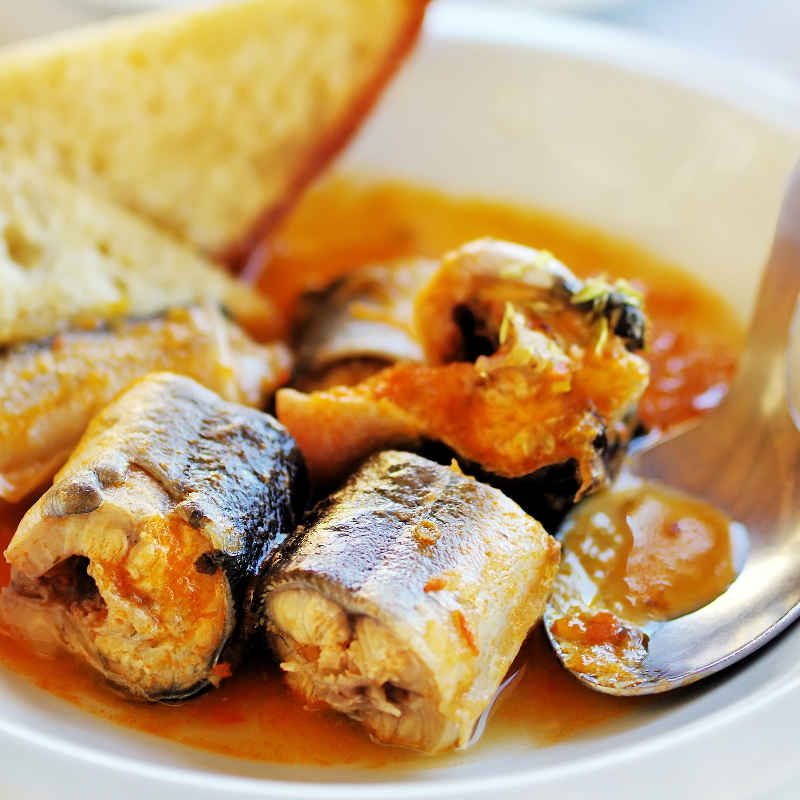 Blanchard's - Dine via candlelight while surrounded by lush tropical gardens just a few steps from the beach. This Anguilla institution serves a creative menu featuring Caribbean, Asian, and Mediterranean flavors, plus an award-winning wine list.

Jacala Beach Restaurant - Well-executed French cuisine plus an intimate setting along Meads Bay make Jacala that perfect spot for a romantic meal. Selections range from conch chowder to calamari risotto.

Sunset Lounge at Viceroy Anguilla - Located at the award-winning Viceroy Anguilla, don't miss this relaxing spot for cocktails before dinner or as a nightcap. Also adding to the experience: Cuban cigars, Asian-inspired small plates, and a DJ mixing reggae-tinged music.

Gorgeous Scilly Cay - Definitely an off-the-beaten path dining spot on the island, but certainly well worth the trek. Since the restaurant is situated on a tiny cay, you'll take a free boat ride from Island Harbour right to the front door. Get ready for some terrific lobster and world famous Rhum Punch.
Getting There
Honeymooners can fly directly into Anguilla's Wallblake Airport (AXA) from Puerto Rico or opt to fly directly to St. Maarten, Antigua, St. Thomas or St. Kitts before a short transfer. Currently there are no nonstop flights into Anguilla from the U.S. However, there are always connections available in San Juan or St. Maarten. Ferry service is also an option from St. Maarten.