There are many places that make great honeymoon spots in Canada, but look toward the Banff region of Alberta for a wide range of activities to pique your interest. Not only is the scenery something to behold (picture clear, snow-capped mountains, waterfalls, wildlife, bright blue lakes, and beautiful glaciers), but also the numerous pubs, restaurants, and social life make it perfect for younger couples.
In the summer months, the region is full of life as visitors come from all over the world to explore its national park terrain, packed with world-class hiking, biking, camping, kayaking, and golfing.
Banff is also the perfect winter playground. It's got powdery snow, stunning mountain views, and more apres-ski options than you can count on two hands. Banff's town center (which is located within Banff National Park) is only a short 90 minute drive from Calgary and is surrounded by dramatic Rocky Mountain peaks, glaciers, and glacial lakes.
During the winter, there's no better place for snow-seekers. The area has three ski resorts -- Sunshine Village, Ski Norquay, and Lake Louise Mountain Resort -- and one lift pass allows you access to all three. Banff also is home to luxurious resorts (like the Banff Springs Fairmont and the Sunshine Mountain Lodge) as well as some of Alberta's finest dining spots and luxury spas.
What to Do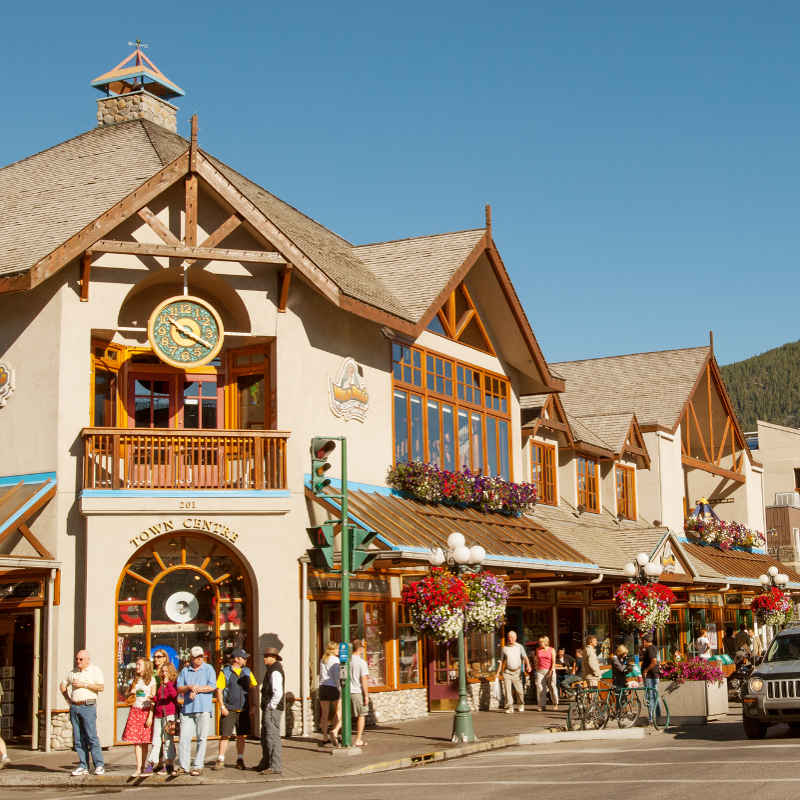 Skiing - Whether you're a skier or snowboarder, you'll find world-class terrain within Banff National Park. The area's three ski areas -- Mt. Norquay, Lake Louise Ski Resort, and Sunshine Village -- offer almost 8,000 acres of skiable terrain on a convenient tri-area lift ticket.

Hiking - A trip to Banff truly isn't complete without hiking its incredible mountains. Hikers have a multitude of options, from steep mountain trails that offer rewarding views of town to easy strolls through forest, canyons, and meadows. A few of our favorite hikes feature Tunnel Mountain, Johnston Canyon, and Sulphur Mountain.

Kayaking and Canoeing - Banff offers a variety of kayaking experiences for all skill levels. The calm waters of Johnson Lake are perfect for the beginner, or you can find Class V+ rapids if you're an experienced paddler. Grab a paddle with Banff Adventures or the Banff Canoe Club.

Biking - The Banff region is home to some of the world's most incredible road and mountain biking. Trails range from easy to extremely difficult. We recommend starting with the Banff Legacy Trail, a scenic path that connects the towns of Banff and Cranmore.

Hot Springs - There are a number of incredible hot springs in the Canadian Rockies. Radium Hot Springs near Kootenay National Park is 80 minutes southwest of Banff, while Miette Hot Springs in Jasper is quite a bit farther. However, the most accessible hot springs are right in town at the Banff Upper Hot Springs, which are fed by Sulphur Mountain. Here you can pay a small fee and soak to your heart's content in this outdoor pool of mineral water, naturally heated to 104ºF. Don't forget to bring a bathing suit!

Experience a Glacier - If you love these mountains, you'll want to thank the ancient glaciers that carved them out. The Columbia Icefield is the largest glacier field in the Northern Hemisphere, and a relatively short drive from Banff. Dress warmly, in layers. The icefield consists of six major glaciers feeding three rivers. You can hike in the area or even camp overnight in a nearby campground if you're so inclined. If you want to see the glaciers without all the work, a number of tour companies will fly you over the icefield, or take you by all-terrain vehicle to the center of a glacier, where you can learn how to walk on moving ice.
Where to Stay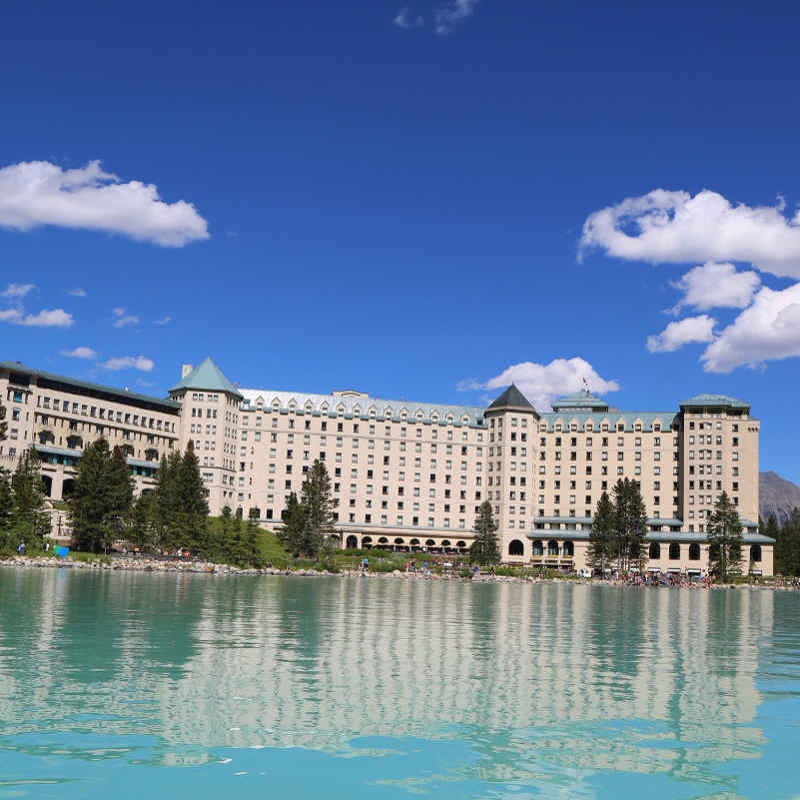 Where to Eat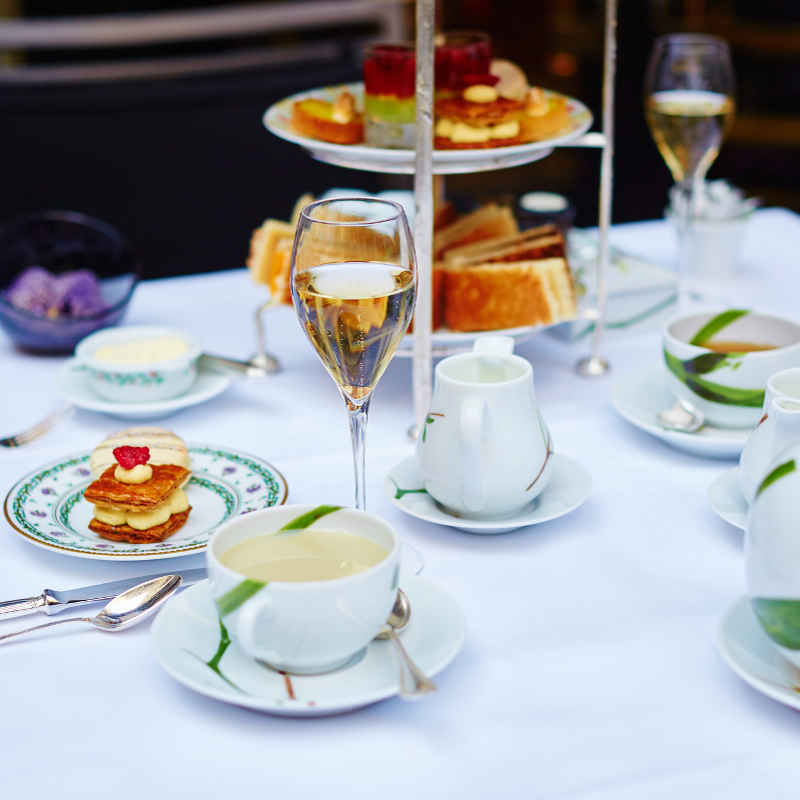 Getting There
Calgary International Airport (YYC) is your best bet for arrival and departure. The facility is about two hours from Banff and offers rental cars (which we highly recommend for maximum exploration) and shuttle services. If you're not renting a car, the Banff Airporter is a great option for getting into and out of town.