In the latest edition of the Honeymoon Mailbag, Traveler's Joy editor Adam Warner dishes out advice when it comes to implementing security options for your honeymoon registry.
Be sure to send your questions for the next edition to blog@travelersjoy.com.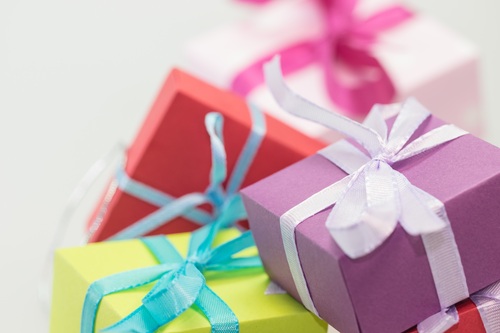 Q: What are some privacy options for Traveler's Joy couples?
A: Traveler's Joy offers a number of privacy options for couples, including password protection for your registry and the ability to keep your registry URL off search engines.
For example, to prevent your registry account from appearing on Google, simply visit the Privacy section of your Account Settings. Under the question, "List Registry on The Knot?", select "No." Then save your changes at the bottom. This will prevent search engines from finding and listing your registry (along with the link).
Meanwhile, to password protect your registry page, select YES under the question "Registry Password?" This is also located within the Privacy section of your account management. After entering the password, be sure to save your changes at the bottom of the page. Users will only be able to view your registry page by entering the correct password.

In case you missed it:
Your Honeymoon Registry Questions Answered: What's an Instant Registry?