In our latest poll, we're asking honeymooners if and where they ended up making honeymoon upgrades. Did you book airplane tickets in business class for your flights? End up splurging on the oceanfront honeymoon suite?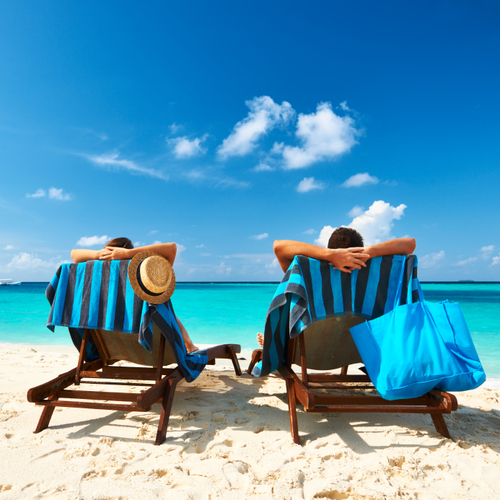 Browse through the poll options below and tell us about your amazing upgrades. Then be sure to check back later in the week to see the results!
After voting, share your pick with other newlyweds on our Facebook page.

In case you missed it:
Real Honeymoon Registries: 5 Incredible European Getaways