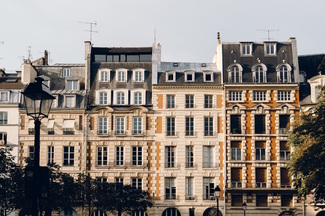 In the latest edition of the Honeymoon Mailbag, Traveler's Joy editor Adam Warner dishes out advice when it comes to using the super-convenient Instant Registry tool.
Be sure to send your questions for the next edition to blog@travelersjoy.com.
Q: I keep reading about Instant Registry. What is it and how can I use it for my honeymoon page?
Our Instant Registry feature allows you to complete your registry in just minutes.
When initially setting up your gift inventory you can choose from a list of premade theme based or location specific registries.
With one click you can instantly add all of the items to your own registry. You can edit or delete any item at any time and also add plenty more of your own.
The Traveler's Joy Instant Registry collection includes more than 50 registries that have been designed by our editorial team. From sunset sailing excursions to romantic dinners on the beach, we've got you covered!
Remember, with Traveler's Joy you redeem all of your gifts as cash so you have the flexibility to purchase your experiences, activities, and items when you are ready.

In case you missed it:
Winners Announced for TJ's 2017 Honeymoon Story Contest
Honeymoon Registry Tips: When to Start Planning Your Getaway