Will you be skipping the resorts and mega hotels on your upcoming honeymoon? If so, we've got the perfect answer for completing your honeymoon registry.
Earlier this month, two brand new Airbnb-themed Instant Registries were added to our ever-expanding collection: "Honeymoon City Stay" and "Beach Getaway."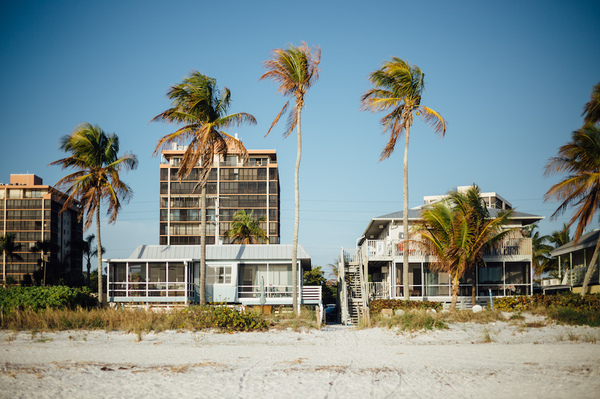 Among the highlights: City market tours, fresh local wine, private chef services, alfresco cafe stops, and (of course), elegant vacation rentals.
The Traveler's Joy Instant Registry collection includes more than 50 pre-made, themed and location-specific registries that have been designed by our editorial team. From sunset sailing excursions to romantic dinners on the beach, we've got you covered.
With just one click you can instantly add the items from an Instant Registry to your very own registry page. You can even edit or delete any item at any time and also add plenty more of your own.
To check out these exciting new addtions, plus dozens more travel destinations like Hawaii, Italy, France, Iceland, and St. Lucia, simply visit the Instant Registry section located within the "Item List" tab of your account. Just look for the blue link at the top of the page.

In case you missed it:
Enter the 2017 Traveler's Joy Honeymoon Story Contest
Honeymoon Registry Tips: When to Start Planning Your Getaway
Image: Josh Sorenson / Pexels