Can you name the honeymoon destination based on the photograph provided? Hint: This gorgeous locale is often at the top of the list for thrill seekers.
Bonus points if you can also name the body of water shown in the image below.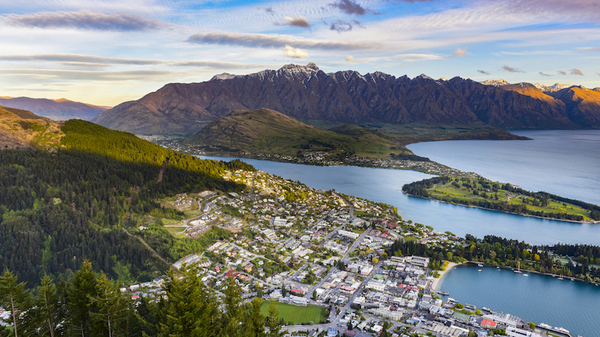 Think you have the right spot? Head over to our Facebook page and tell us your guess. Then check back next week for the answer.

In case you missed it:
Traveler's Joy Adds Two Airbnb-Themed Instant Registries in 2017
Honeymoon Registry Tips: When to Start Planning Your Getaway
Photo via iStock