In our latest poll, we've assembled a number of the world's most lavish honeymoon destinations. Which location do you think has the most over-the-top accommodations, experiences, and service?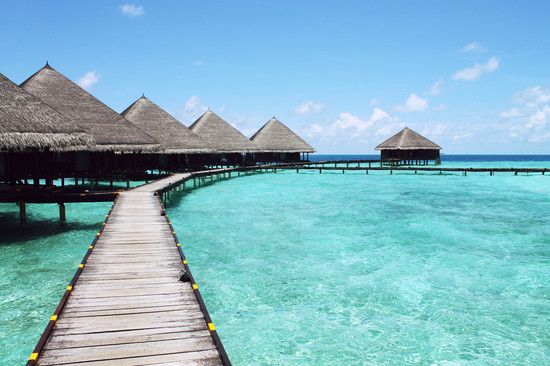 Browse through the poll options below and tell us which destination ranks at the top of your list. Then check back later in the week to see the results!

After voting, share your pick with other newlyweds on our Facebook page.

In case you missed it:
Winners Announced for TJ's Instagram Honeymoon Scavenger Hunt