In the latest edition of the Honeymoon Mailbag, Traveler's Joy editor Adam Warner answers a common question relating to service fees added for gifts given via credit card.
Got a question for our next edition? Send it to blog@travelersjoy.com.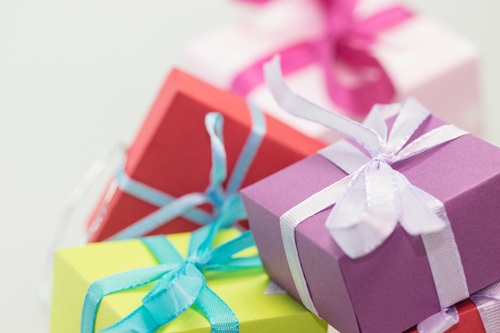 Q: Can I Adjust Who Absorbs the Credit Card Service Fee?
A: Yes -- absolutely! Overall, for gifts given using a credit card, 2.95% is deducted from the gift amount. Also, the gift giver is charged 2.95% + $0.99 on checkout. This is the default fee setting for Traveler's Joy couples.
From the same settings, couples can also choose to have all fees (so a total of 5.9%) deducted from the gift amount. This makes a gift cost guests just $0.99 to provide. Members also have the option to pass the credit card fees (5.9%) to the guest making ALL gifts 100% FREE to receive. It's totally up to you! Couples can view these options by visiting the "Gift Types & Fees" section of their account management.
Don't forget Traveler's Joy will ONLY charge a fee when a gift is given using a credit card. That means if guests provide a gift with cash or check, it's completely FREE.

In case you missed it:
Your Honeymoon Registry Questions Answered: How Do I Inform My Guests About My Registry?