In the latest edition of the Honeymoon Mailbag, Traveler's Joy editor Adam Warner dishes out a few key tips when it comes to sharing your registry with guests.
Be sure to send your questions for our next edition to blog@travelersjoy.com.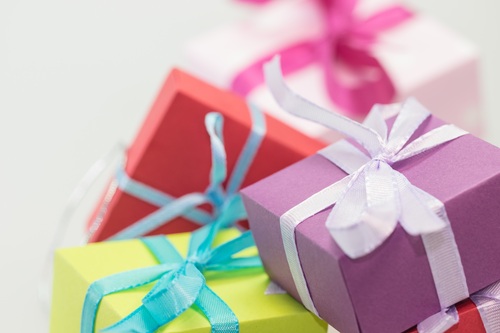 Q: How Do I Inform My Guests About My Registry?
A: Your custom registry page will have an easy-to-remember web address that you can create (http://www.travelersjoy.com/members/CUSTOM/) and share.
Remember that wedding gifts should never be mentioned in your wedding invitations. However, including your wedding website is a great way to let guests know where to go to find out all of the details of your event (including your registry!).
You can easily tell people about your wedding website through e-postcards (with a link to your wedding website), or announcement cards (that announce your wedding website). There are several wedding website companies to choose from that are free or charge a low monthly fee.
If you do not have a wedding website, Traveler's Joy is a partner with the world's largest registry center so your guests can easily find your registry by searching The Knot.

Got a question for next month? Send us an e-mail at blog@travelersjoy.com.

In case you missed it:
America's Top 5 Fall Honeymoon Destinations