From helpful photo suggestions to recommendations for sightseeing, consider these six travel tips for your upcoming honeymoon getaway.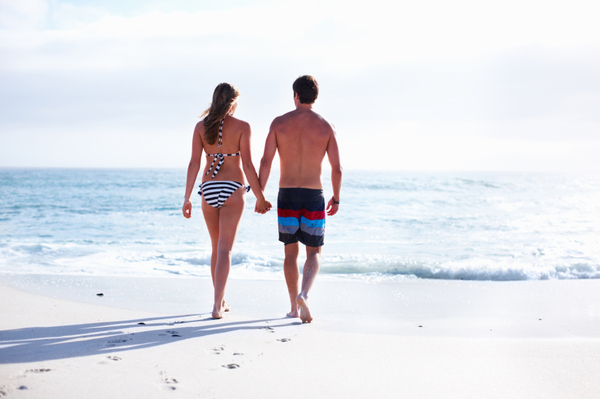 1) Take photos of the two of you. Also, be sure to snap photos of you two enjoying the activities your guests purchased from your honeymoon registry so you can include a photo in your thank you card.
2) Head off the beaten path. Ditch the "hot" touristy districts and seek out a small neighborhood for a more affordable (and often more authentic) dining experience.
3) Beware of cover charges at restaurants. At some places in Italy, for example, a 15% service charge is automatically added to your check as soon as you sit down at a table.
4) Visit small neighborhood markets instead of big, flashy shopping venues. That authentic tapestry or handmade jewelry will cost less, and you'll have a more authentic local shopping experience.
5) Keep a journal together. This way you'll remember all of the activities, romance, and funny moments during your trip. This will also help you write your honeymoon story when you return.
6) Relax and enjoy this once in a lifetime vacation!

Recently return from your honeymoon? Got a few travel tips for fellow newlyweds? Share on our Facebook page.

In case you missed it:
7 Photos That Show Exactly Why Hawaii Is Our Most Popular Honeymoon Destination