Before you take off on your dream honeymoon trip this year, be sure to download these super handy travel apps. Highlighted by an app that provides free offline maps and another that finds local events in the city of your choice, the following mobile resources will prove to be huge assets on your upcoming trip.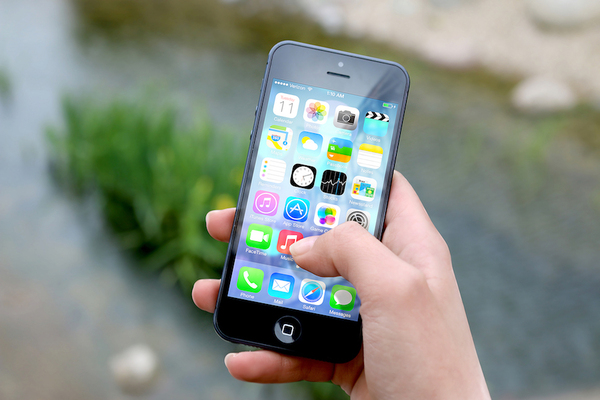 Allows you to track your path and pin photos, videos, audio or text entries to a map as you go. Everything gets visualized accurately on gorgeous maps. Overall a very cool app to track your walking routes and eventually share with friends and family.
Cost: Free
Gives you instant access to detailed maps of all countries from anywhere in the world. The best part: internet connection isn't even required.
Cost: Free
A fantastic way to organize your trip. From flights to hotel bookings to restaurant reservations to excursions, this app manages all of your honeymoon plans into one streamlined itinerary.
Cost: Free
Stay ahead of the weather to ensure smooth honeymoon travels. Top highlights include hourly, daily, weekly, and 15-day forecasts, plus a home screen that changes based on your location.
Cost: Free
This dictionary and phrasebook app features 17 different major languages. Overall a super effective and practical tool for honeymooners visiting international destinations.
Cost: Free
A great resource for discovering concerts, festivals, sports, and other events in cities across the world -- no matter if your destination is Prague, Honolulu, or somewhere in between.
Cost: Free
Instagram provides an easy way to share your incredible honeymoon photos and videos with friends and family. Plus, with its many filters and tools, your snapshots will really shine.
After downloading the app, be sure to enter our inaugural Honeymoon Scavenger Hunt. The winners will receive a $500 gift card to Airbnb.com!
Cost: Free

In case you missed it:
5 Favorite Hotels for a Santorini Honeymoon Getaway
How to take Amazing Travel Photos: Honeymoon Photography Do's and Don'ts