Highlighted by a romantic new restaurant and a charming boutique hotel located in the heart of the city, this travel itinerary should be on every honeymoon must-do list for Paris.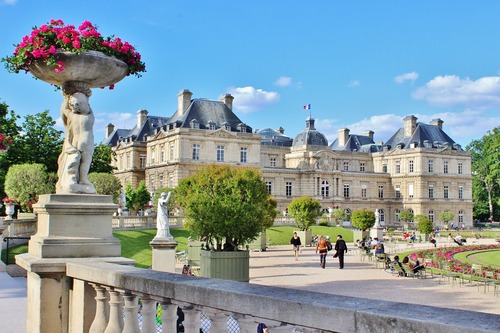 1. Explore
Parks and Markets of Paris
Paris is dotted with splendid parks and gardens. A few of our favorites include Jardin du Luxembourg in the Latin Quarter and Jardin des Tuileries, known for lovely terraced gardens and historic bronze figures.
Meanwhile, there are dozens of colorful markets across the city, but make sure you visit Marche Enfant Rouges (along Rue de Bretagne) or Rue Mouffetard in the Jardin des Plantes Quarter. Try to go early in the day when the lines are the shortest and the food is the freshest.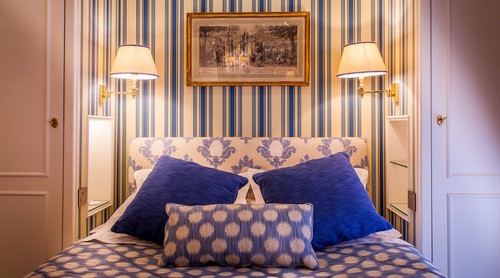 2. Stay
Hotel de l' Abbaye St-Germain
A former 18th century convent, this charming property is located just steps from the Jardin de Luxembourg in the district of St-Germain-des-Pres and makes quite an ideal home base for exploring the city. The hotel has 44 rooms equipped with modern and elegant furnishings, even private terraces leading to amazing Left Bank views of the city. Enjoy the peaceful garden setting with flowers and fountains as you dine over coffee and a delicious breakfast.
St-Germain-des-Pres, hotelabbayeparis.com.
Photo: Hotel de l' Abbaye St-Germain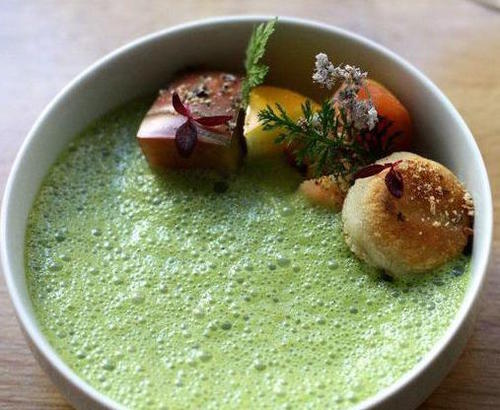 3. Eat
Verjus
Found right behind the Palais Royal gardens, this acclaimed dining spot is actually run by an American couple and features an upscale restaurant, wine bar, and sandwich bar all rolled in one.
Palais Royal, verjusparis.com.
Photo: Verjus Paris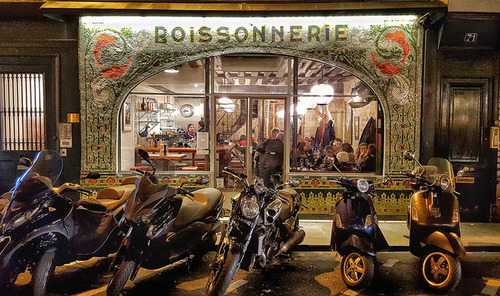 4. Drink
Fish la Boissonnerie
A favorite among locals and visitors, this lively wine bar in the 6th arrondissement has an extensive wine list along with a terrific atmosphere. You can't miss the building. Just look for the storefront with the colorful mosaic tiles.
6th arrondissement, facebook.com/fish-la-boissonnerie.
Photo: Randy Durrum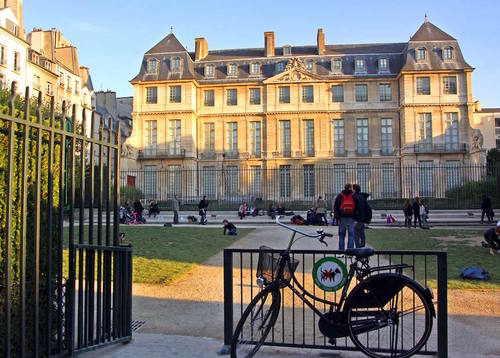 5. Visit
Musee Picasso
Musee Picasso features thousands of paintings, sculptures, and sketches that span Picasso's entire life. The museum reopened in 2014 after a five-year refurbishment, which doubled its exhibition space. If you're a big fan of his work, this is definitely a can't-miss destination.
Marais, museepicassoparis.fr.
Photo: Destination360.com

In case you missed it:
How to Take Amazing Travel Photos: Honeymoon Photo Dos and Don'ts