Congratulations to Angel and David, winners of the 2016 Traveler's Joy Honeymoon Story Contest! The newlyweds, who recently traveled to Japan for their ultimate getaway, have won a $500 gift certificate to Airbnb.
We'd like to extend a big thanks to everyone who shared their incredible honeymoon stories. Meanwhile, stay tuned to the honeymoon blog as we'll post the entire winning entry along with other top finalists in the coming weeks. Read below for a few highlights from their extraordinary honeymoon.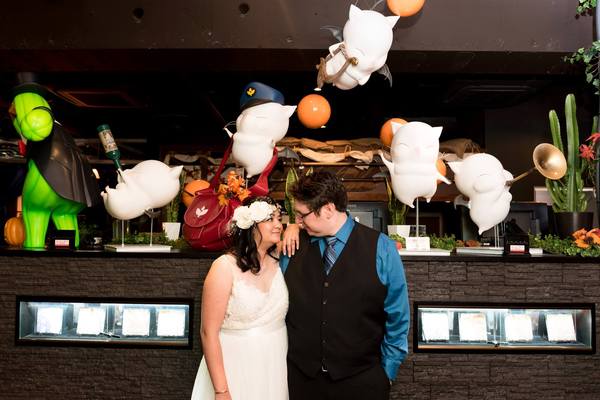 We were pumped forth from the heart of the city, riding along its arteries in a train car. My own heart beat with the tempo of the train as it flew over the tracks as the advertisements along the subway walls sped by, at first legible but soon becoming a blur as the train caught up to speed. Not that I could read the advertisements anyways; though I did live in Japan for a year as an English teacher I never did pick up the language.
"I can't believe we're really here. I never thought I would be back in Tokyo again." I said, tilting my head back to look up at my husband.
"But this time we get to experience it together," my husband, David, said in my ear just loud enough for me to hear him over the noise of the train.
To read amazing stories from last year's finalists, click here.