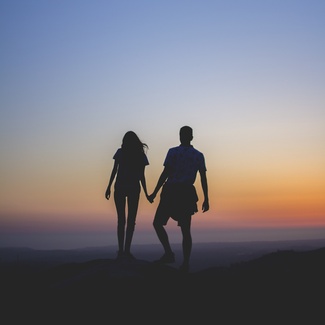 Ideally, a honeymoon would last for months on end. But unfortunately with work, limited vacation, and other life commitments, the reality is that the length of this exciting trip can vary quite a bit for couples.
When it comes to your ultimate getaway, how long will you be honeymooning for? Or if you've already gone on your honeymoon, how long did it last?
Browse through the poll options below and vote for your selection! Don't see a match? Feel free to type in your own answer.
After voting, share your pick with other newlyweds on our Facebook page.
Be sure to check in later this week to view the results!

In case you missed it:
Honeymoon Road Trip Itineraries: Maui's Hana Highway
Winners Announced for 2016 Traveler's Joy Honeymoon Story Contest