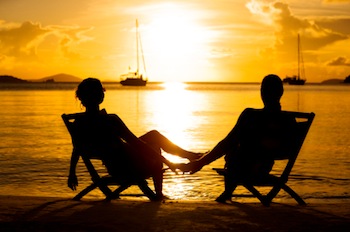 We've been dishing out honeymoon registry tips for over a decade now, but some of the very best advice comes straight from our awesome members.
If you and your significant other recently registered for your honeymoon, we want to hear from you! Our question is this:
What's the best piece of honeymoon registry advice that you can pass on to future couples?
Share with us on Facebook or send us a quick e-mail to blog@travelersjoy.com. We'll then feature your tips in a story set to publish in the coming weeks.
Can't wait to hear from you!

In case you missed it:
Enter the 2016 Traveler's Joy Honeymoon Story Contest