Can you name the honeymoon destination based on the photograph provided? Hint: To prevent air pollution, the entire town is car free. Just about all vehicles here are electric or almost completely silent.
Bonus points if you can also name the mountain pictured in the background.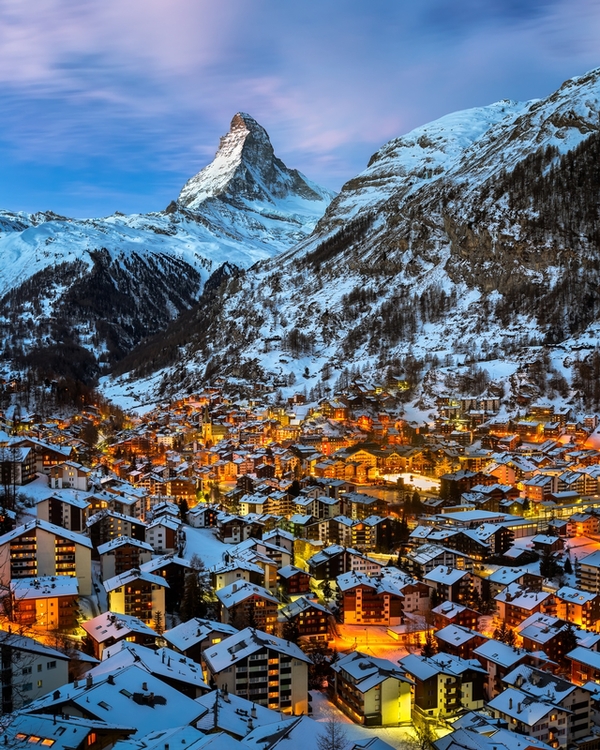 Think you have the right spot? Head over to our Facebook page and tell us your guess. Then check back next week for the answer.
UPDATE: The correct answer is Zermatt, Switzerland. The Matterhorn is also pictured in the background.
In case you missed it:
6 Incredible Vacation Rentals Perfect for Honeymoon Getaway
Your Honeymoon Registry Questions Answered: What's the Best Way to Thank a Gift Giver?