Can you name the honeymoon destination based on the photograph provided? Hint: One of the town's top attractions is its incredible Baroque theatre, situated within a large castle built way back in the 13th century.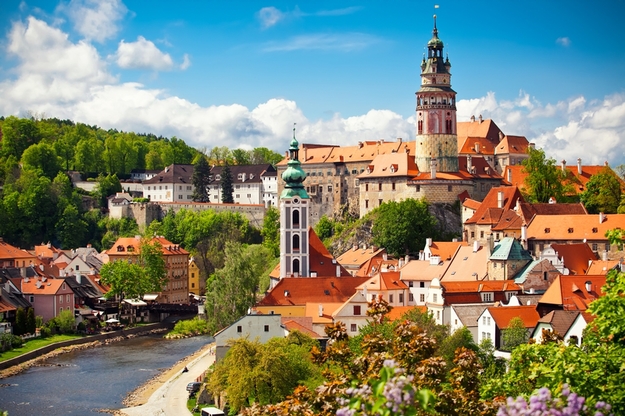 Think you have the right spot? Head over to our Facebook page and tell us your guess. Then check back on Monday for the answer.
UPDATE: The answer is Cesky Krumlov, Czech Republic.
In case you missed it:
POLL: What Will You Remember Most About Your Honeymoon?