In the weekend link roundup, Traveler's Joy highlights some of the most intriguing honeymooon-related items, feature travel stories, and websites. Among our finds this week: "Dr. Beach" reveals his top 10 beaches for 2015, 7 must-bring items for a beach-themed honeymoon, and a peek inside the Four Seasons brand new private jet.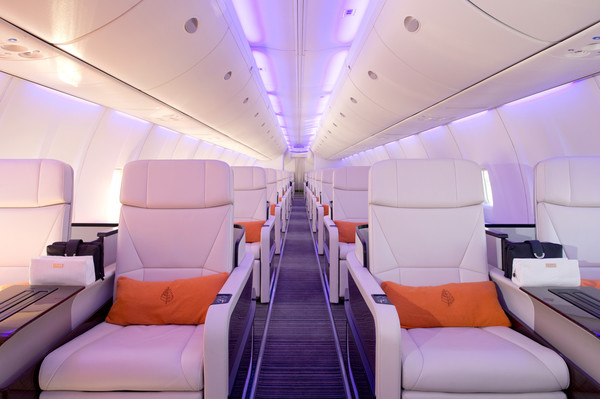 A look inside the Four Seasons Private Jet Experience. A three-week honeymoon trip will set you back a cool $132,000.
This couple's California honeymoon cost only $1 per day. See how these newlyweds got creative with their budget and still experienced the trip of a lifetime.
Dr. Beach's top 10 beaches for 2015. Will you be heading to any of these amazing spots for your honeymoon?
7 essential items to bring on your beach honeymoon. Practical and fun packing tips for your ultimate getaway.
Latest trends reshaping honeymoon traditions. From adventure-moons to wedding-moons, read about some non-traditional trip ideas that have recently gained traction with newlyweds.

In case you missed it:
The Blind Honeymoon Trend: Would You Take the Plunge?
Your Honeymoon Questions Answered: What's a Must-Do Experience in Hawaii?
Photo courtesy of the Four Seasons