Can you imagine having the most amazing trip of your life organized without knowing where you were going or what you were doing?
Well that's exactly the premise behind Blind Honeymoon, a honeymoon service that organizes incredible surprise getaways for newlyweds.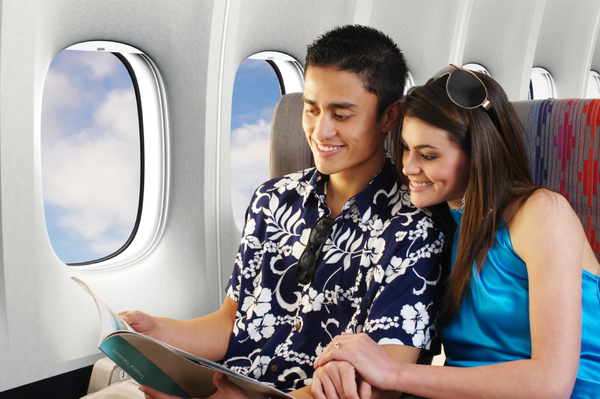 Here's how it works:
First, the company will arrange a briefing session with you to learn about all of your travel desires, most coveted destinations, budget, and overall travel style.
Then before the trip, you and your spouse will receive a leather bag complete with specific instructions and 10 envelopes. Each envelope features different dates for opening. Then you're off on your next amazing honeymoon adventure.
However, if couples aren't on board with taking the full blind approach, the company also offers the option to select from 50% or 20% blind levels. So instead of the entire trip being a surprise, the discovery might be a special activity or a new place you'll be visiting.
Would you take a blind honeymoon? Vote below or tell us on Facebook or Twitter.

In case you missed it:
Your Honeymoon Questions Answered: What's a Must-Do Hawaii Experience?
POLL: How Soon After Your Wedding Will You Leave for the Honeymoon?