Traditionally, brides and grooms have departed for their honeymoon right after the wedding reception. But with busy work schedules, limited vacation days, and budgets to consider, that's not necessarily the norm for couples today.
Once your wedding is over, how long will you wait to take off on your ultimate honeymoon getaway?
Browse through the poll options below and vote for your choice! Don't see a match? You can still type in your own answer.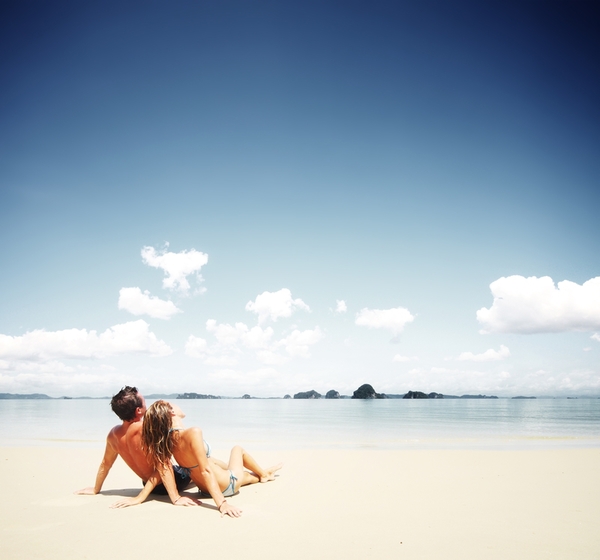 After voting, share your honeymoon plans with other newlyweds over on our Facebook page.
Tune in later in the week to check the results!

In case you missed it:
A Perfect Honeymoon Day in Bermuda